Ventdusud | Dreamstime.com
As the long, lazy days of summer drift away, it's time to fit in one last vacation before hectic and demanding fall schedules take over, and the extended Labor Day weekend is the ideal time for that last hurrah. We've got ten great cities where you can celebrate the unofficial end of summer.—Sara Quaranta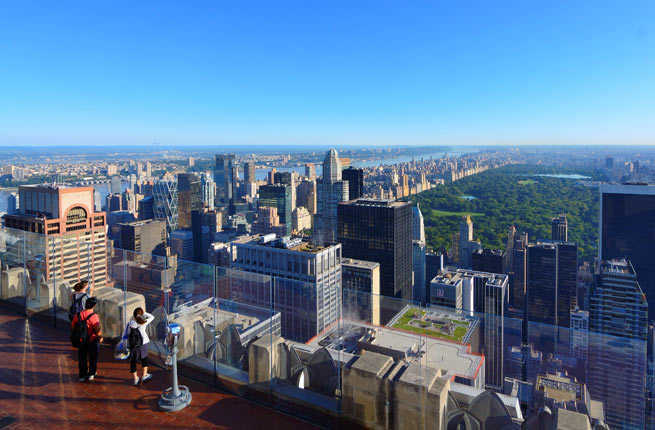 SeanPavonePhoto / Shutterstock
The Big Apple is bursting with entertainment, fashion, media, and an energy that few cities worldwide can match. Check out the gorgeous view of the iconic skyline from One World Observatory. and pop into a couple of newcomers in the city's top-notch culinary scene for a variety of delicious cuisines.
PLAN YOUR TRIP: Visit Fodor's New York City Travel Guide
Andrew Zarivn / Shutterstock
Go all-in for your getaway and hop on a plane to the twenty-four hour entertainment, endless casinos, and elaborately themed hotels of Sin City. Book a stay at a uniquely luxurious hotel suite for an over-the-top weekend or stray from the infamy and bring the kids along for free, family-friendly fun, including a pinball paradise, chocolate factory tours, and the world's largest permanent circus.
PLAN YOUR TRIP: Visit Fodor's Las Vegas Travel Guide
Starmaro | Dreamstime.com
There's plenty to do in Chicago this summer. Spend your holiday like a true Chicagoan—hit the ballpark for a Cubs or Sox game, check out the city's burgeoning beer scene, and fill up on Chicago-style dogs, deep-dish pizza, and Italian beef. Relish in the Windy City's free fun by wandering the Lincoln Park Zoo, enjoying an improv show at Second City, or delighting in Navy Pier's fireworks at night.
PLAN YOUR TRIP: Visit Fodor's Chicago Travel Guide
Kmiragaya | Dreamstime.com
For a fun-filled, energetic weekend for the family, look no further than Orlando. Your inner child will delight in experiencing the magic of Walt Disney World, but the fun extends beyond the theme parks. Check out the Kennedy Space Center to tour historic spacecrafts or WonderWorks for educational entertainment in the form of interactive exhibits and virtual reality activities like experiencing a hurricane.
PLAN YOUR TRIP: Visit Fodor's Orlando Travel Guide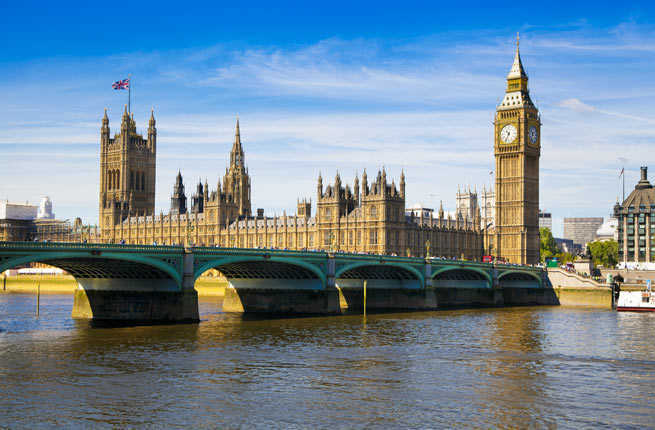 Irstone | Dreamstime.com
Take your holiday to one of the hippest cities in the world for not only cutting-edge shops and trendy dining, but also iconic landmarks and history, culture, and royal roots in every nook and cranny. Stay in an eye-popping new hotel, go pub-hopping, and embark on a literary tour of the great city.
PLAN YOUR TRIP: Visit Fodor's London Travel Guide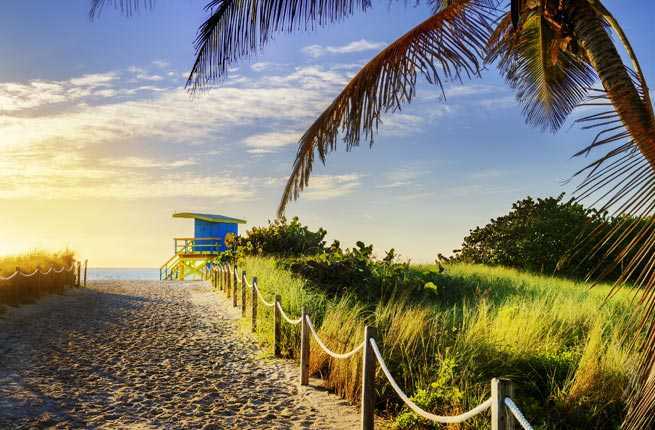 Ventdusud | Dreamstime.com
For a flashy, multicultural experience this Labor Day, head to Miami. With the beach in the background, an all-out escape to this vibrant city filled with a mix of Caribbean and Latin languages and global cuisines is the perfect way to end the summer. Dine at delicious seafood joints, party at the hottest clubs, and round out the night in a stunning hotel.
PLAN YOUR TRIP: Visit Fodor's Miami Travel Guide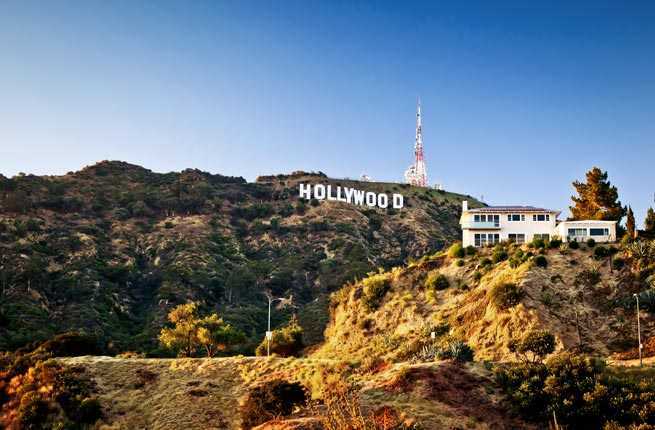 Bayda127 | Dreamstime.com
Book a flight to the City of Angels for some fun in the sun before the crisp autumn air sets in. L.A. is home to legendary studios, celebrity homes, famous starlets, and, of course, the iconic Hollywood Sign, but check out our twelve major don'ts to help you navigate the sprawling city for your best possible trip.
PLAN YOUR TRIP: Visit Fodor's Los Angeles Travel Guide
Ixuskmitl | Dreamstime.com
There's no better way to end the summer than by taking in the captivating sights of the City of Light and treating yourself to French food and fashion. Wander through Parisian streets for sightseeing and photo ops, pop into the chic boutiques, and stroll through the trendy hotspot Canal Saint-Martin for top-notch shopping and indulgent eateries.
PLAN YOUR TRIP: Visit Fodor's Paris Travel Guide
Asterixvs | Dreamstime.com
For an outdoorsy getaway without having to leave the city, take a long weekend in the Emerald City, with its views of the Olympics and Cascades and its thousands of acres of parks. Do as the locals do and immerse yourself in the coffee culture as you explore this eclectic and naturally beautiful city.
PLAN YOUR TRIP: Visit Fodor's Seattle Travel Guide
Naturalvisions663 | Dreamstime.com
San Francisco, California
This colorful city and foodie mecca is the ideal long weekend trip for relaxation in a big city. Surrounded by the Pacific Ocean and the San Francisco Bay, the Golden Gate City's hilly setting, vibrant Victorian houses, cool arts scene, and activities that don't cost a dime will set a stress-free vibe to your vacation.
PLAN YOUR TRIP: Visit Fodor's San Francisco Travel Guide