São Paulo
Travel Guide
Photo: MBPROJEKT MaciejBledowski/Shutterstock
Plan Your São Paulo Vacation
São Paulo is a megalopolis of nearly 20 million people, with endless stands of skyscrapers defining the horizon from every angle. The largest city in South America, São Paulo even makes New York City, with its population of about 8 million, seem small in comparison. And this nearly 500-year-old capital of São Paulo State gets bigger every year: it now sprawls across some 8,000 square km (3,089 square miles), of which 1,530 square km (591 square miles) make up the city proper.
São Paulo puts an emphasis on business, and for the most part so do its hotels. Most of them are near Avenida Paulista,... read more
São Paulo's dynamic social scene centers on dining out, and among the 12,500-plus restaurants, most of the world's cuisines... read more
Explore the best sights, entertainment, and shopping with our top choices and insider tips.
News & Features
Trip Finder
Store
Guidebooks
Fodor's Rio de Janeiro & Sao Paulo 2014
View Details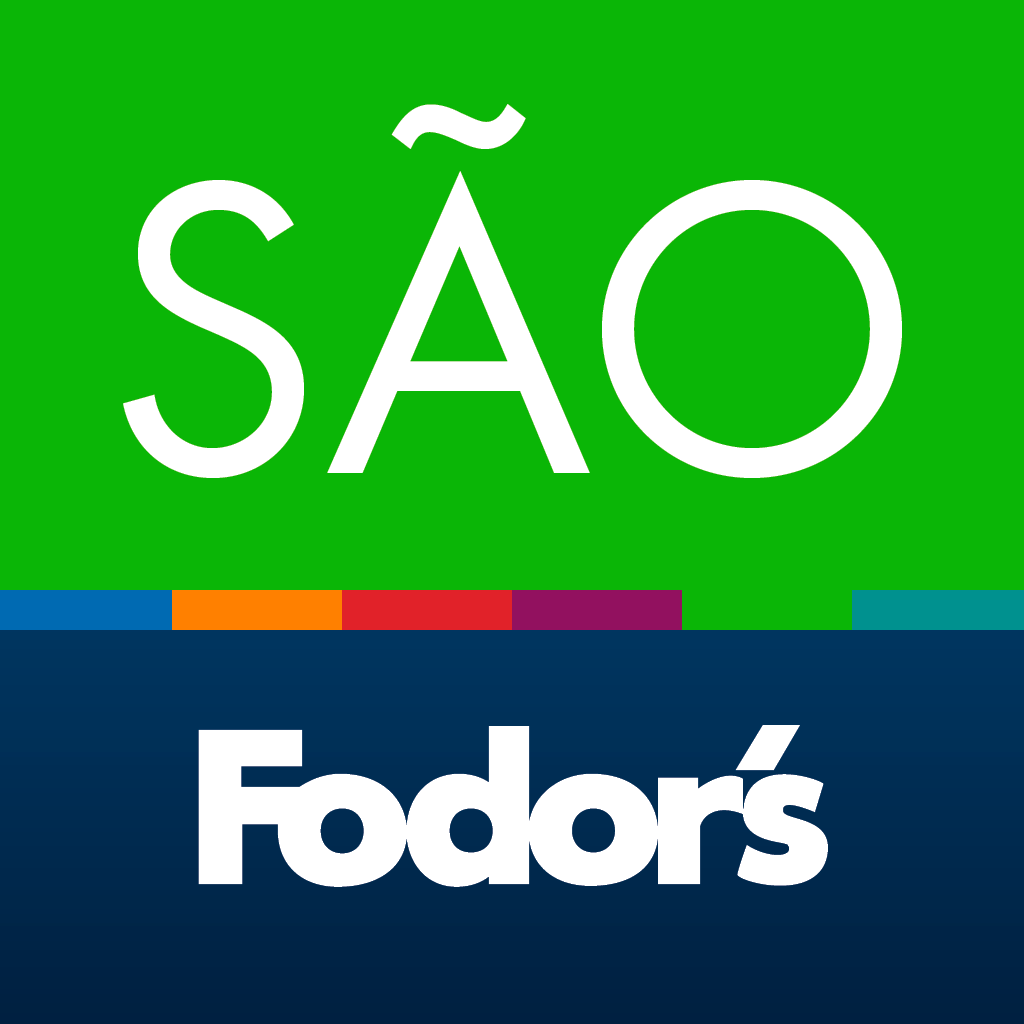 Travel Deals