New York City
Travel Guide
Photo: Emin Kuliyev/Shutterstock
Plan Your New York City Vacation
New York City is a quick-change artist, famous for transforming overnight—so what's packed and popular this month may be passé by the time you arrive. It's impossible to see everything, regardless of its staying power, so instead try to soak in the sheer amount of culture, restaurants, exhibitions, and people here, and you'll be acting like a jaded New Yorker in no time.
There are more hotel rooms than ever in New York City, as exciting new properties continue to open their doors not only in... read more
Ready to take a bite out of New York? Hope you've come hungry. In a city where creativity is expressed in many ways, the... read more
Things To Do
in New York City
Explore the best sights, entertainment, and shopping with our top choices and insider tips.
News & Features
Trip Finder
Store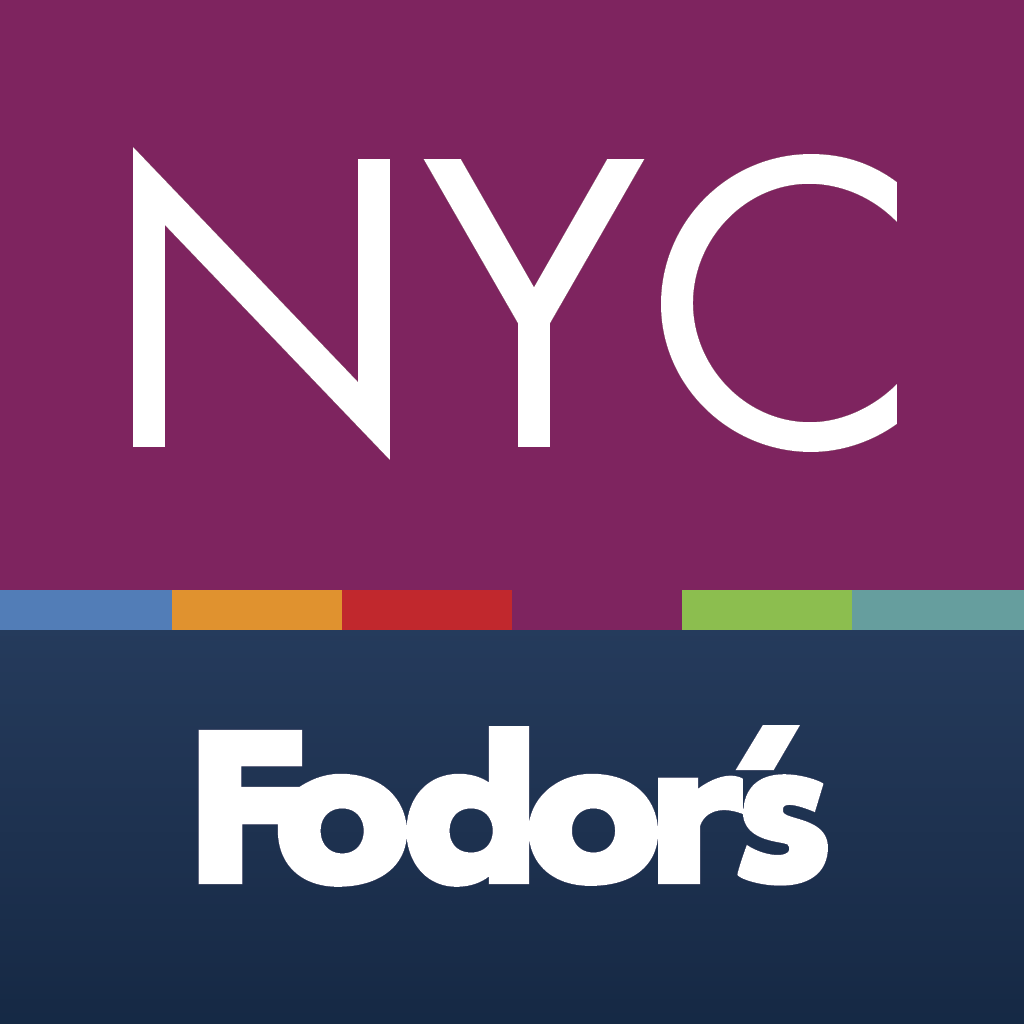 Forums
Travel Deals