New York City
Travel Guide
Photo: Emin Kuliyev/Shutterstock
Plan Your New York City Vacation
From Wall Street's skyscrapers to the neon of Times Square to Central Park's leafy paths, New York City pulses with an irrepressible energy. History meets hipness in this global center of entertainment, fashion, media, and finance. World-class museums like MoMA and unforgettable icons like the Statue of Liberty beckon, but discovering the subtler strains of New York's vast ambition is equally rewarding: ethnic enclaves and shops, historic streets of dignified brownstones, and trendy bars and eateries all add to the urban buzz.
There are more hotel rooms than ever in New York City, as exciting new properties continue to open their doors not only in... read more
Ready to take a bite out of New York? Hope you've come hungry. In a city where creativity is expressed in many ways, the... read more
Explore the best sights, entertainment, and shopping with our top choices and insider tips.
News & Features
Trip Finder
Store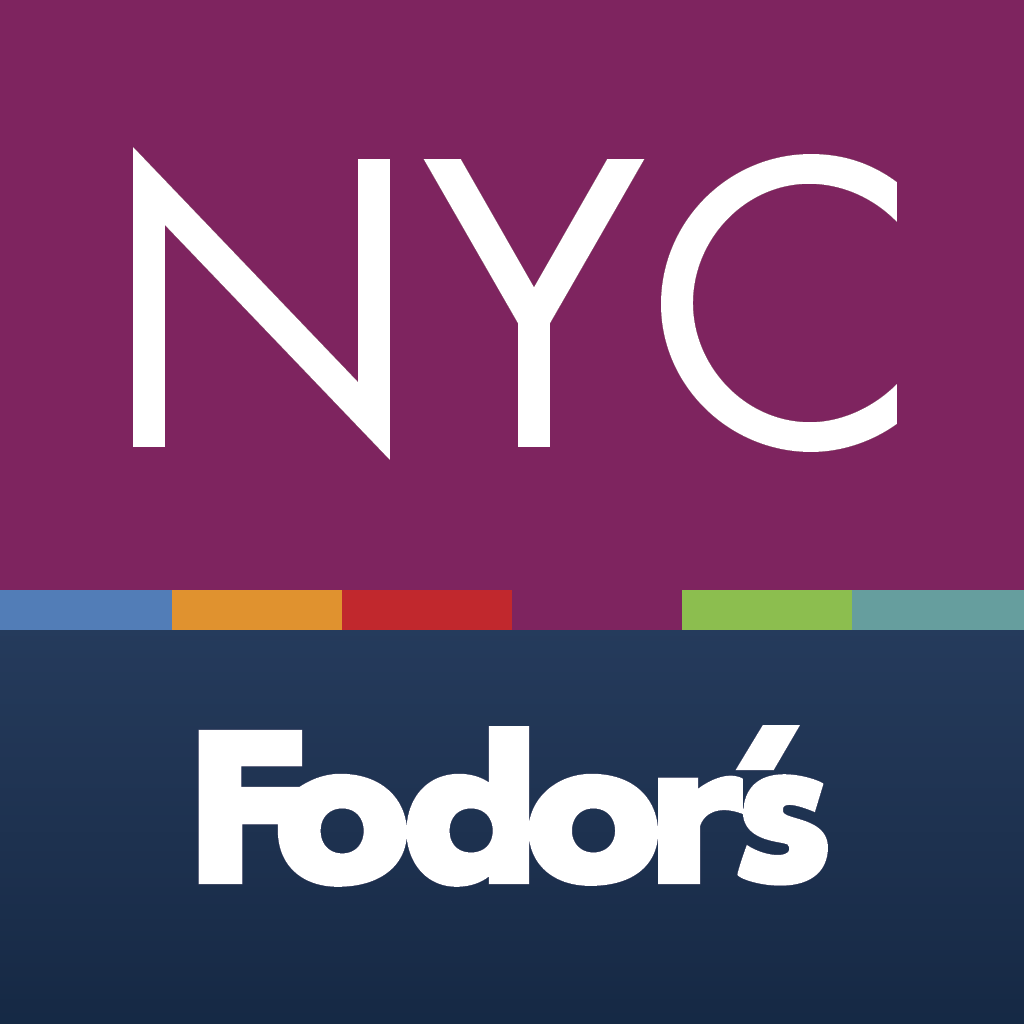 Travel Deals