Volcanoes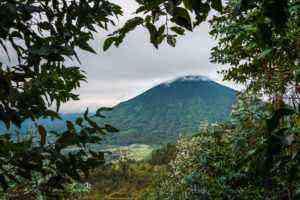 The best part? You get to hang out with some endangered mountain gorillas.
Nicaragua might be the only place in the world where you can hurl yourself down the side of an active volcano.
Go for a hike at one of these volcanoes for craters, lakes, smoky vents, lava, and of course—bragging rights.