Napa and Sonoma
Travel Guide
Photo: Andy Z./Shutterstock
Plan Your Napa and Sonoma Vacation
Few getaways enable you to escape like a trip to Napa and Sonoma in California. Easily accessible from San Francisco, the area celebrates the good life with superb wineries and wine, trendy restaurants, intimate resorts, and pampering spas. Gentle hills and vineyard-laced farmland make Napa and Sonoma perfect for back-road driving or cycling—or a picnic. Along with famous chefs and chic shops, there's plenty of small-town appeal in towns such as St. Helena, Yountville, Sonoma, and Healdsburg. Time may seem to stand still in the iconic countryside, but the luxury and sophistication here are thoroughly modern.
Upscale accommodations are concentrated in the Napa Valley towns of Yountville, Rutherford, St. Helena, and Calistoga;... read more
Excellent meals can be found everywhere in the Wine Country, but the small town of Yountville has become a culinary... read more
Explore the best sights, entertainment, and shopping with our top choices and insider tips.
News & Features
Trip Finder
Store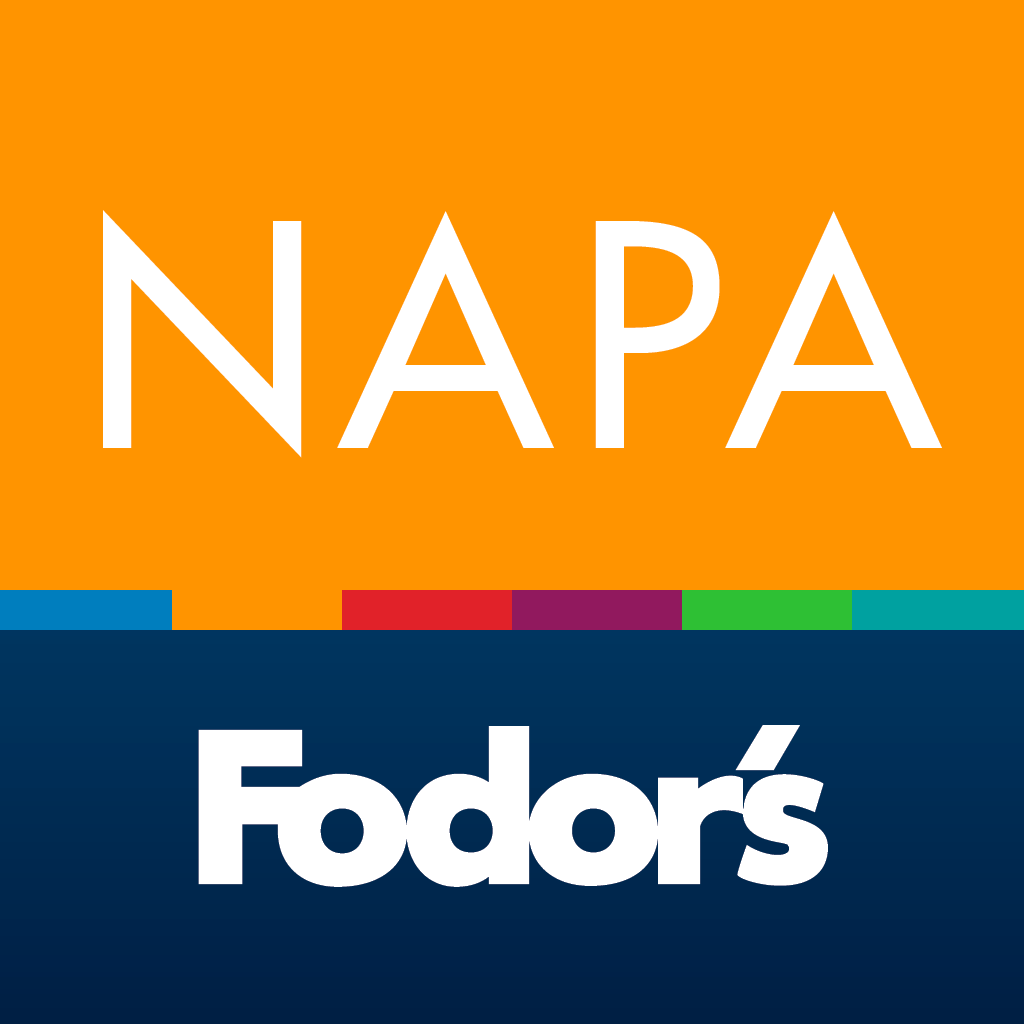 Travel Deals