Charleston
Restaurants
Charleston

Restaurant Reviews

Yes, to eat. Of course, to eat. This is, after all, Charleston, which is blessed with a bevy of Southern-inflected selections, from barbecue parlors to fish shacks, to traditional, white-tablecloth restaurants. The attention to Southern foods has increased in recent years, largely because of improved exposure, large food festivals like Big Apple Barbecue Block Party in New York, and regional emphases. Charleston, to its credit, rests at distinguished crossroads, benefiting from established stock, and newer flourishes, such as the nationally recognized Charleston Wine & Food Festival.

And the city's status continues to rise, boosted by a group of James Beard Foundation repeat award winners. Robert Stehling of Hominy Grill, Mike Lata of FIG, and Sean Brock of Husk each earned the designation of Best Chef in the Southeast, in successive years. But the city boasts other prodigious talents, too: Jeremiah Bacon of The Macintosh, Craig Diehl of Cypress, Michelle Weaver of Charleston Grill, Ken Vedrinski of Trattoria Lucca, Frank Lee of Slightly North of Broad, Nico Romo of Fish, and Josh Keeler of Two Boroughs Larder. It's the establishment of the New South, circa now.

As for attire, Charleston invites a casual atmosphere, appropriate for jeans or slacks, sundresses or skirts, and in many cases, even flip-flops. Don't forget, Charleston was recognized as the Most Mannerly City in the union by Marjabelle Young Stewart. Which means that residents are slow to judge (or, at the least, that they're doing so very quietly). But on the whole, the city encourages comfort and unhurried, easy pacing. The result is an idyllic setting in which to enjoy shrimp and grits, oysters on the half shell, and other homegrown delicacies from the land and sea that jointly grant the city its impressive culinary standing.
Browse
Charleston

Restaurants
By Cuisine
Browse
Charleston

Restaurants By Location
News & Features
Trip Finder
Store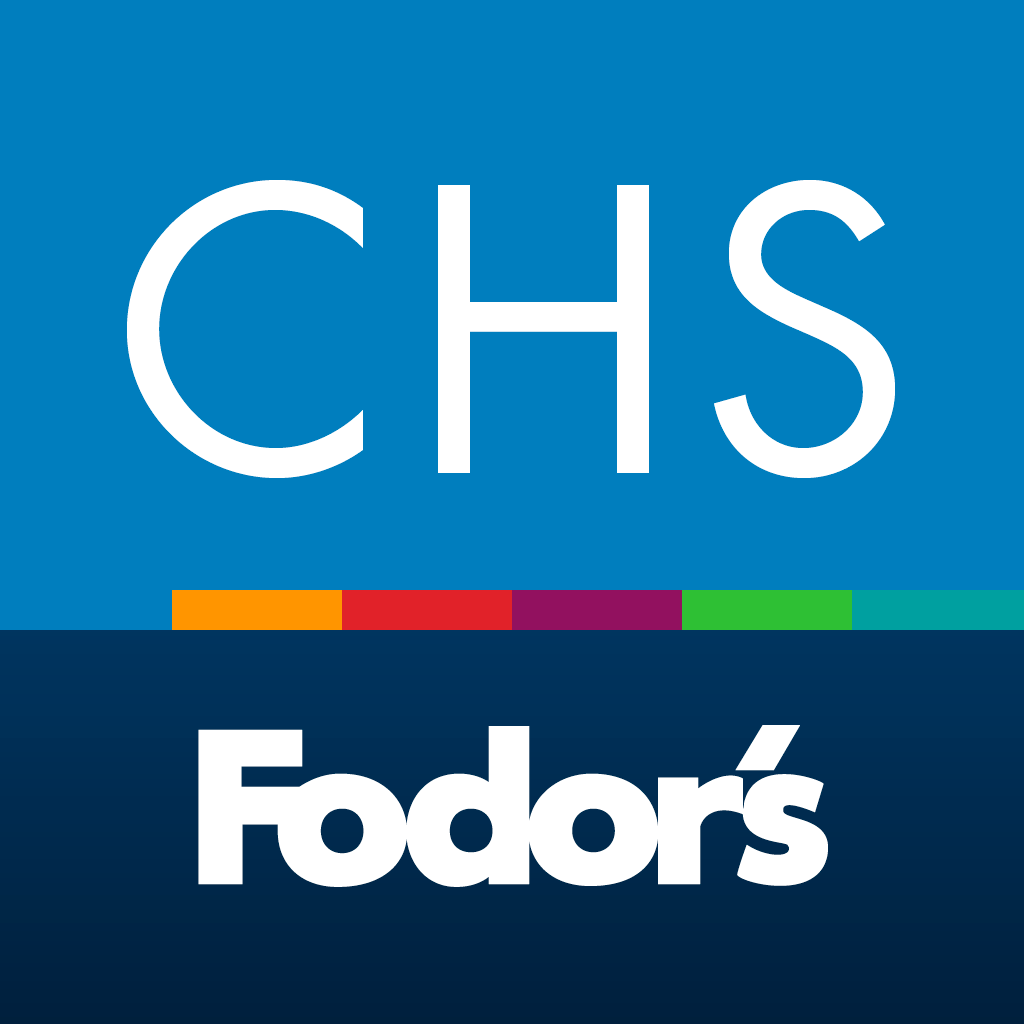 Travel Deals
Forums