Portland
Travel Guide
Mobile App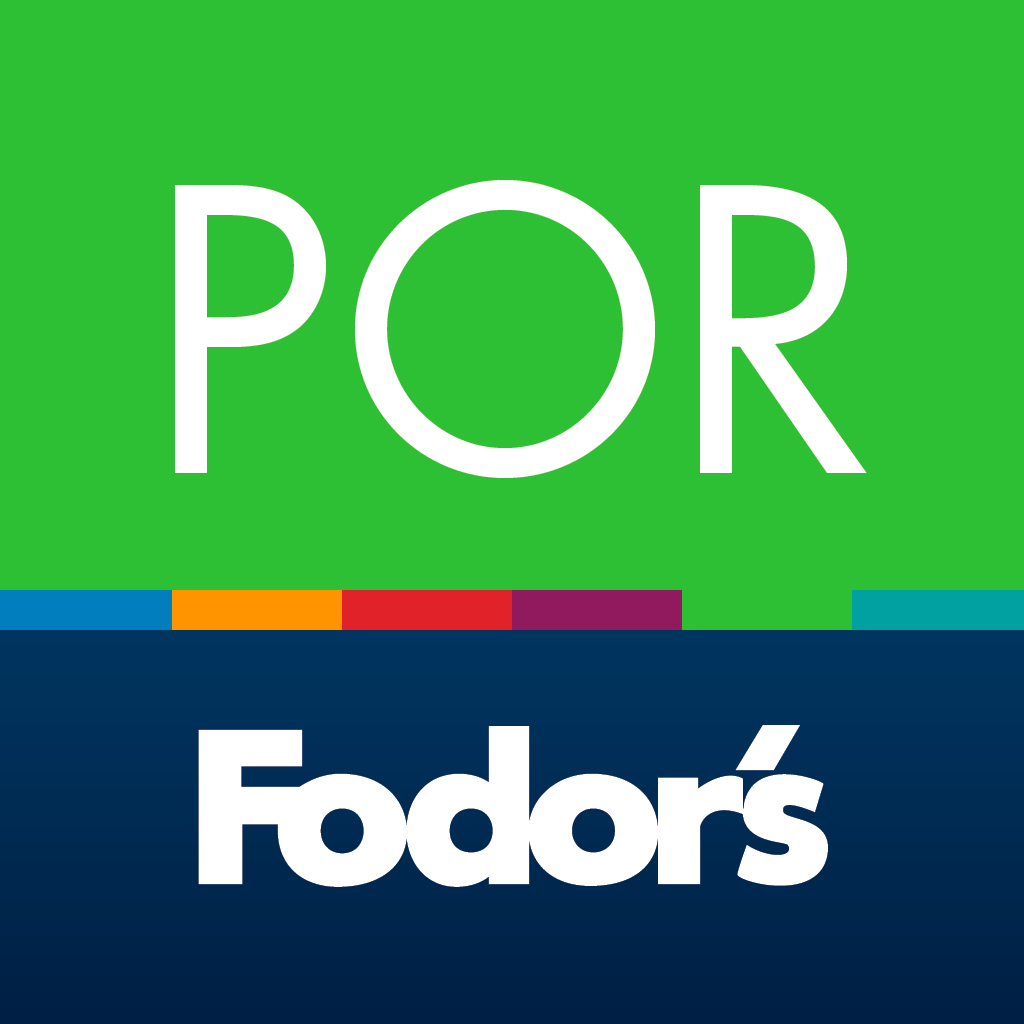 Download Portland - Fodor's Travel for FREE!
Photo: (c) Devwizard | Dreamstime.com
Plan Your Portland Vacation
What distinguishes Portland, Oregon, from the rest of America's cityscapes? Or from the rest of the world's urban destinations for that matter? In a Northwest nutshell: everything. For some, it's the wealth of cultural offerings and never-ending culinary choices; for others, it's Portland's proximity to the ocean and mountains, or simply the beauty of having all these attributes in one place.
When it comes to lodging, Portland runs the gamut: modern to historical, fancy to basic, innovative to conventional.... read more
These days, rising-star chefs are flocking to Portland. In this playground of sustainability and creativity, lots of the... read more
Things To Do
in Portland
One of the greatest things about Portl... read more
What's old is new again, as brewers across...

Read more

You may know Read more

America's quirkiest culinary capital has bars...

Read more
We decided to celebrate the start of summer with a road trip to Coastal Maine from our home in Toronto a couple of weeks ago. Posts... Read more

My husband and I - youthful 60-somethings - just returned from a summer trip to New England, which included two and a half days in Portla... Read more
We decided to celebrate the start of summer with a road trip to Coastal Maine from our home in Toronto a couple of weeks ago. Posts... Read more