Paris
Restaurants
Paris

Restaurant Reviews

A new wave of culinary confidence has been running through one of the world's great food cities and spilling over both banks of the Seine. Whether cooking up grand-mère's roast chicken and riz au lait or placing a whimsical hat of cotton candy atop wild-strawberry-and-rose ice cream, Paris chefs have been breaking free from the tyranny of tradition and following their passions.

Emblematic of this movement is the proliferation of haute cuisine—trained bistro chefs who have opened their own restaurants. Among the newcomers to the bistronomique scene are David Rathgeber, who left Benoît to take over the chic Montparnasse bistro L'Assiette; Mickaël Gaignon, a veteran of Pierre Gagnaire and Le Pré Catelan who now runs the Marais bistro Le Gaigne; and Stéphane Marcouzzi, who was maître d'hôtel at Guy Savoy's Le Cap Vernet before opening L'Epigramme in St-Germain with chef Aymeric Kräml, and now L'Epicuriste, in the 15th arrondissement. But self-expression is not the only driving force behind the current changes. A traditional high-end restaurant can be prohibitively expensive to operate. As a result, more casual bistros and cafés, which often have lower operating costs and higher profit margins, have become attractive businesses for even top chefs.

For tourists, this development can only be good news, because it makes the cooking of geniuses such as Joël Robuchon, Guy Savoy, Alain Senderens, and Pierre Gagnaire more accessible (even if these star chefs rarely cook in their lower-price restaurants).

Like the chefs themselves, Paris diners are breaking away—albeit cautiously—from tradition. New restaurants, wine bars, and rapidly multiplying sandwich shops recognize that not everyone wants a three-course blowout every time they dine out. And because Parisians are more widely traveled than in the past, many ethnic restaurants—notably the best North African, Vietnamese/Laotian, Chinese, Spanish, and Japanese spots—are making fewer concessions to French tastes, resulting in far better food.
By Cuisine
Browse
Paris

Restaurants By Location
News & Features
Trip Finder
Store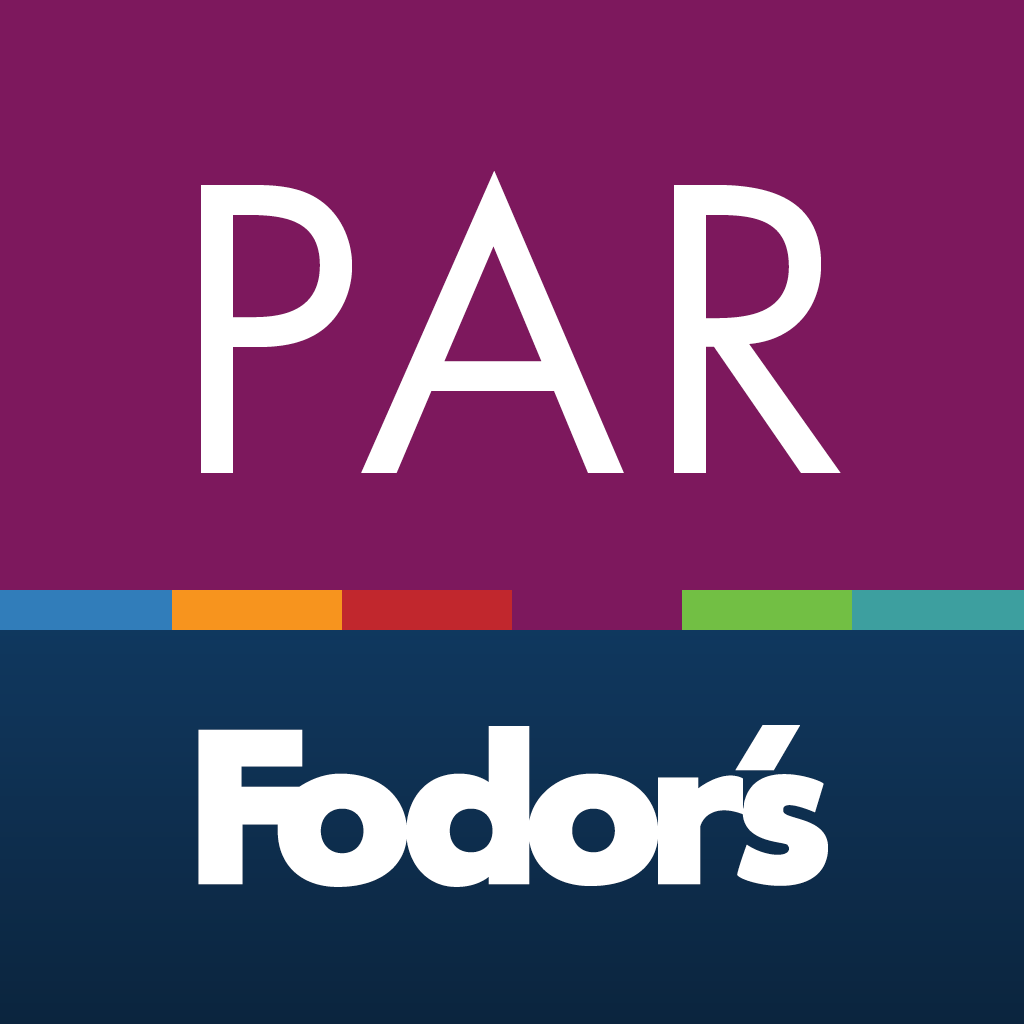 Travel Phrases
Learn French phrases while you're on the go!
Download Now
Travel Deals
Forums