Paris
Travel Guide
Photo: Vlad G/Shutterstock
Plan Your Paris Vacation
Whether it's a riverside vista that takes in the Seine, Notre-Dame Cathedral, and the Eiffel Tower, or the view of elegant buildings and mansard roofs from a hotel room window, it doesn't take much to convince anyone that Paris is one of the most beautiful cities on earth. The French capital's embarrassment of riches is unsurpassed. Whether you opt to explore the historic, fashion-conscious, bourgeois, or bohemian and arty sides of Paris, one thing is certain, the City of Light will always enthrall.
If your Parisian fantasy involves staying in a historic hotel with the smell of fresh-baked croissants gently rousing you in... read more
A new wave of culinary confidence has been running through one of the world's great food cities and spilling over both... read more
Things To Do
in Paris
Explore the best sights, entertainment, and shopping with our top choices and insider tips.
News & Features
Trip Finder
Store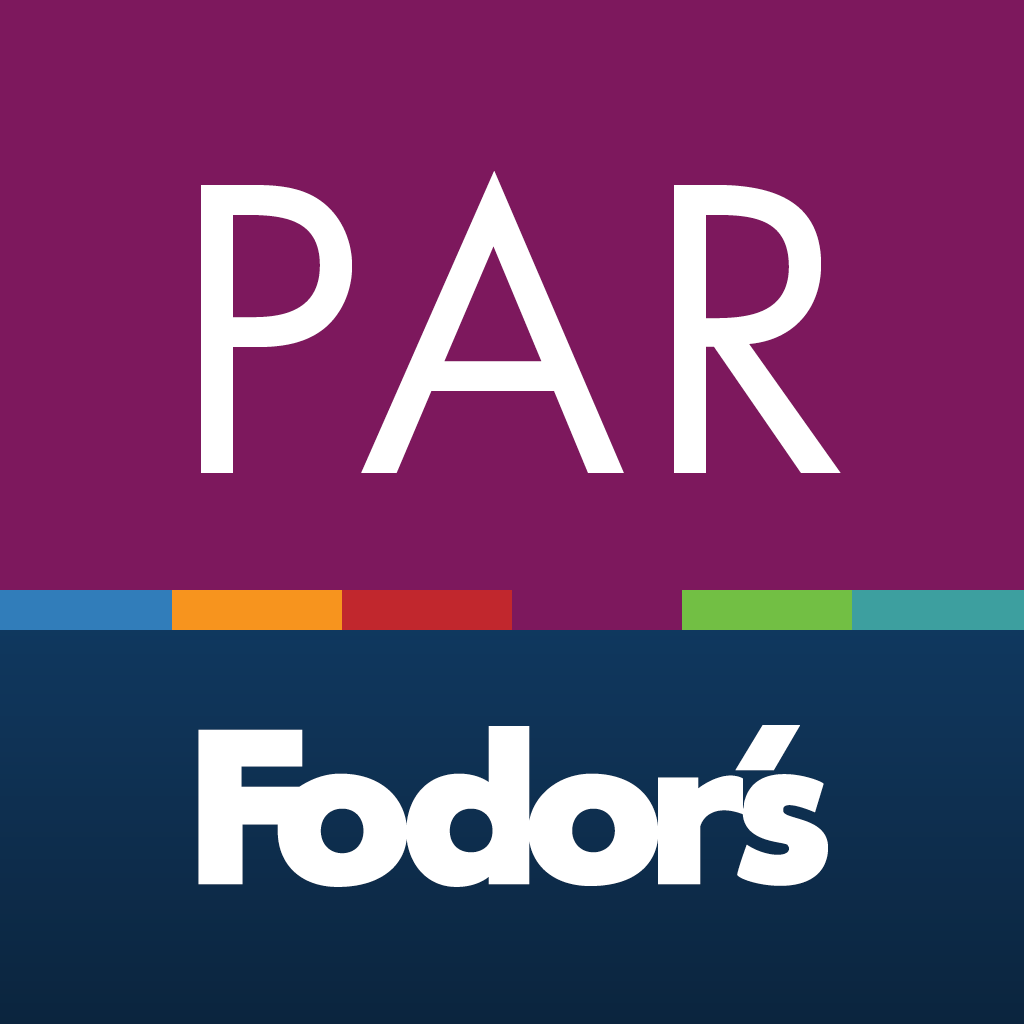 Travel Phrases
Learn French phrases while you're on the go!
Download Now
Forums
Travel Deals