Mobile App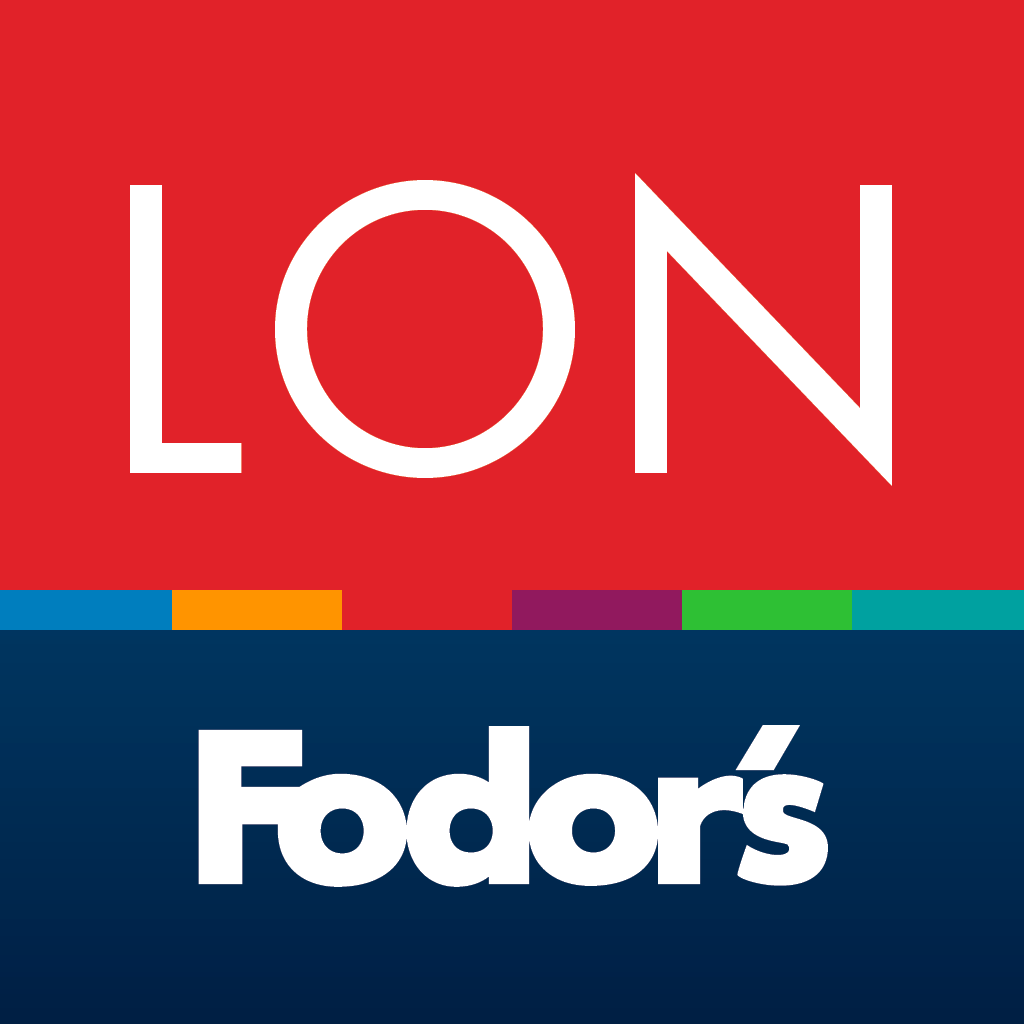 Download London - Fodor's Travel for FREE!
Notting Hill Arts Club
Notting Hill Arts Club

Review

Rock stars like Liam Gallagher and Courtney Love have been seen at this small basement club-bar. What the place lacks in looks it makes up for in mood, and an alternative crowd swills beer to eclectic music that spans Asian underground, hip-hop, Latin-inspired funk, deep house, and jazzy grooves.
Contact Information

Address:

21 Notting Hill Gate, Notting Hill, London, W11 3JQ | Map It

Phone:

020/7460–4459

Cost:

Free–£8

Hours:

Tues.–Sat. 7 pm–2 am, alternate Sun. 6 pm–1 am

Website:

www.nottinghillartsclub.com

Subway:

Notting Hill Gate

Location:

Notting Hill
Updated: 02-27-2014
In a couple of days we will be off to London and Italy. Traveling with my husband (DH) and 2 children (10 & 13) DD and DS. We are off... Read more

Aided by every guide book and travel video ever created about Scotland, a lifetime of my father's stories about the family clan, and ... Read more
Hello, We are planning to spend 3 nights in each of London, Paris, and Venice for our 10th anniversary. We'll be leaving US on Oct ... Read more