London
Travel Guide
Photo: Graham Tomlin/Shutterstock
Plan Your London Vacation
History and tradition greet you at every turn in London; it's also one of the coolest, most modern cities in the world. If London contained only landmarks such as Westminster Abbey and Buckingham Palace, it would still rank as one of the world's great destinations, but Britain's capital is much more. People come to glimpse the royals and stop by hot galleries; to take in theater and trendy shops; to sample tea and scones or cutting-edge cuisine. When you need a break from the action, pop into a pub, relax in a park—or take a walk and make London your own.
Queen Elizabeth hasn't invited you this time? No matter. Staying at one of London's grande-dame hotels is the next-best... read more
Henry James was scathing about London's restaurants, "whose badness is literally fabulous," he declared. But not so now!... read more
Explore the best sights, entertainment, and shopping with our top choices and insider tips.
News & Features
Trip Finder
Store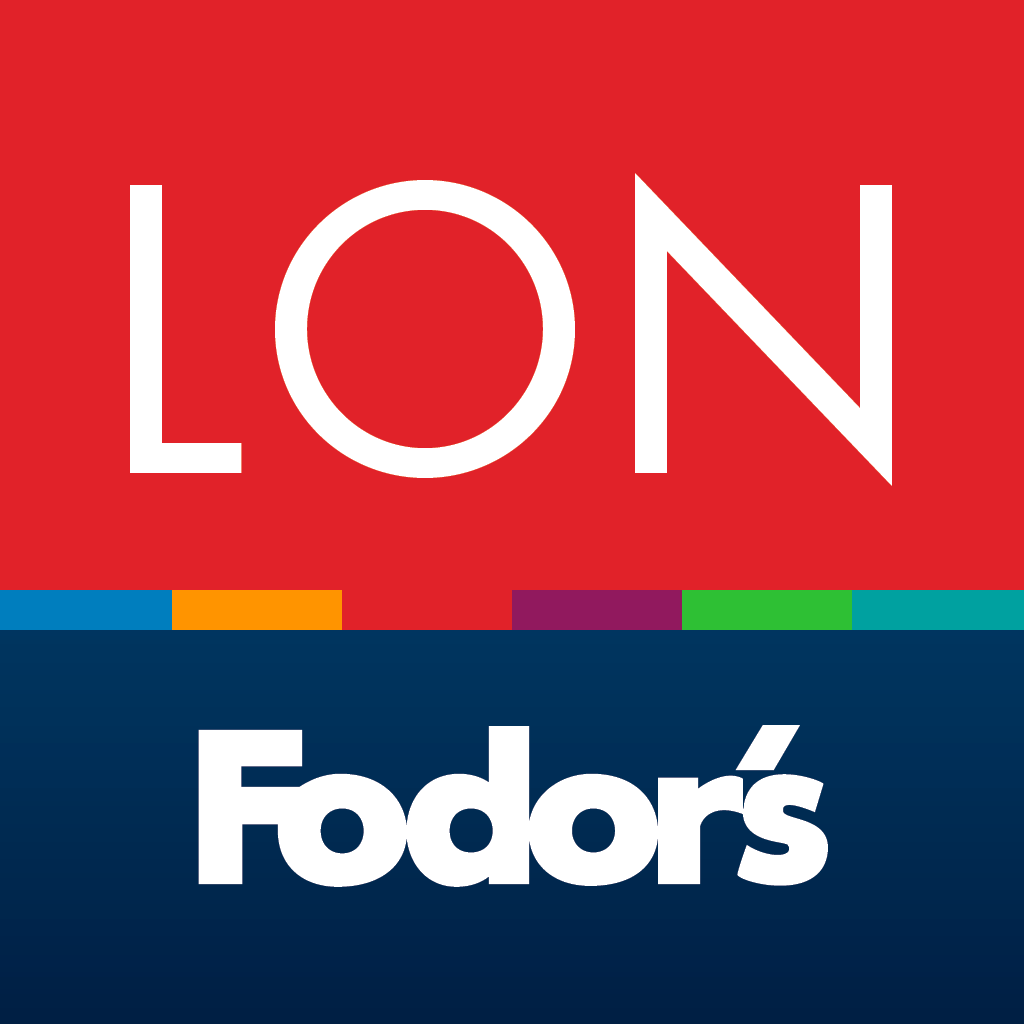 Travel Deals