London
Travel Guide
Photo: Graham Tomlin/Shutterstock
Plan Your London Vacation
If London contained only its landmarks it would still rank as one of the world's top destinations. But England's capital is much more. It is a bevy of English bobbies, an ocean of black umbrellas, and an unconquered continuance of more than 2,000 years of history. Now an uber-cool city, London remains history-steeped. Drop in on Buckingham Palace, delight in Pollock's Victorian toy museum, then get Beatle-ized at Abbey Road. You'll find London is a Dickens of a place.
Queen Elizabeth hasn't invited you this time? No matter. Staying at one of London's grand dame hotels is the next best... read more
As anyone knows who reads the Sunday paper's travel section, London has had a restaurant boom, or rather, a restaurant... read more
Things To Do
in London
Explore the best sights, entertainment, and shopping with our top choices and insider tips.
Trip Finder
Store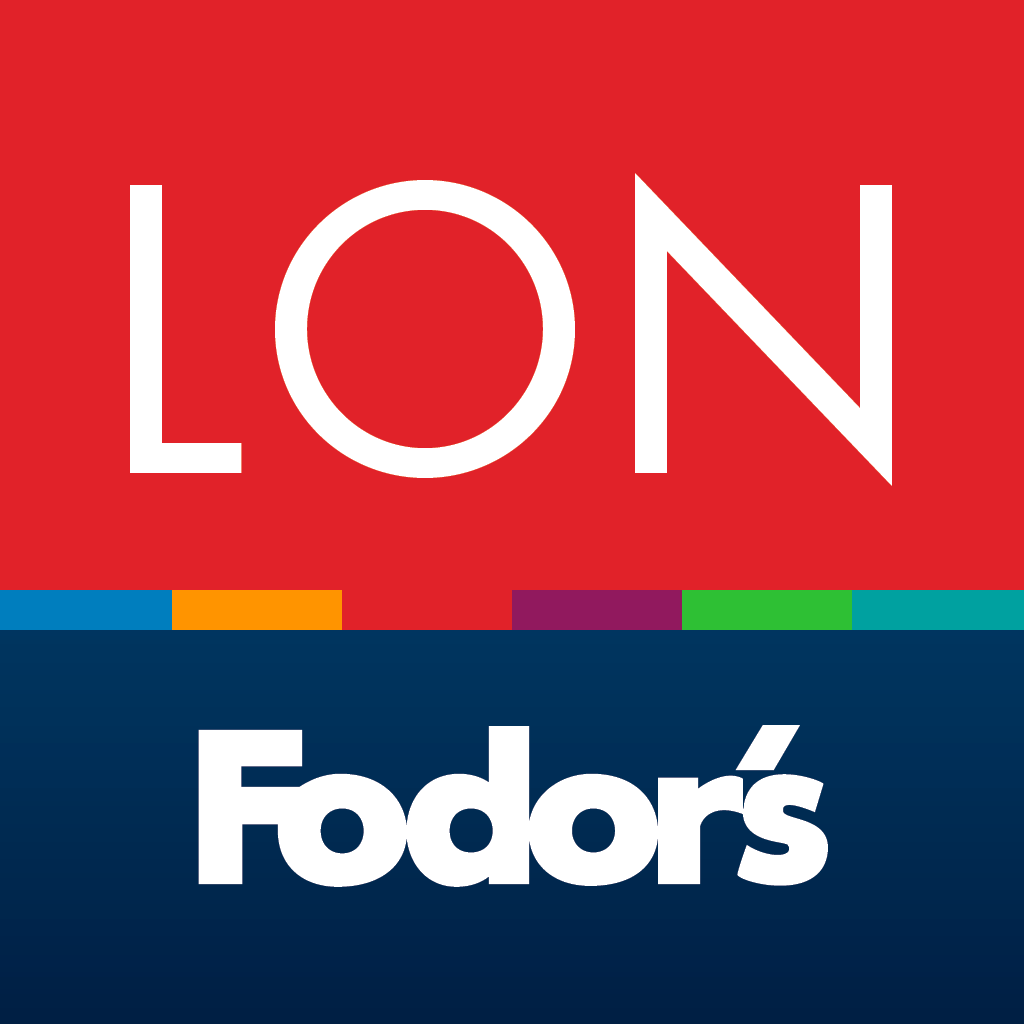 Forums
Travel Deals