Mobile App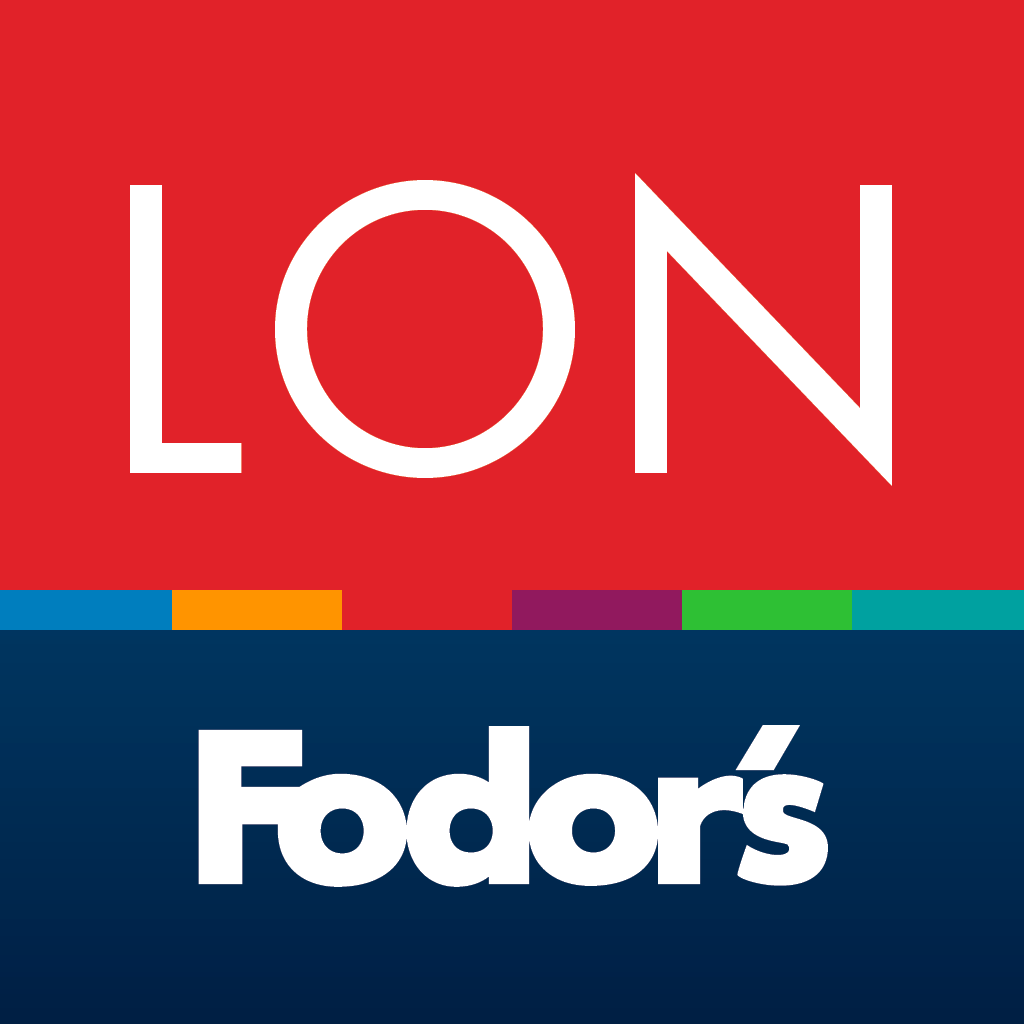 Download London - Fodor's Travel for FREE!
The Zetter
At a Glance
Pros

huge amounts of character
big rooms
free Wi-Fi
award-winning restaurant
Cons

rooms with good views cost more
Check Rates from our Partners
The Zetter

Review

The dizzying five-story atrium, art deco staircase, and slick European restaurant hint at the delights to come in this converted warehouse—a breath of fresh air with its playful color schemes, elegant wallpapers, and wonderful views of The City from the higher floors. Thoughtful little touches, from the plethora of gadgets in every room to the exclusive 1,500-foot borehole from which the hotel draws its mineral water (yes, really) raise this place to something truly special. Across the street is the 13-bedroom Zetter Townhouse, a sister hotel offering the same quirky style with a touch more intimacy—and an excellent cocktail bar, too.
Contact Information

Address:

86–88 Clerkenwell Rd., Clerkenwell, London, EC1M 5RJ | Map It

Phone:

020/7324–4444

Website:

www.thezetter.com

Subway:

Farringdon

Location:

The City
Hotel Details

59 rooms
Rate includes breakfast.
Credit cards accepted.
Updated: 02-28-2014
In a couple of days we will be off to London and Italy. Traveling with my husband (DH) and 2 children (10 & 13) DD and DS. We are off... Read more

Aided by every guide book and travel video ever created about Scotland, a lifetime of my father's stories about the family clan, and ... Read more
Aided by every guide book and travel video ever created about Scotland, a lifetime of my father's stories about the family clan, and ... Read more