Mobile App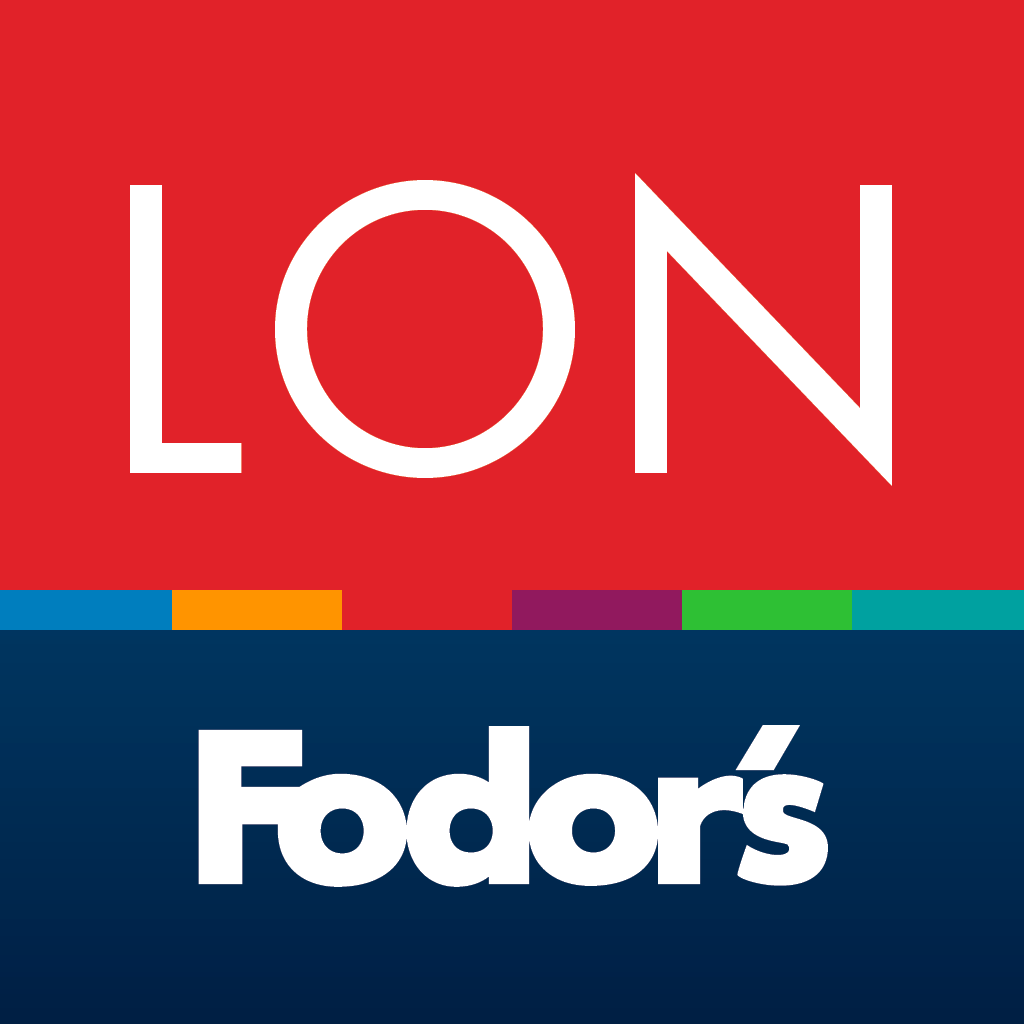 Download London - Fodor's Travel for FREE!
National Maritime Museum

Review

From the time of Henry VIII until the 1940s Britain was the world's preeminent naval power, and the collections here trace half a millennia of that seafaring history. The story is as much about trade as it is warfare; the "Atlantic Worlds" gallery explores how trade in goods—and people—helped shape the New World, while "Voyagers: Britons and the Sea" focuses on stories of the ordinary people who took to the waves over the centuries. One gallery is devoted to Admiral Lord Nelson, Britain's most famous naval commander, and among the exhibits is the uniform he was wearing, complete with bloodstains, when he died at the Battle of Trafalgar in 1805. Temporary exhibitions here are usually fascinating; those in recent years have included the Arctic convoys of World War II and life in the British navy of the 18th century. The museum has a good café with views over Greenwich Park. The adjacent Queen's House is home to the museum's art collection, the largest collection of maritime art in the world, including works by William Hogarth, Canaletto, and Joshua Reynolds. Permission for its construction was granted by Queen Anne only on condition that the river vista from the house be preserved, and there are few more majestic views in London than Inigo Jones's awe-inspiring symmetry. Completed around 1638, the Tulip Stair, named for the fleur-de-lis-style pattern on the balustrade, is especially fine, spiraling up without a central support to the Great Hall. The Great Hall itself is a perfect cube, exactly 40 feet in all three dimensions, decorated with paintings of the Muses and the Virtues.
Contact Information

Address:

Romney Rd., Greenwich, London, SE10 9NF | Map It

Phone:

020/8858–4422

Cost:

Free

Hours:

Daily 10–5; last admission 4:30

Subway:

DLR: Greenwich

Location:

Greenwich
Updated: 02-27-2014
In a couple of days we will be off to London and Italy. Traveling with my husband (DH) and 2 children (10 & 13) DD and DS. We are off... Read more

Aided by every guide book and travel video ever created about Scotland, a lifetime of my father's stories about the family clan, and ... Read more
Hey my name is Caitlyn. this is my first time ever planning a trip so I could use a lot of help. I know a few things so far were plann... Read more