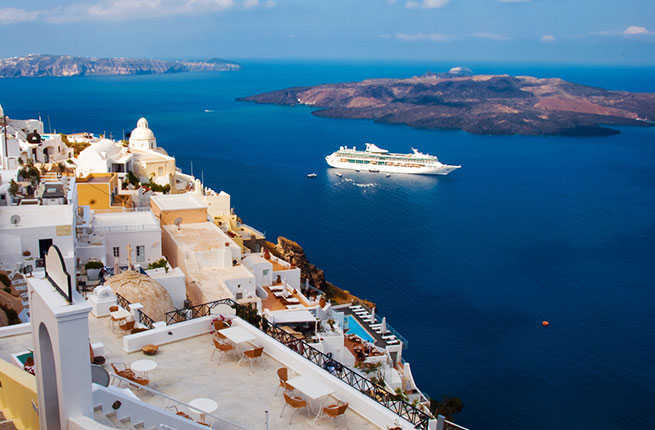 © Drkatsphoto | Dreamstime
Whether you like them or not, cruises touch on a tantalizing vacation trifecta: good value, hassle-free planning, and the promise of adventure. Pay an upfront rate and you've got a floating hotel, three meals a day, ample entertainment and activities, luxe services, and an expert itinerary in multiple destinations. Now add to that the fact that you only have to unpack your bags once. We know the reputation that cruises still have, but even staunch non-cruisers will want to become first-timers after considering this stress-free kind of travel. Whether you're a cruising veteran or an absolute beginner, you'll find everything you need to prepare for your next floating getaway here and in our exhaustive Cruising 101 guide. —Fodor's Editors
Constantinescu Adela / Shutterstock
Is cruising right for me?
Cruising is not a one-size-fits-all experience, but it's a near-guarantee that there's a cruise vacation out there that's practically tailored to you. Whether you want to float down French canals or sail the Caribbean with 5,000 other passengers, the right experience is out there. Cruises make it easy to visit multiple destinations, sample a specific region, and explore exotic locales. As for the onboard experience, there's plenty of entertainment, and there's no need to worry about seasickness, because there are plenty of ways to avoid it.
PLAN YOUR TRIP: Visit Fodor's Cruises Guide
Laszlo Halasi / Shutterstock
Where can I sail, and when should I go?
Wherever you want to go in the world, there's a cruise waiting for you there. The best destinations for year-round cruising are Asia, the Caribbean, Europe, Hawaii, Mexico's Riviera Maya, South America, and the South Pacific. Other regions have more limited windows for ideal cruise travel. You should book a cruise for wherever you want to see most, but know that Southeast Asia is a particularly hot destination in the cruise world currently.
PLAN YOUR TRIP: Visit Fodor's Cruises Guide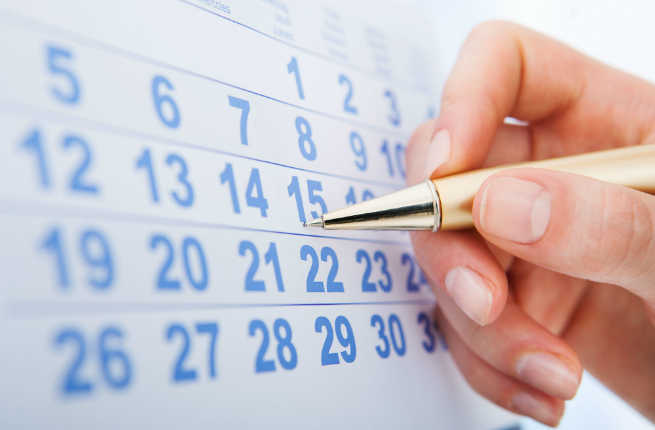 Andrey_Popov / Shutterstock
When's the best time to book a cruise?
Deals can be had just about any time of year, but you generally want to book far in advance, at the last minute, or during "Wave Season," which runs from January through March. Travel agents and tour packagers also often stage their own sales to coincide with holidays like the Fourth of July and Labor Day. Perks can include reduced deposits, discounted cruise fares, two-for-one deals, onboard credit, free kids' fares, cabin-category upgrades, prepaid gratuities, complimentary beverage packages, free specialty restaurant reservations, and gratis shore excursions or spa treatments.
PLAN YOUR TRIP: Visit Fodor's Cruises Guide
© BCritchley | Dreamstime
Which cruise line is right for me?
Cruise lines fall into three basic categories, ascending in level of sophistication and service, and, predictably, price: mainstream (Carnival, Norwegian, Royal Caribbean), premium (Celebrity, Holland America, Princess), and luxury (Crystal, Regent Seven Seas, Silversea).
Selecting a cruise line that matches your vacation preferences will mean the difference between an excellent experience and one that leaves you wishing that you'd just stayed home instead. Families may prefer Disney Cruise Line, Norwegian, and Royal Caribbean, while seniors might gravitate to Holland America Line and Crystal Cruises. Natural-born explorers may be interested in Lindblad Expeditions and Hurtigruten, while honeymooners tend to prefer Paul Gauguin Cruises and Windstar Cruises. Want a small-ship experience? Go for Un-Cruise Adventures or SeaDream Yacht Club. Ask trusted friends and family for their recommendations, and do plenty of independent research online.
PLAN YOUR TRIP: Visit Fodor's Cruises Guide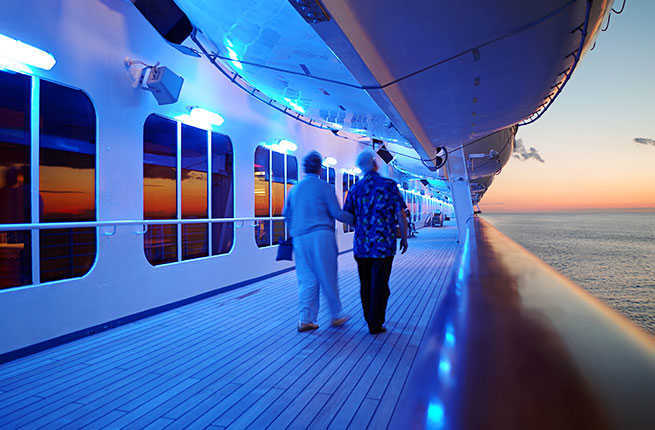 IkeHayden / Shutterstock
How do I pick the perfect cruise ship?
Tailor your cruise by selecting a suitable ship in terms of size and onboard offerings (bigger cruise ships offer anonymity and oodles of amenities; smaller ships offer more intimacy and quiet, and access to smaller ports); like-minded clientele (fun-in-the-sun partiers, toddler-toting families, or sophisticated socialites–numbering anywhere from 10 passengers to 6,000), and of course, price (mass-market lines like Carnival and Royal Caribbean dole out bargains, but charge for à la carte extras, while luxury lines like Silversea and Seabourn are more all-inclusive with heftier upfront price tags).
PLAN YOUR TRIP: Visit Fodor's Cruises Guide
© Drkatsphoto | Dreamstime
How much do cruises cost?
Cruise costs vary greatly according to itinerary (including factors like cruise length, and popularity of the destination), season (with highest prices during summer and holiday periods), cabin accommodations, and of course, the caliber of the cruise line. A good rule of thumb is that the less expensive the cruise, the less that's included in the rate, as the lines try to up their profits with a lot of ancillary offerings; luxury lines might carry a higher upfront price tag, but will often operate on a more all-inclusive model. Note that quoted cruise rates are based on double occupancy; solo travelers should be careful to find out whether there are single passenger supplements tacked on.
PLAN YOUR TRIP: Visit Fodor's Cruises Guide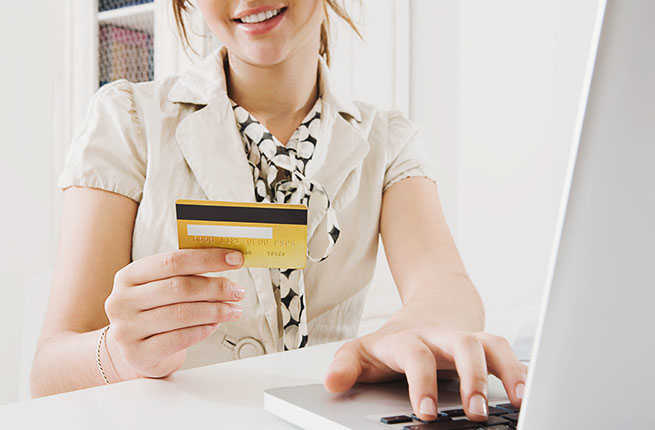 MJTH / Shutterstock
How should I book my cruise?
If you have the time to independently research the best cruise line for you—and to shop around for the best deals—you can book your cruise directly through the cruise line or through a third-party seller that posts a striking deal. Otherwise, consider a travel agent who specializes in cruise travel and the line that you're most interested in. Travel agents often offer discounts and perks (think onboard credit and prepaid gratuities) that you won't get by booking directly with the cruise line. Travel agents are also intimately familiar with these cruise ships and can help you book the cabin that's right for you. For example, they know the ship layout and can steer you away from booking the cabin directly under that noisy nightclub.
PLAN YOUR TRIP: Visit Fodor's Cruises Guide
CAN BALCIOGLU / Shutterstock
Which cabin should I choose?
Booking the right cabin will greatly enhance your cruise experience. First things first: If you've never sailed before and don't know if you're apt to seasickness, pick a midship cabin on a lower deck. That's the fulcrum point of the vessel and that means you'll feel less movement than if you're far forward or aft, or on an upper deck.
If you're on a budget, look at inside (windowless) staterooms or "guarantees". A guarantee means that you'll be assigned to at least the category of your guarantee—though you could also end up in a higher category cabin. This is a terrific option if you'd like to upgrade your accommodations, but don't want to pay out of pocket for it.
Seriously consider booking a balcony cabin. Cruise travel affords some amazing vistas and it's wonderfully convenient to be able to sit on your own balcony and watch the world go by. Balcony cabins are especially important when sailing in French Polynesia, Alaska, the Caribbean, and the Mediterranean.
PLAN YOUR TRIP: Visit Fodor's Cruises Guide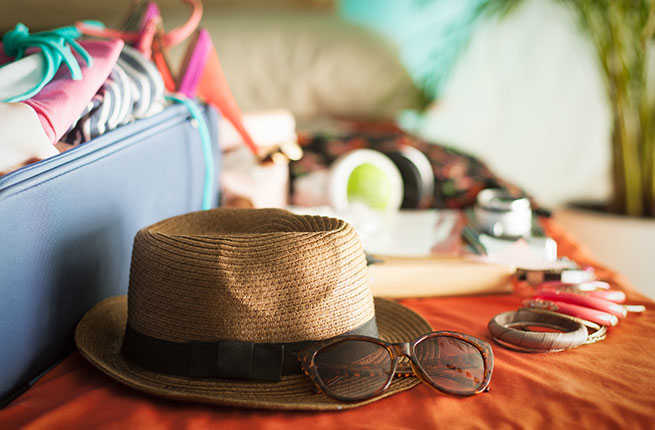 luminaimages / Shutterstock
Your cruise line will provide you with information about any onboard dress codes, including the number of formal nights per itinerary. Also consider the climate and culture of the regions you'll visit. (Women traveling to Middle Eastern countries, for example, should bring scarves to cover their heads and shoulders and wear pants or long skirts.) Resist the urge to overpack! Most cruise ships offer laundry and dry cleaning service. While a bit on the pricey side, it's much easier to have your laundry done once during your vacation than to lug several suitcases and incur high baggage fees at the airport. For a complete checklist, read our Packing for Your Cruise guide.
PLAN YOUR TRIP: Visit Fodor's Cruises Guide
PHB.cz (Richard Semik) / Shutterstock
Should I consider a river cruise?
Absolutely! Especially if you've been on several ocean cruises, a river cruise is a great way to experience something new while still enjoying the pleasures of cruising. For a rundown of all that's new, read our guide to river cruising in 2014.
PLAN YOUR TRIP: Visit Fodor's Cruises Guide