State capitol buildings -- a two-thirds through ranking
Sep 13th, 2019, 07:39 AM
I've never been much of a fan of Oregon's capitol in Salem; IMO its 1930s design was dated the day it opened..
Washington's legislative building is quite grand, enhanced by its setting on Capitol Lake in Olympia.
Alaska's capitol building is an office building built during territorial days. In the 1970s there was a move to relocate the state capital to a site near Willow in the Susitna Valley, north of Wasilla. The (failed) move was one of the highlights in John McPhee's landmark
Coming into the Country.
Hawaii - Meh.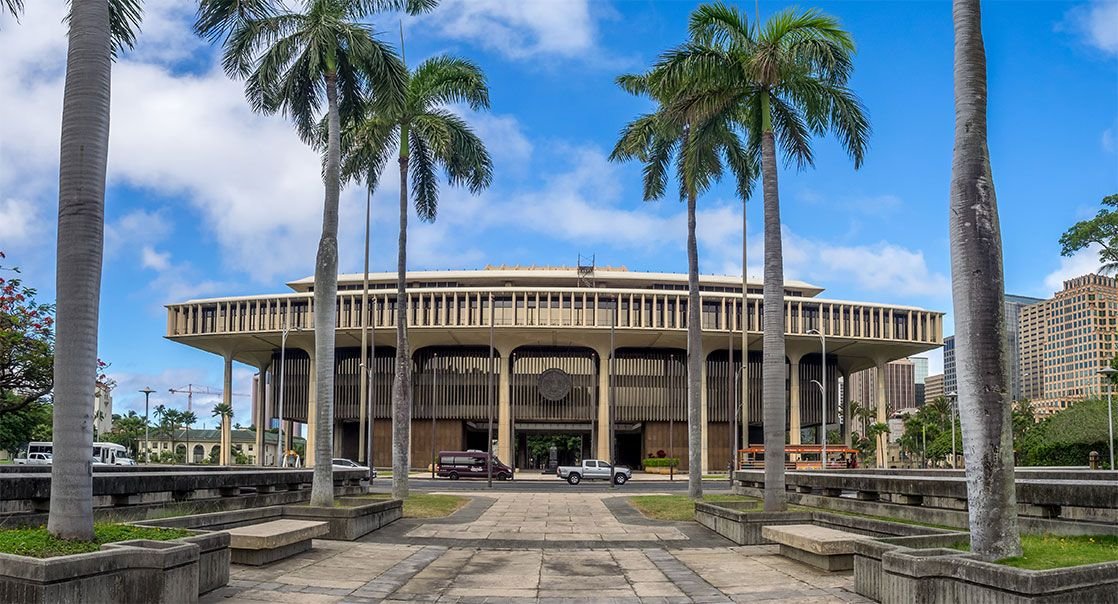 Not a US state, but the people of BC have a pretty nice wedding cake capitol/legislative/"Parliament" building in Victoria.
Sep 13th, 2019, 08:22 AM
Join Date: Aug 2005
Posts: 3,893
Likes: 0
Received 0 Likes on 0 Posts
Sometimes the interesting part is the tour or the history. I took a group of teenagers on a tour of Victoria's Parliament building and it was a highlight of our trip. They kept it fun and interesting the whole time.

Oregon's prior state capitol burned down. The fact that they rebuilt in the 1930s--the Depression--was also a stroke of smart financing and planning. Thanks to Fred Paulus, the state treasurer, for pulling that off. Part of the funds were from the WPA.

The earthquake was in the early 1990s, Tom. You will have to go back.

As to the OP's list: I saw Topeka's many years' ago but did not go in. I would agree that it was really beautiful and not expected. I did not have time to go in.
Thread
Original Poster
Forum
Replies
Last Post
Posting Rules
You may not post new threads
You may not post replies
You may not post attachments
You may not edit your posts
---
HTML code is On
---