Armchair Travel: Images of the Baltic States
Apr 1st, 2020, 04:04 AM
Join Date: Aug 2006
Posts: 3,181
Likes: 0
Liked 0 Times in 0 Posts
Armchair Travel: Images of the Baltic States
---
Armchair travelling friends, I challenge you... Previously we've had relatively large countries in these photo threads. Now, how about something more 'exotic'?
I dedicate this thread to the three Baltic states: Estonia, Latvia, and Lithuania.
Myself, I have only visited Estonia (and loved it very much). The other two remained on my wish list. Please feed my dreams with some images!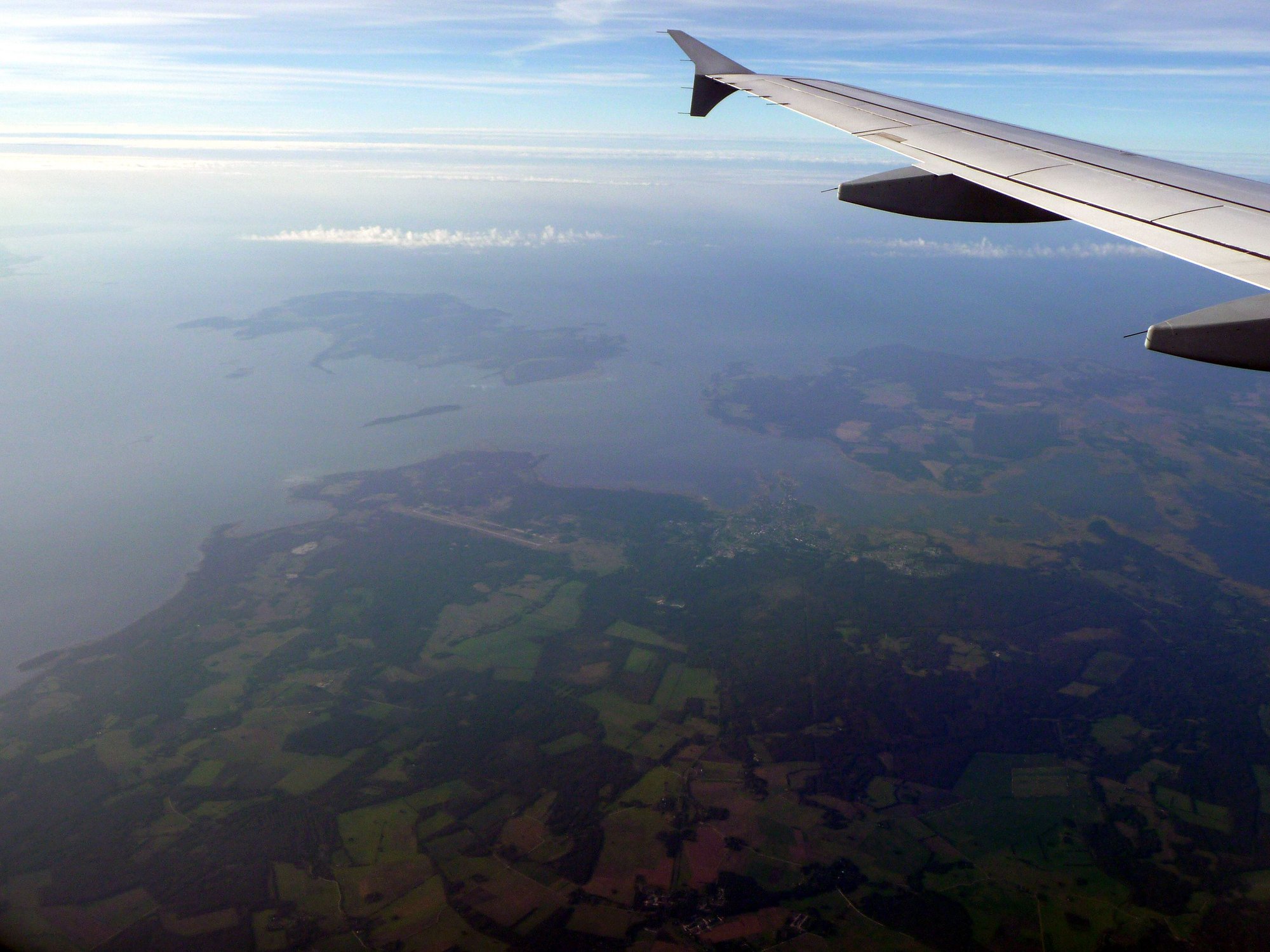 Estonia from above
Guide to Tallinn (funny advertisement seen at the airport) ;-)
Tallinn in the morning light
Weathervane over Tallinn
Rotermann Quarter
In the old town
On Toompea
Apr 1st, 2020, 12:10 PM
Join Date: Aug 2006
Posts: 3,181
Likes: 0
Liked 0 Times in 0 Posts
Haapsalu, Estonia:
On the shores of the shallow bay
Promenade by the waterside
Wooden townhouses
The railway station, nicknamed "the Tsar's bowling alley"
Castle and cathedral
The Russian orthidox church
Delicate Haapsalu knitting