Mobile App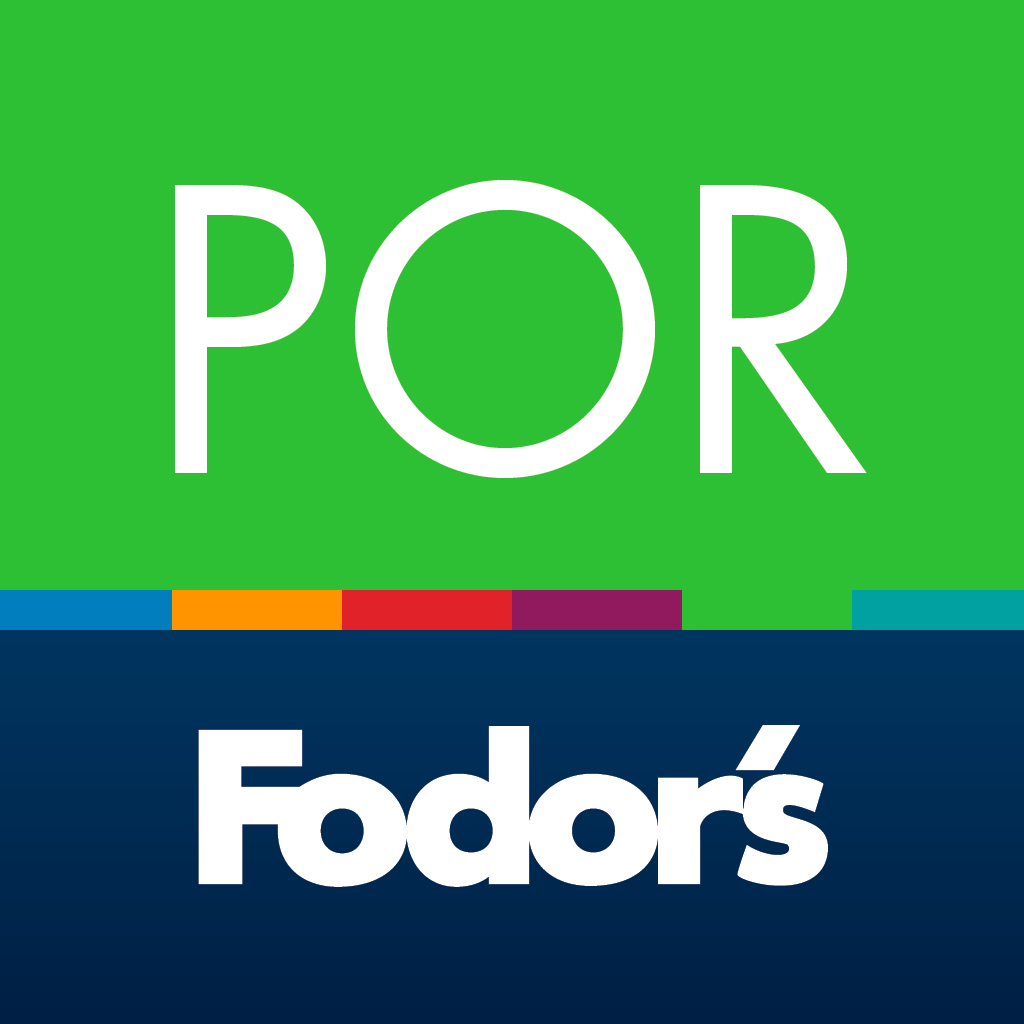 Download Portland - Fodor's Travel for FREE!
Esparza's Tex-Mex Café
Esparza's Tex-Mex Café

Review

Be prepared for Tex-Mex craziness at this beloved local eatery, in business since 1990. The bright Wild West kitsch that festoons the walls serves as a prelude for some of the wild plates that emerge from chef-owner Joe Esparza's kitchen. Look for such creations as smoked pork loins, lamb tacos, and wild boar enchiladas. Esparza's is renowned for its house-smoked meats.
Restaurant Details

Reservations not accepted
Credit cards accepted.
Updated: 05-30-2013
We decided to celebrate the start of summer with a road trip to Coastal Maine from our home in Toronto a couple of weeks ago. Posts... Read more

My husband and I - youthful 60-somethings - just returned from a summer trip to New England, which included two and a half days in Portla... Read more
My husband and I are driving up to Maine on the spur of the moment. We originally planned to go to Stratton Vermont for 5 days and t... Read more