When to Go
When to Go
Timing Your Trip
High season in the Wine Country extends from April to October. If you travel between July and September, expect the days to be hot and dry, the roads filled with cars, and tasting rooms mobbed with visitors.
In summer and early fall, it's often necessary to book smaller hotels a month or more in advance, and discounts are rare. November, except for Thanksgiving week, and December before Christmas are less busy, in part because the winter rains will have started.
Climate
The weather in Napa and Sonoma is pleasant nearly year-round, and even winter is comparatively mild. Daytime temperatures average from about 55°F during winter to the 80s in summer, when readings in the 90s and higher are common. April, May, and October are milder but still warm. Fall morning are cool but temperatures can rise quickly.
Festivals and Seasonal Events
The Wine Country celebrates the year's harvest with fairs and festivals. Here are a few high-profile events throughout the year.
Auction Napa Valley. Dozens of events culminate in the Napa Valley's glitziest night—an opulent dinner and auction of rare wines and other coveted items. It's held every year over the first full weekend in June. www.auctionnapavalley.org.
Flavor! Napa Valley. Several days of dinners, cooking demonstrations, and wine-and-food tastings—many involving top chefs and winemakers—take place the week before Thanksgiving. www.flavornapavalley.com.
Napa Valley Festival del Sole. This acclaimed mid-July event attracts international opera, theater, dance, and musical performers to Castello di Amorosa and other venues. www.festivaldelsole.org.
Pinot on the River. Pinot Noir fans flock to the Russian River Valley in late October for a grand weekend of tastings, seminars, and lively discourse about what makes a great Pinot. www.pinotfestival.com.
Sonoma County Harvest Fair. This festival at the Sonoma County Fairgrounds in Santa Rosa celebrates agriculture in Sonoma County with wine and olive-oil competitions, cooking demos, livestock shows, carnival rides, local entertainers, and the perennially popular Harvest Dog Dash. www.harvestfair.org.
Wine Road Barrel Tasting Weekends. In early March, more than 100 wineries open their cellars for tastings of wines right out of the barrels. www.wineroad.com.
Winter Wineland. On the Saturday and Sunday of Martin Luther King Jr. Day weekend, nearly all the northern Sonoma County wineries—including many not generally open to the public—offer tastings, seminars, and entertainment. www.wineroad.com.
News & Features
Trip Finder
Store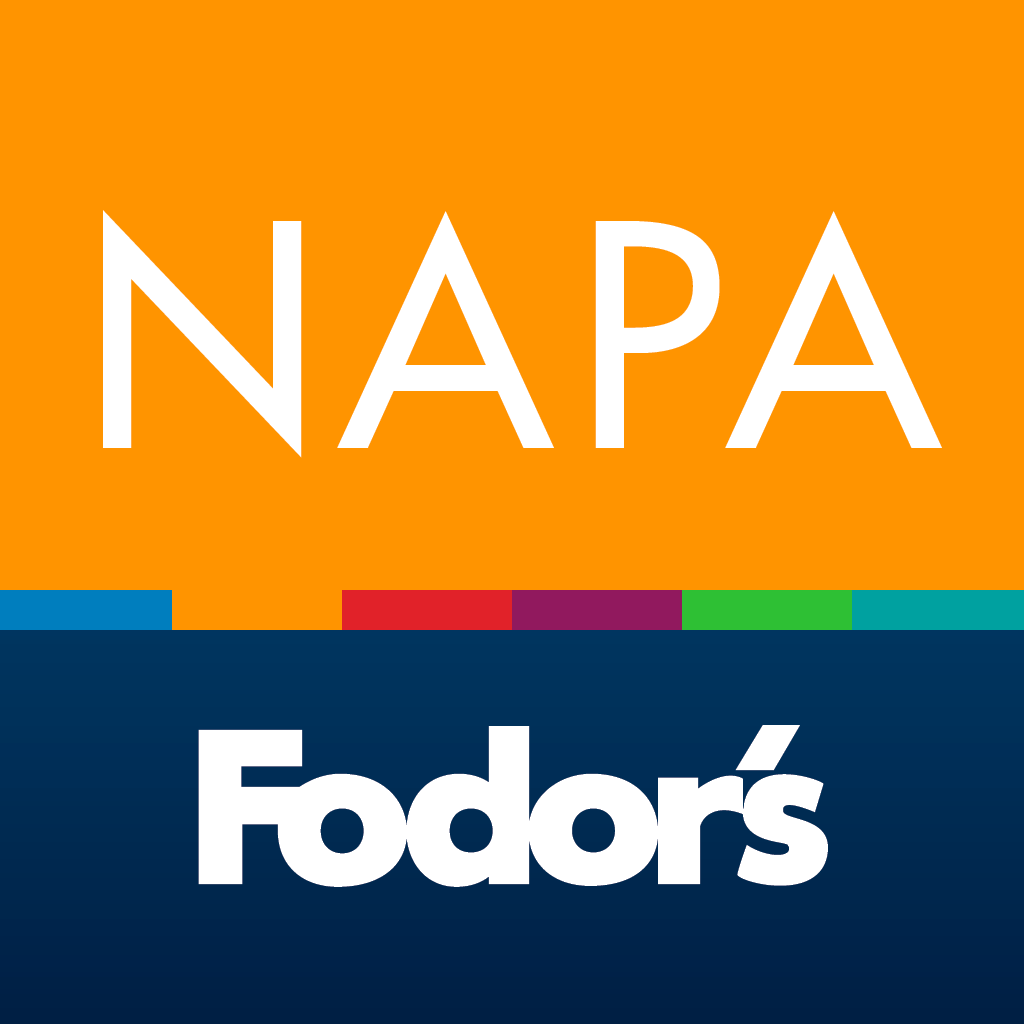 Travel Deals
Forums