Money
Money
Although a stay in Paris is far from cheap, you can find plenty of affordable places to eat and shop, particularly if you avoid the obvious tourist traps. Prices tend to reflect the standing of an area in the eyes of Parisians; the touristy area where value is most difficult to find is the 8e arrondissement, on and around the Champs-Élysées. Places where you can generally be certain to shop, eat, and stay without overpaying include the St-Michel/Sorbonne area on the Rive Gauche; the mazelike streets around Les Halles and Le Marais in central Paris; in Montparnasse south of the boulevard; and in the Bastille, République, and Belleville areas of eastern Paris.
In cafés, bars, and some restaurants you can save money by eating or drinking at the counter instead of sitting at a table. Two prices are listed—au comptoir (at the counter) and à salle (at a table)—and sometimes a third for the terrace. A cup of coffee, standing at a bar, costs from €1.50; if you sit, it will cost €2 to €7. A glass of beer costs from €2 standing and from €2.50 to €7 sitting; a soft drink costs between €2 and €5. A ham sandwich will cost between €3 and €6.
Expect to pay €7–€10 for a short taxi ride. Museum entry is usually between €4 and €11.50, though there are hours or days of the week when admission is reduced or free.
Prices throughout this guide are given for adults. Substantially reduced fees are almost always available for children, students, and senior citizens.
Banks never have every foreign currency on hand, and it may take as long as a week to order. If you're planning to exchange funds before leaving home, don't wait until the last minute.
ATMs and Banks
Your own bank will probably charge a fee for using ATMs abroad; the foreign bank you use may also charge a fee. Nevertheless, you can usually get a better exchange rate at an ATM than at a currency-exchange office. And extracting funds as you need them is a safer option than carrying around a large amount of cash. Be sure to know your withdrawal limit before taking out cash, and note that French ATMs sometimes restrict how much money you can take out.
ATMs are one of the easiest ways to get euros. Although transaction fees may be higher abroad than at home, banks usually offer excellent wholesale exchange rates through ATMs. You may, however, have to look around for Cirrus and Plus locations; it's a good idea to get a list of locations from your bank before you go. Note, too, that you may have better luck with ATMs if you're using a credit card or debit card that is also a Visa or MasterCard rather than just your bank card.
The largest bank in France, BNP Paribas, has agreements with both Barclay's and Bank of America, among others, that allow no-fee withdrawals between affiliated ATMs. In these cases, a withdrawal of 20 euros would equal the direct exchange value in your home currency. Check with your local bank to see if it has an agreement with a French bank.
To get cash at ATMs in Paris, your PIN must be four digits long. If yours has five or more, remember to change it before you leave. If you're having trouble remembering your PIN, do not try more than twice, because at the third attempt the machine will eat your card, and you will have to go back the next morning to retrieve it.
Credit Cards
It's a good idea to inform your credit-card company before you travel, especially if you're going abroad and don't travel internationally very often. Otherwise, the credit-card company might put a hold on your card owing to unusual activity—not a good thing halfway through your trip. Record all your credit-card numbers—as well as the phone numbers to call if your cards are lost or stolen—in a safe place, so you're prepared should something go wrong. Both MasterCard and Visa have general numbers you can call (collect if you're abroad) if your card is lost, but you're better off calling the number of your issuing bank, since MasterCard and Visa usually just transfer you to your bank; your bank's number is usually printed on your card.
If you plan to use your credit card for cash advances, you'll need to apply for a PIN at least two weeks before your trip. Although it's usually cheaper (and safer) to use a credit card abroad for large purchases (so you can cancel payments or be reimbursed if there's a problem), note that some credit-card companies and the banks that issue them add substantial percentages to all foreign transactions, whether they're in a foreign currency or not. Check on these fees before leaving home, so there won't be any surprises when you get the bill.
Also be warned that most non-European cards lack a puce, the microchip found in most French credit cards. While waiters and store vendors will have no problem swiping your card, buying métro cards from a machine or renting a Vélib' public bicycle at stations are impossible without a European card (though Vélib' subscriptions can be purchased online).
Before you charge something, ask the merchant whether he or she plans to do a dynamic currency conversion (DCC). In such a transaction the credit-card processor (shop, restaurant, or hotel, not Visa or MasterCard) converts the currency and charges you in dollars. In most cases you'll pay the merchant a 3% fee for this service in addition to any credit-card company and issuing-bank foreign-transaction surcharges.
Reporting Lost Cards
American Express (800/528–4800 in U.S. and Canada; 336/393–1111 collect from France. www.americanexpress.com.)
MasterCard (800/627–8372 in U.S. and Canada; 08–00–90–13–87. www.mastercard.com.)
Visa (800/847–2911 in U.S. and Canada; 08–00–90–11–79. www.visa.com.)
Currency and Exchange
In 2002 the single European Union (EU) currency, the euro, became the official currency of the 12 (now 16) countries participating in the European Monetary Union (with the notable exceptions of Great Britain, Denmark, and Sweden). The euro system has eight coins: 1 and 2 euros, plus 1, 2, 5, 10, 20, and 50 cents. All coins have one side that has the value of the euro on it, whereas the opposite side is adorned with each country's own unique national symbol. There are seven colorful notes: 5, 10, 20, 50, 100, 200, and 500 euros. Notes have the principal architectural styles from antiquity onward on one side and the map and the flag of Europe on the other and are the same for all countries. Also be aware that because of their high nickel content, euro coins can pose problems for people with an allergic sensitivity to the metal.
If you've brought some rumpled francs from home this trip, you can still exchange them. You had until midnight February 17, 2012, to change notes at the Banque de France. A fixed rate of exchange was established: 1 euro equaling 6.55957 French francs. Now, however, you may as well frame those remaining francs and hang them on the wall for posterity, not prosperity.
At this writing, 1 euro equaled approximately US$1.27 and $1.2 Canadian.
The easiest way to get euros is through ATMs; you can find them in airports, train stations, and throughout the city. ATM rates are excellent because they are based on wholesale rates offered only by major banks. It's a good idea to bring some euros with you from home so you don't have to wait in line at the airport. At exchange booths always confirm the rate with the teller before exchanging money. You won't do as well at exchange booths in airports or rail and bus stations, in hotels, in restaurants, or in stores. French banks only exchange the money of their own clients.
News & Features
Trip Finder
Store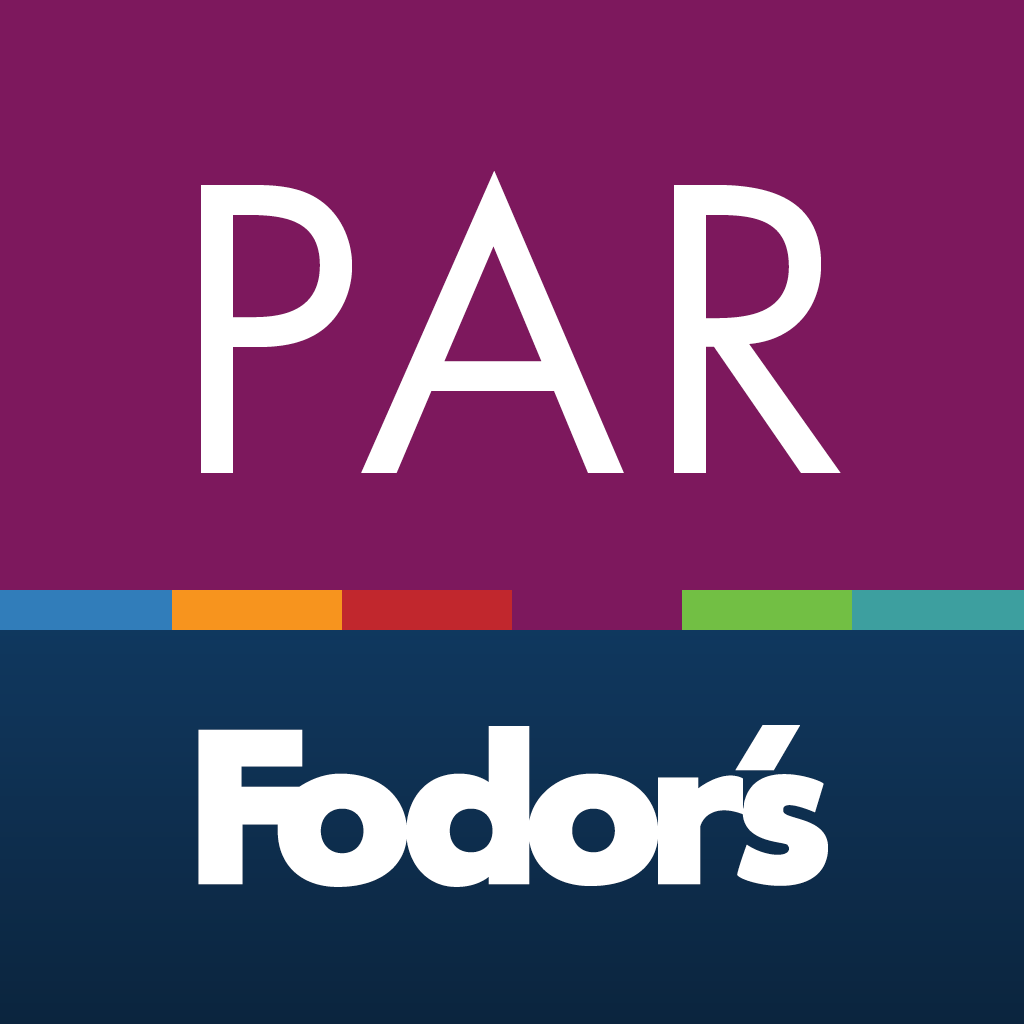 Travel Phrases
Learn French phrases while you're on the go!
Download Now
Travel Deals
Forums