Mobile App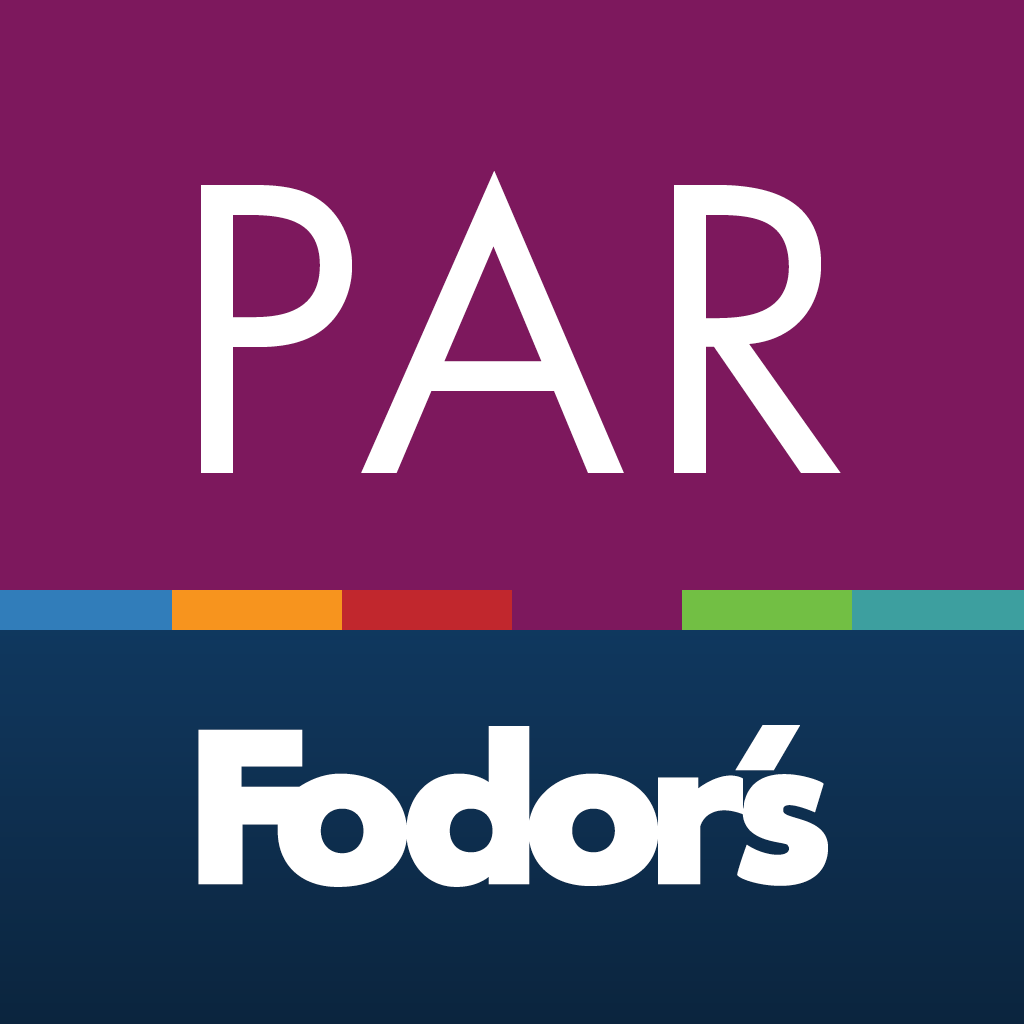 Download Paris - Fodor's Travel for FREE!
Hôtel Jeanne-d'Arc
At a Glance
Pros

charming street close to major attractions
good value for the Marais
lots of drinking and dining options nearby
Cons

noisy garbage trucks and late-night revelers on the square after midnight
dreary decor
no air-conditioning
Check Rates from our Partners
Hôtel Jeanne-d'Arc

Review

This hotel is prized for its unbeatable location off the tranquil Place du Marché Ste-Catherine, one of the city's lesser-known pedestrian squares. The 17th-century building has been a simple hotel for more than a century, with well-maintained rooms, tiled bathrooms, and cheery, if somewhat mismatched, colors (some rooms facing the back are more muted). Expect basic accommodations and simple breakfasts. For more quiet, request an upper floor. The welcoming staff is informal and happy to recount the history of this former market quartier.
Hotel Details

35 rooms
Credit cards accepted.
Updated: 02-19-2014
After being closed for renovation since 2008, the Paris zoo finally reopened in April 2014. Just about everything was changed from ... Read more

Some of you may have read my report on our trip in 2012. So here we are again. After our last trip, I did think we may not return fo... Read more
I am just starting to do some research and planning for a trip to London, Paris, Venice, Florence, and Rome for 2 months or so. My husb... Read more