Paris
Experience
Mobile App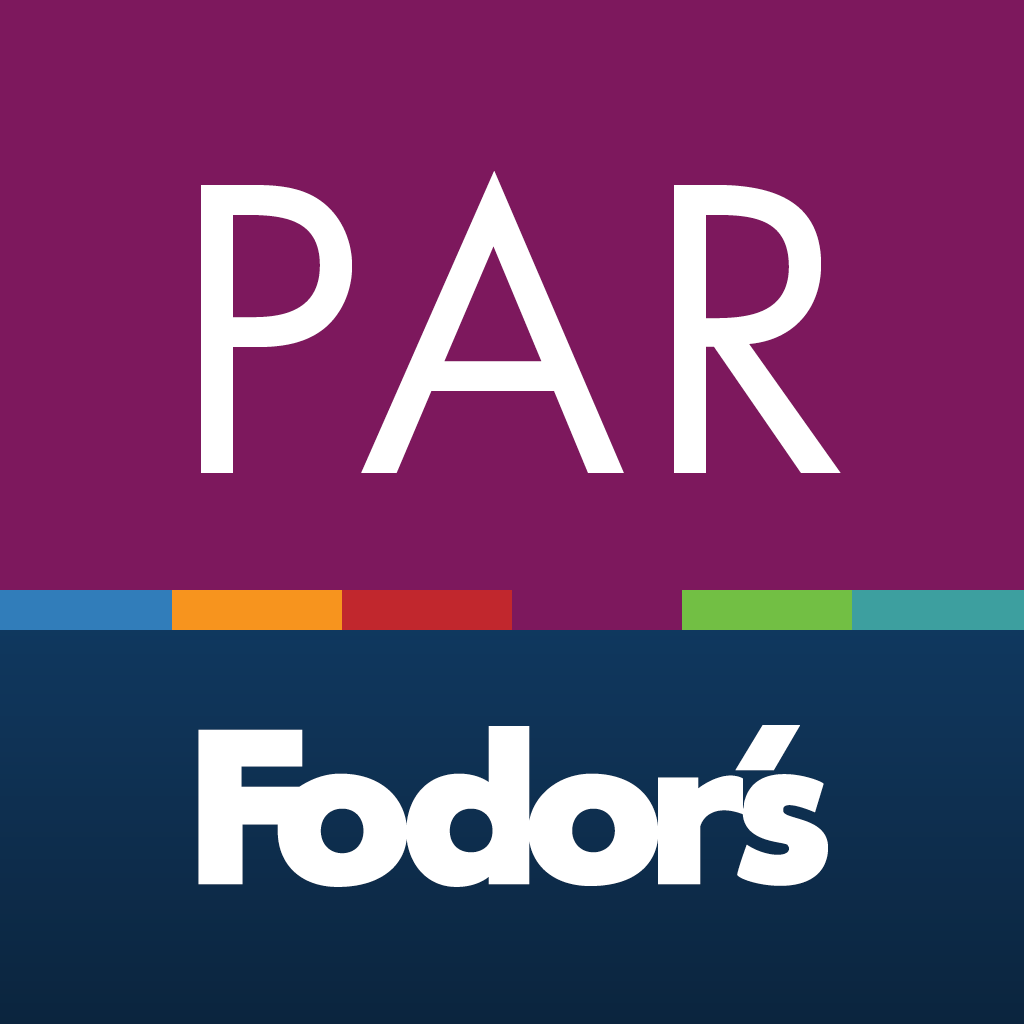 Download Paris - Fodor's Travel for FREE!
The Top Spas in Paris
After a long day of shopping, nothing beats a retreat to a Parisian spa. They're easy to find, with one or two in the department stores and an institut de beauté on practically every corner. The French consider a soin (treatment) and a spell in a hammam (steam room) essential to ensuring bien-être (well-being), and Parisiennes have been waxing and plucking since Marie-Antoinette soaked in tubs of milk. Reserve one to two months ahead for a weekend appointment. Tax and service charges are included in the prices, but a tip (€5–€10) is customary for good service. Here are some top-rated spas:
Harnn & Thann. Harnn & Thann specializes in Thai treatments. If time is limited, try the "express Paris-Bangkok," a 30-minute all-body massage for €40. 11 rue Molière, 1er, Opéra/Grands Boulevards, Paris, 75001. 01–40–15–02–20. www.harnn.fr. Pyramides.
Nickel. Nickel is the place for him, specializing in men's products and body treatments. Attack poignées d'amour (love handles) with a 50-minute massage (€74), or try the express 30-minute back massage (€42). 48 rue des Francs-Bourgeois, 4e, Le Marais, Paris, 75004. 01–42–77–41–10. www.nickel.fr. St-Paul.
Spa Nuxe. Spa Nuxe is a hip spa by the creators of Nuxe skin-care products. The ancient cellar with arched corridors has cozy treatment rooms. Try the rêverie orientale: a two-and-a-half-hour hammam, body scrub, and detoxifying wrap, plus massage (€220). There is a second branch in the Printemps department store and another in the Hotel Square in the 16th arrondissement. 32-34 rue Montorgueil, 1er, Beaubourg/Les Halles, Paris, 75001. 01–42–36–65–65. www.nuxe.com. Les Halles.
Villa Thalgo. Dip into the pools at Villa Thalgo to experience the benefits of a spa marin (literally, sea spa) in the heart of Paris. Take advantage of its aquagym, fitness room, and hammams (€100, half-day pass), or opt for an Aquazen massage with warm water balloons to de-stress your sore spots (€110, 50 minutes). 8 av. Raymond Poincaré, 16e, Trocadéro, Paris, 75016. 01–45–62–00–20. www.villathalgo.com. Trocadéro.