Ghost Towns & Other Hidden Wonders in B.C.
Feb 20th, 2021, 10:33 AM
Join Date: Jun 2003
Posts: 3,924
Likes: 0
Received 0 Likes on 0 Posts
Ghost Towns & Other Hidden Wonders in B.C.
---
Hello and happy 2021 to all you Canadian Fodorites. It's been quite a long year with still more challenges ahead, but I am hoping that all of you are hanging in there.

In this hopes that we will be able to return to the beautiful British Columbia area at some point, I've been giving some consideration to an interesting road trip in the Kootenay region, perhaps some "ghost towns and other historic sites. Most likely it would be summer of 2022 before this could really happen, but at least planning can be entertaining. This is an area we've mostly just driven through on our way to Banff or Vancouver in the past, and we'd like to give it some real attention. We've stayed in Nelson and ridden the Galena Bay ferry a few times, and we are interested in learning more about the history of the area.

Most likely we would fly into Spokane, as we like that airport (we live in Florida) and drive from there.

If you can recommend any websites, routing, lodging, or specific places, I welcome it. Many thanks.
Feb 24th, 2021, 07:15 AM
It's a pretty wonderful area. I'd be sure to include visits to New Denver and the Sandon ghost town, close to one another at Slocan Lake -
https://goo.gl/maps/phtkAfy2xSekfZcV7
New Denver is a very pretty town with some excellent old buildings, cafes etc. (at least I hope so after the pandemic) but the highlight for us was the Nikkei Internment Memorial Centre and nearby lakeshore gardens, built on the site of one of the major Japanese-Canadian internment camps from World War II. The Canadian version of the forced Japanese relocation actions by the US government isn't well known in the US, but it's quite a vivid picture in New Denver.
Sandon is not deserted, but mainly is, with a few interesting old buildings and a fascinating collection of retired municipal buses, all (I think) from Vancouver. It's well worth a visit, as much for the stunning setting as the ghost town itself.
Here are a few pictures from the area, for what it's worth.
New Denver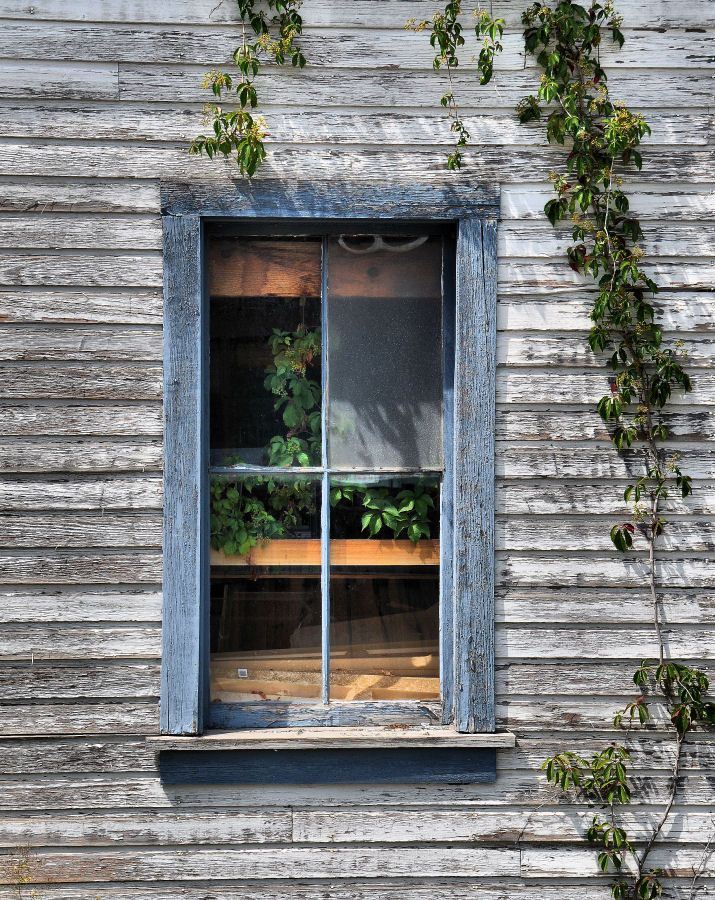 Sandon
Feb 24th, 2021, 07:31 AM
Join Date: Jun 2003
Posts: 3,924
Likes: 0
Received 0 Likes on 0 Posts
Many thanks. I was not aware of the Canadian Japanese internment camps. The U.S., certainly, and I was particularly aware of stories from the Half Moon Bay area. So tragic. We plan to visit the one at Tule Lake this year, so should continue the following year in Canada to get a better understanding. DH has been mentioning Sandon, so will have that and New Denver on the definite list.

At least, I hope that Canada is able to open the borders this year, and we can get past this horrible pandemic. Again, thank you.
Jun 18th, 2021, 02:40 AM
Join Date: Jan 2003
Posts: 10,316
Likes: 0
Received 0 Likes on 0 Posts