New York City
Feature
SoHo and NoLIta Architecture
There are plenty of beautiful people in SoHo and NoLIta, but tilt your eyes up, beyond the turn-of-the-20th-century lampposts adorned with cast-iron curlicues, and you'll also find some of New York's most impressive architecture. SoHo has one of the world's greatest concentrations of cast-iron buildings, created in response to fires that wiped out much of Lower Manhattan in the mid-18th century. Look down and you'll see Belgian brick cobblestones lining some of the streets. Along Broadway and the neighboring streets of SoHo, you'll see lights in the sidewalk: starting in the 1850s, these vault lights were set into sidewalks to permit daylight to reach basements.
The King of Greene Street, at 72–76 Greene, between Grand and Canal, is a five-story Renaissance-style 1873 building with a magnificent projecting porch of Corinthian columns and pilasters. These days it's unmistakably painted in high-gloss ivory. Over at 28–30 Greene Street is the Queen of Greene Street, a graceful 1873 cast-iron beauty that exemplifies the Second Empire style with its dormers, columns, window arches, projecting central bays, and roof.
The Haughwout Building, at 488–492 Broadway, north of Broome, is best known for what's no longer inside—the world's first commercial passenger elevator, invented by Elisha Graves Otis. The building's exterior is worth a look, though: nicknamed the Parthenon of Cast Iron, the five-story, Venetian palazzo–style structure was built in 1857 to house department-store merchant E. V. Haughwout's china, silver, and glassware store. Each window is framed by Corinthian columns and rounded arches.
Built in 1904, the Little Singer Building, at 561 Broadway, is a masterpiece of cast-iron styling, its delicate facade covered with curlicues of wrought iron. The L-shape building's second facade is around the corner on Prince Street.
Charlton Street, not technically in SoHo but across 6th Avenue in the West Village, is Manhattan's longest stretch of Federal-style redbrick row houses from the 1820s and '30s. The high stoops, paneled front doors, leaded-glass windows, and narrow dormer windows are all intact. King and Vandam streets also have historic houses. Much of this was the site of a mansion called Richmond Hill, and, in the late 18th century the surrounding area was a beautiful wild meadow from where you could see the nearby "hamlet" of Greenwich Village.
Over in Little Italy/NoLIta, the magnificent old Police Headquarters building at 240 Centre Street, between Broome and Grand, might be familiar from Martin Scorsese's Gangs of New York. The 1909 Edwardian baroque structure with its striking copper dome was the headquarters of the New York City Police Department until 1973. Designed to "impress both the officer and the prisoner with the majesty of the law," it was converted into luxury condos in 1988 and is known today as the Police Building Apartments.
The 1885 Romanesque Revival Puck Building, at 295 Lafayette Street, on the southeast corner of Houston, is a former magazine headquarters and now a busy event space—look for the statue of Puck just over the door.
Updated: 2014-06-25
News & Features
Trip Finder
Store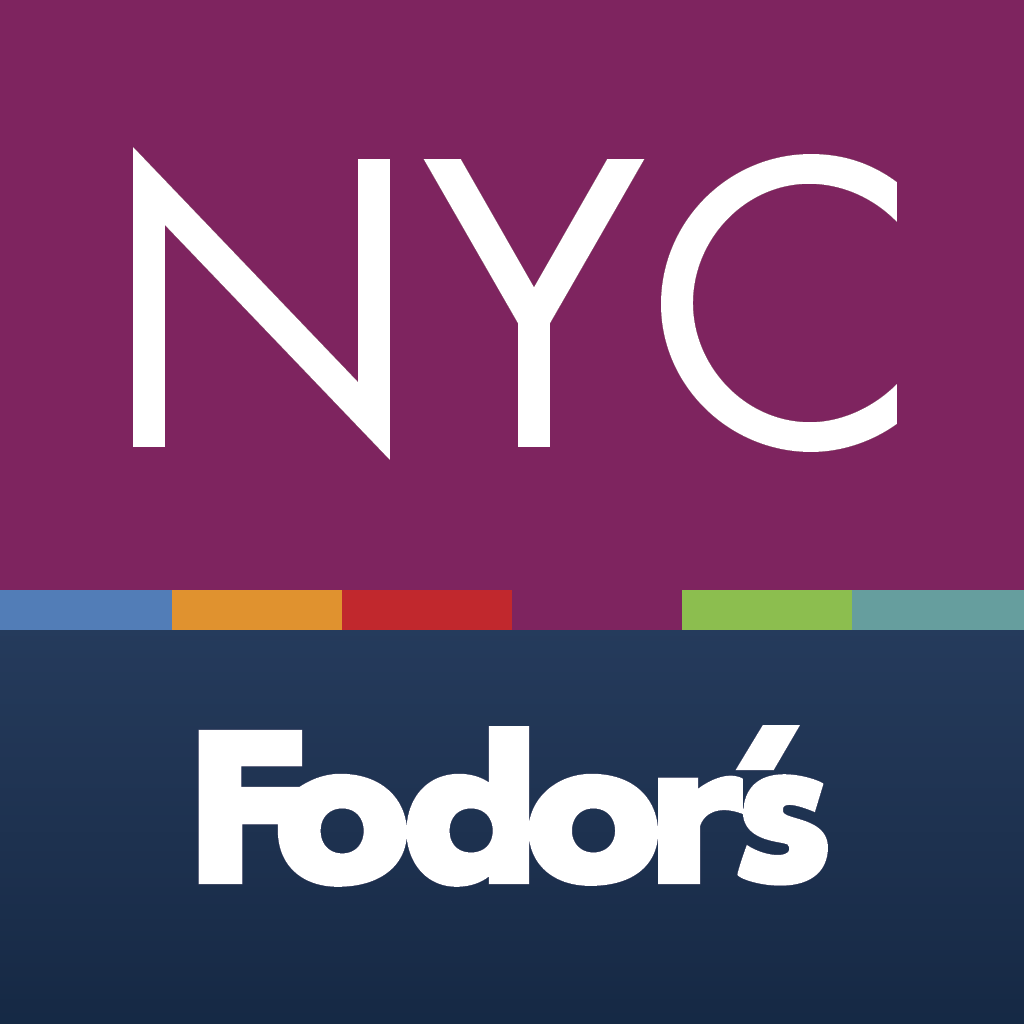 Travel Deals