"Too Much Cows"
Sep 22nd, 2017, 02:14 PM
Join Date: Feb 2003
Posts: 2,202
Likes: 0
Received 0 Likes on 0 Posts
Mel

I've loved your trip report and pics. I'm spending my first Christmas in Switzerland this year and really looking forward to it.

..and I can't imagine a greater contrast that Switzerland and Coober Pedy!
Sep 22nd, 2017, 03:09 PM
margo - good on you! We'll be spending Christmas in Switzerland again this year too, although not to avoid the miserable Aussie Christmas heat!
A contrast to Coober Pedy indeed...much like the contrast between the Middle East and New Zealand
.
Whereabouts are you headed?
Oct 15th, 2017, 03:44 PM
Join Date: Jan 2008
Posts: 1,358
Likes: 0
Received 0 Likes on 0 Posts
Melnq8, we've returned from our wonderful few weeks in Italy, and are just catching up with your report from where we left off. Your photos really enhance your interesting text.

All that walking and climbing wasn't kind to your knee. Hope you've experienced some relief since your return.

Christmas will be here before we know it. Enjoy planning for your Switzerland holiday!
Oct 16th, 2017, 03:43 AM
Thank you tomarkot. The knee is progressing...ever so slowly.
Hopefully it will be in decent shape for some gentle winter hiking in December.

I look forward to reading your Italy trip report!
Jan 26th, 2019, 01:14 PM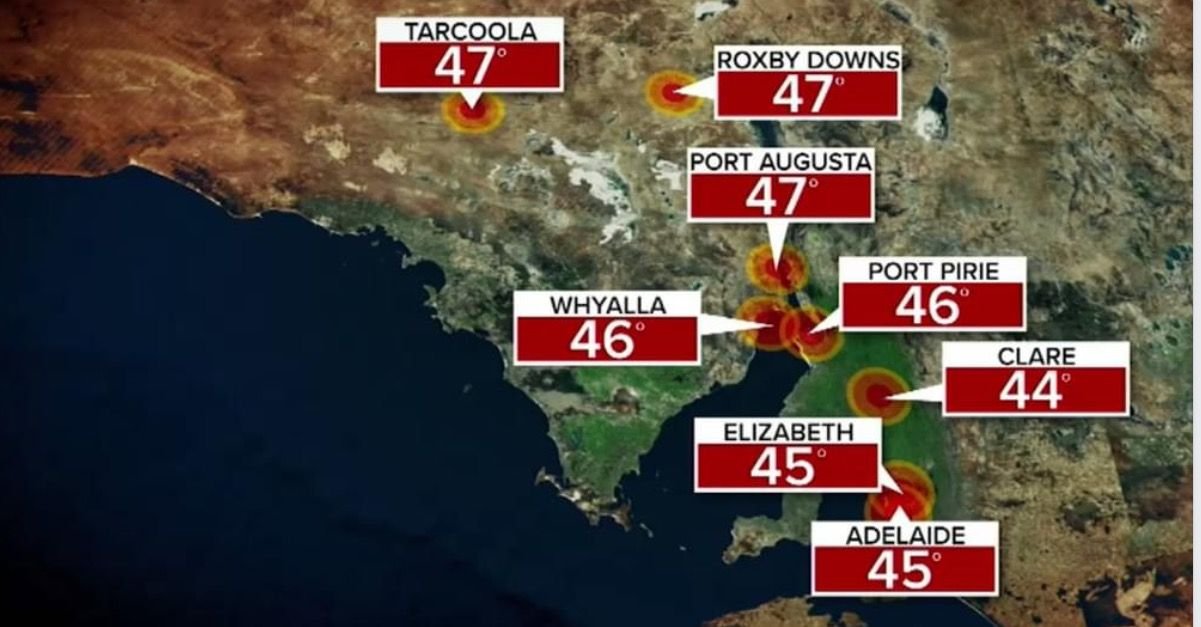 Mel, I have enjoyed re reading your TR, we had a miserable week here, even topping our forecast of 45C getting to nearly 47C
I have 'locked in' our destinations for our June/ July trip, but now adding ideas from your trip for future...that's the problem with reading trip reports, LOL.