Bus Travel
Bus Travel
The three key bus terminals in the city of São Paulo are connected to metro (subway) stations and serve more than 1,100 destinations combined. The huge main station—serving all major Brazilian cities (with trips to Rio every 10 minutes during the day and every half hour at night, until 2 am) as well as Argentina, Uruguay, Chile, and Paraguay—is the Terminal Tietê in the north, on the Marginal Tietê Beltway. Terminal Jabaquara, near Congonhas Airport, serves coastal towns. Terminal Barra Funda, in the west, near the Memorial da América Latina, has buses to and from western Brazil. Socicam, a private company, runs all the bus terminals in the city of São Paulo.
Bus Contacts
EMTU (0800/7702287. www.airportbusservice.com.br.)
Socicam (011/3866–1100. www.socicam.com.br.)
Terminal Barra Funda (Rua Auro Soares de Moura Andrade, 664, Barra Funda, São Paulo, 01154–060. 011/3866–1100. www.socicam.com.br. Metrô: Barra Funda.)
Terminal Jabaquara (Rua dos Jequitibás, s/n, Jabaquara, São Paulo, 04321–090. 011/3866–1100. www.socicam.com.br. Metrô: Jabaquara.)
Terminal Tietê (Av. Cruzeiro do Sul, 1800, Santana, São Paulo, 02030–000. 011/3866–1100. www.socicam.com.br. Metrô: Tietê.)
Travel within São Paulo
Municipal bus service is frequent and covers the entire city, but regular buses are overcrowded at rush hour and when it rains. If you don't speak Portuguese, it can be hard to figure out the system and the stops. The stops are clearly marked, but routes are spelled out only on the buses themselves. Buses don't stop at every bus stop, so if you're waiting, you'll have to flag one down.
Bus fare is R$3. You enter at the front of the bus, pay the cobrador (fare collector) in the middle, and exit from the rear of the bus. To pay, you can use either money or the electronic card bilhete único. The card allows you to take four buses in three hours for the price of one fare. Cards can be bought and reloaded at special booths at major bus terminals or at lottery shops.
For bus numbers and names, routes, and schedules, go to the (Portuguese-language) website of Transporte Público de São Paulo (SPTrans), the city's public transport agency, or use its OlhoVivo application. The Guia São Paulo Ruas, published by Quatro Rodas and sold at newsstands and bookstores for about R$15, is another option.
Contact
Transporte Público de São Paulo (156. www.sptrans.com.br.)
News & Features
Trip Finder
Store
Guidebooks
Fodor's Rio de Janeiro & Sao Paulo 2014
View Details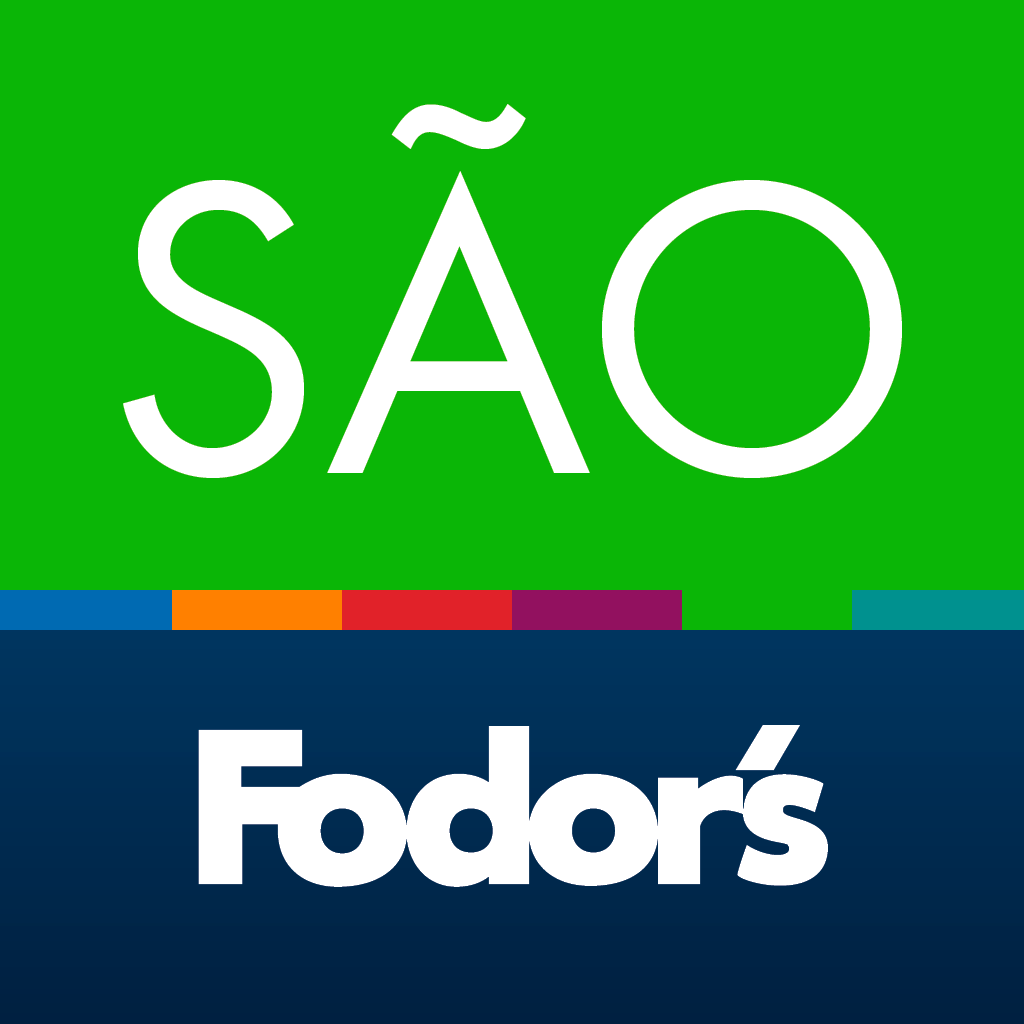 Travel Deals