São Paulo
Feature
São Paulo Soccer
Brazilians are so passionate about futebol (soccer) that popular wisdom says there are three subjects—soccer, women, and religion—not to be discussed at a bar table among friends, to avoid quarrels. Of these, soccer is surely the most important. The sport, which arrived in Brazil in 1894 with immigrant British railroad workers, is as central to Brazilian culture as samba and the beach.
Soccer is the national passion in no small part thanks to Brazil's world-champion status in 1958, 1962, 1970, 1994, and 2002. The greatest Brazilian soccer players—such as "King" Pelé, as he was called in the 1960s and 1970s—are seen as gods, and are treated like royalty.
The king of the ball in Brazil today is Ronaldo Neymar, known simply as Neymar, who came to fame leading Pele's former team Santos Futebol Club back to prominence. Since signing with Santos at age 13, Neymar has won multiple state, national, and international titles. His showmanship, penchant for scoring (his 100th professional goal came on his 20th birthday), and shared affiliations have drawn comparisons to Pelé. Neymar also has carved out a style all his own with hairstyles, including an emblematic mohawk—as imitated among young Brazilians as his fancy dribbling.
Many lesser stars bring Brazilians to tears and shouts of joy every Sunday afternoon in thrilling games that can be watched live in the fields or on TV. And though soccer reigns supreme in Brazil, you don't have to be royalty to afford a game—admission to one of São Paulo's or nearby Santos' stadiums costs less than US$10.
News & Features
Trip Finder
Store
Guidebooks
Fodor's Rio de Janeiro & Sao Paulo 2014
View Details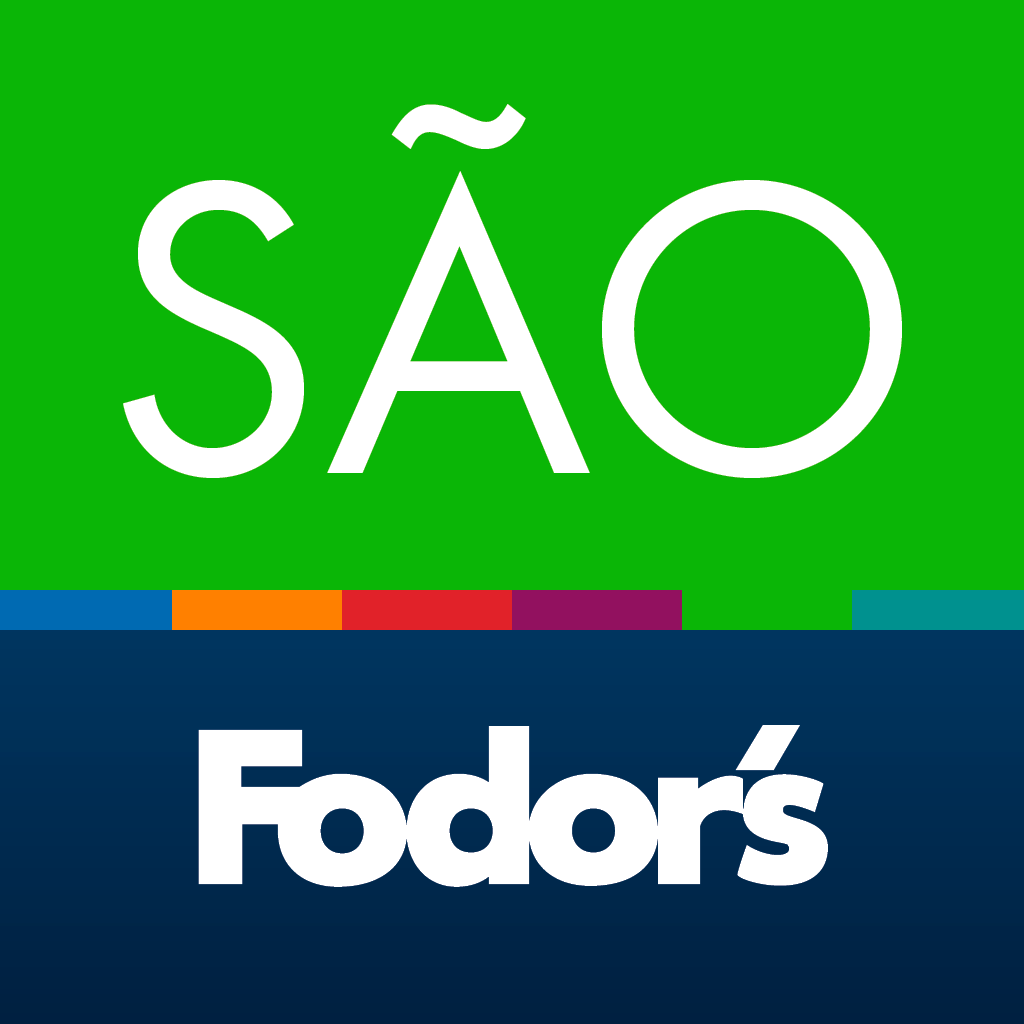 Travel Deals