Trip Insurance
Trip Insurance
Comprehensive travel policies typically cover trip cancellation and interruption, letting you cancel or cut your trip short because of a personal emergency or illness. Such policies also cover evacuation and medical care in case you are injured or become ill on your trip. Some also cover you for trip delays because of bad weather or mechanical problems as well as for lost or delayed baggage. Another type of coverage to look for is financial default—that is, when your trip is disrupted because a tour operator, airline, or cruise line goes out of business. Generally you must buy this when you book your trip or shortly thereafter, and it's available to you only if your operator isn't on a list of excluded companies.
Expect comprehensive travel insurance policies to cost about 4% to 7% or 8% of the total price of your trip (it's more like 8%-12% if you're over age 70). Always read the fine print of your policy to make sure that you are covered for the risks that are of most concern to you. Compare several policies to make sure you're getting the best price and range of coverage available.
Okay. You know that you can often save on trips to warm-weather destinations, like the Carolina Lowcountry, by traveling during hurricane season. But there's also a chance that a severe storm will disrupt your plans. The solution? Look for hotels and resorts that offer storm/hurricane guarantees. Although they rarely allow refunds, most guarantees do let you rebook later if a storm strikes.
Insurance Comparison Sites
Insure My Trip.com (800/487–4722. www.insuremytrip.com.)
Square Mouth.com (800/240–0369. www.squaremouth.com.)
Comprehensive Travel Insurers
Allianz Travel Insurance (800/284–8300. www.allianztravelinsurance.com.)
CSA Travel Protection (800/873–9855. www.csatravelprotection.com.)
HTH Worldwide (610/254–8700. www.hthworldwide.com.)
Travelex Insurance (888/228–9792. www.travelex-insurance.com.)
Travel Guard (800/826–4919. www.travelguard.com.)
Travel Insured International (800/243–3174. www.travelinsured.com.)
Trip Finder
Store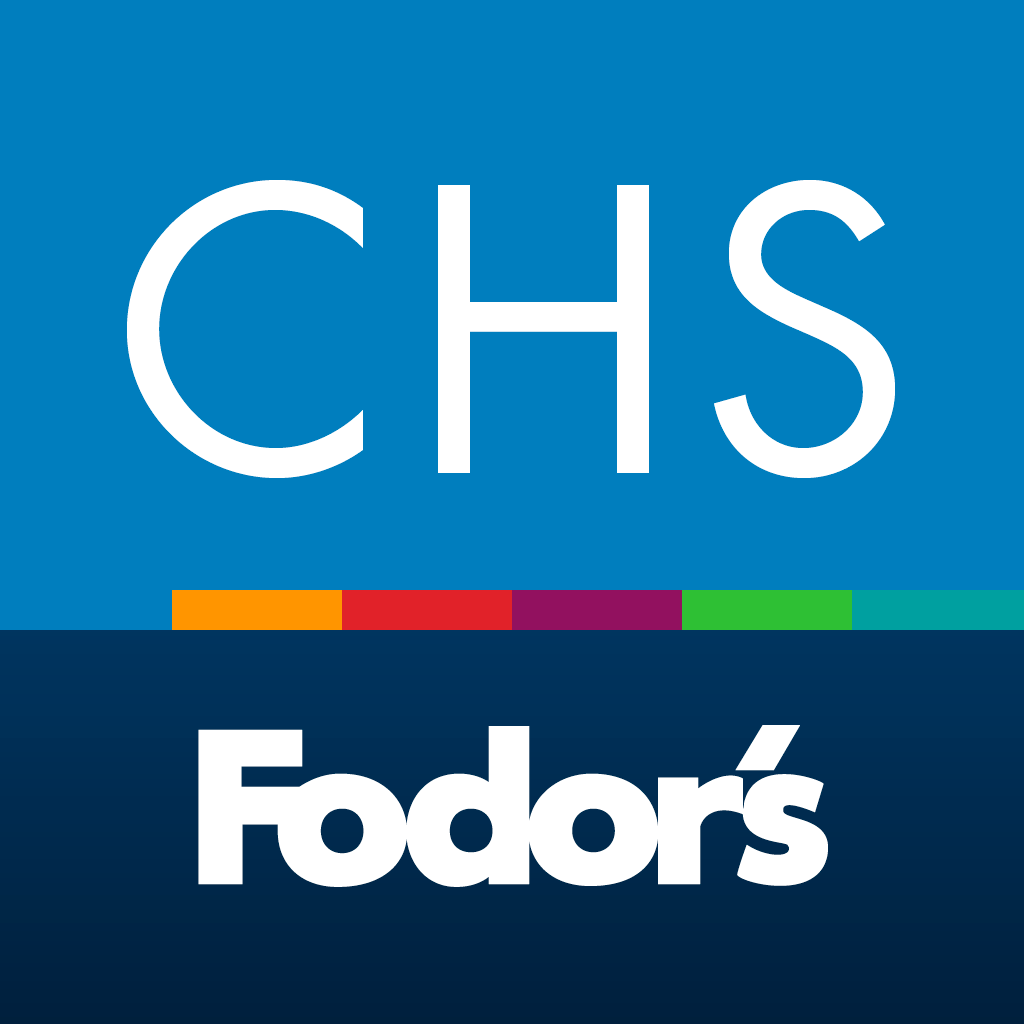 Travel Deals
Forums