Communications
Communications
Internet
Most area lodgings have in-room data ports or in-room broadband, and some have wireless connections in the rooms or public areas. Internet cafés are rare, but many coffee shops, including Starbucks, have wireless available for free or a minimal fee. The FedEx Kinko's branch on Orleans Road has computers you can use for 20¢ a minute, as does the downtown branch.
Contacts
Cybercafes (www.cybercafes.com.)
FedEx Kinko's (73 St. Philip St., Radcliffeborough, Charleston, SC, 29403. 843/723–5130. www.fedex.com.)
Phones
The area code in Charleston is 843.
News & Features
Trip Finder
Store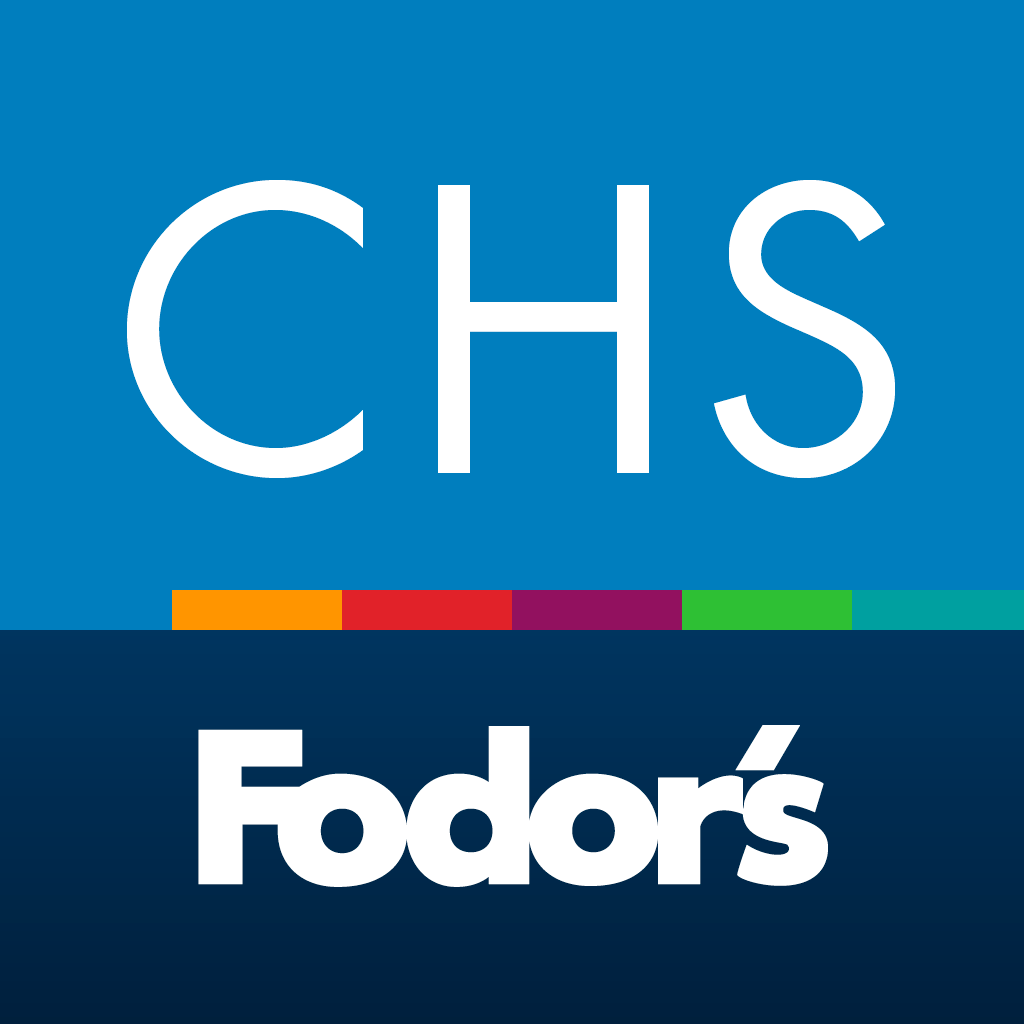 Travel Deals