Car Travel
Car Travel
You'll need a car in Charleston if you plan on visiting destinations outside the city's Historic District or plan to take trips to Walterboro, Edisto Island, Beaufort, or Hilton Head.
Although you'll make the best time traveling along the South's extensive network of interstate highways, keep in mind that U.S. and state highways offer some delightful scenery and the opportunity to stumble upon funky roadside diners, leafy state parks, and historic town squares. The area is rural, but it's still populated, so you'll rarely drive for more than 20 or 30 miles without passing roadside services, such as gas stations, restaurants, and ATMs.
Gasoline
Gas stations are not hard to find, either in the city limits or in the outlying areas. Prices are characteristically less expensive than up north. Similarly, outside Charleston, in North Charleston and the suburbs, gas is usually cheaper than at the few gas stations downtown.
Parking
Parking within Charleston's Historic District can be difficult. Street parking can be aggravating, as meter readers are among the city's most efficient public servants. Some parking garages and lots, both privately and publicly owned, charge around $2 for the first hour and then $1 for each additional hour; the less expensive ones charge a maximum of $10 to $12 a day if you park overnight. The garage at 63 Mary Street, between King and Meeting streets, has a special rate of $2 an hour for overnight parking or anytime after 5 pm until 8 am the next morning. Some private lots now charge as much as $10 per day as a flat rate, whether you are there one hour or six hours. Most of the hotels charge a fee to valet-park your car. Nevertheless, if you have a car, it's usually best to park it and simply take pedicabs, taxis, or shuttles around the Historic District. Save the car for trips outside town.
Rental Cars
All of the major car-rental companies are represented in Charleston, either at the airport or in town. Enterprise has both an airport and a downtown location, good prices, and will pick you up.
Contacts
ACE Rent-a-Car (888/861–7695. www.acerentacar.com.)
Avis (843/767–7030 or 800/331–1212. www.avis.com.)
Budget (800/527–0700 or 843/767–7051. www.budget.com.)
Dollar Rent A Car (843/552–1400 or 800/800–4000. www.dollar.com.)
Enterprise (843/767–1109 or 800/261–7331. www.enterprise.com.)
Hertz (843/767–4552 or 800/654–4173. www.hertz.com.)
National (843/767–3078 or 800/468–3334. www.nationalcar.com.)
Rental Car Insurance
Everyone who rents a car wonders whether the insurance that the rental companies offer is worth the expense. No one—including us—has a simple answer. If you own a car, your personal auto insurance may cover a rental to some degree, though not all policies protect you abroad; always read your policy's fine print. If you don't have auto insurance, then seriously consider buying the collision- or loss-damage waiver (CDW or LDW) from the car-rental company, which eliminates your liability for damage to the car. Some credit cards offer CDW coverage, but it's usually supplemental to your own insurance and rarely covers SUVs, minivans, luxury models, and the like. If your coverage is secondary, you may still be liable for loss-of-use costs from the car-rental company. But no credit-card insurance is valid unless you use that card for all transactions, from reserving to paying the final bill. It's sometimes cheaper to buy insurance as part of your general travel insurance policy.
Roadside Emergencies
Discuss with the rental-car agency what to do in the case of an emergency, as this sometimes differs between companies. Make sure you understand what your insurance covers and what it doesn't. It's a good rule of thumb to let someone at your accommodation know where you are heading and when you plan to return. Keep emergency numbers (car-rental agency and your accommodation) with you, just in case.
Roads
Interstate 26 traverses the state from northwest to southeast and terminates at Charleston. U.S. 17, the coastal road, also passes through Charleston. Interstate 526, also called the Mark Clark Expressway, runs primarily east-west, connecting the West Ashley area, North Charleston, Daniel Island, and Mount Pleasant.
News & Features
Trip Finder
Store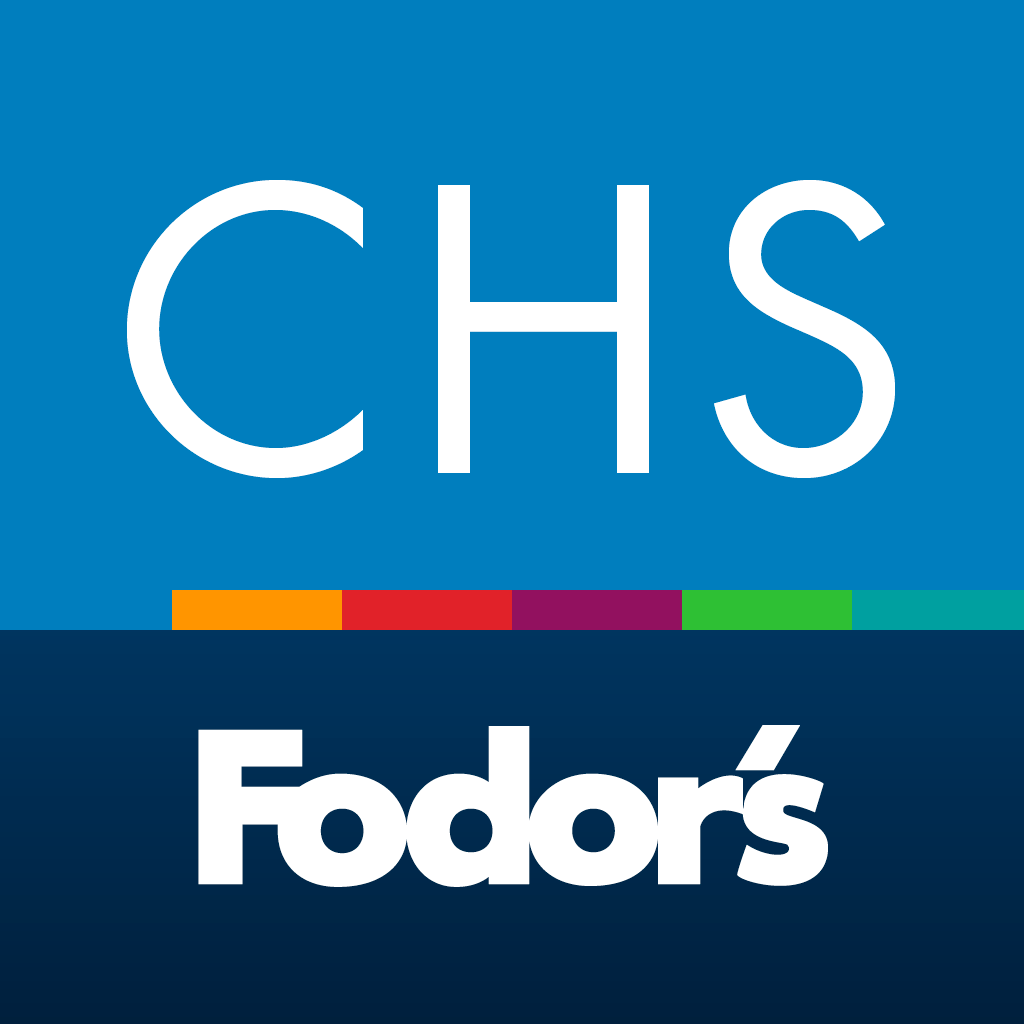 Travel Deals
Forums