Charleston
Feature
Shopping for Sweets in Charleston
Pralines, glazed pecans, bear claws, and benne wafers—Charlestonians have a sweet tooth.
Stroll the sidewalks of the Market area and breathe in the come-hither aroma of pralines.
Employees of candy shops like Market Street Sweets (100 N. Market St.) stand outside offering samples of their wares, including pralines and cinnamon-and-sugar-glazed pecans.
Benne wafers, which are sweet cookies rather than sesame crackers as the name might suggest, are a Charleston original. Benne is the African word for sesame seeds, which were brought over on slave ships. Once in Charleston, all it took was a little brown sugar, and a confection was born. A traditional recipe for benne wafers can be found in the classic cookbook Charleston Receipts. These diminutive cookies, the size of a quarter, can be sampled at Charleston's Farmers' Market, downtown in Marion Square on Saturday.They are also found at Harris Teeter (290 E. Bay St.), packaged appropriately for gift giving by Charleston Favorites.
If you develop an addiction to them, they can be ordered online at www.foodforthesouthernsoul.com, along with benne candy, praline pecans, and more.
And, so y'all don't think we're behind the sweet times, the cupcake invasion made it down to Charleston a while back. Cupcake (433 King St.) sells the latest flavors popularized in Manhattan, like dark chocolate with caramel frosting sprinkled with sea salt. The adorably quaint Sugar Bake Shop (59½ Cannon St.) specializes in cupcakes such as grapefruit and chocolate raspberry, homemade ice cream, and cookies. And on a final sweet note, we have been invaded once again, this time by macaroons. The French-influenced confection can be bought at The Macaroon Boutique (45 John St. www.macaroonboutique.com). Raspberry is proving to be the flavor of choice, but then, it is one of Charleston's favorite colors—pink.
News & Features
Trip Finder
Store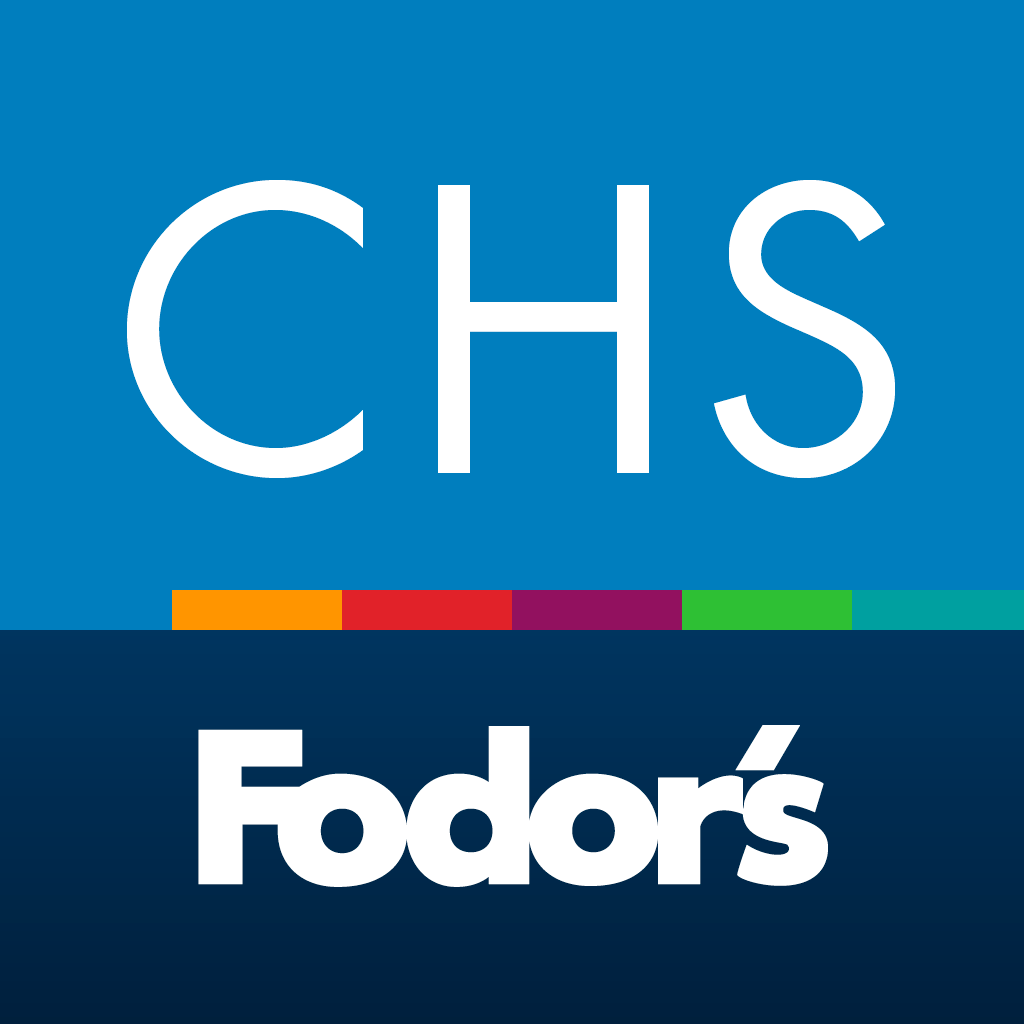 Travel Deals