Charleston
Feature
Fodor's Interview with Holly Herrick
Holly Herrick is a classically trained chef, former restaurant critic at Charleston's Post and Courier, and author of the book The Charleston's Chef's Table. Here, she talks with Fodor's about some of her favorite places in the Holy City.
Q: She-crab soup is probably the most iconic Charleston dish. Where do you go for the best version?
A: My personal favorite is at Virginia's on King (412 King St. 843/735-5800). What I love about it is that they use the blue crab, which is local and seasonal. To me it's just really delicious. It's a perfect dish to make for New Year's Eve or for the holidays. There are several good variations around town, but that's my personal favorite.
Q: Where do you go for the best shrimp and grits?
A: I happen to love the shrimp and grits at Hominy Grill (207 Rutledge Ave. 843/937–0930). In fact I love Hominy Grill in general. [Chef Robert Stehling] uses local shrimp. There's really a difference in taste in Lowcountry shrimp, unlike any other. It's got a real, briny sweetness to it that makes it exceptional. It's fabulous.
Q: Are there any new places that you're excited about?
A: There's a place that I'm just over-the-moon crazy about. It's a patisserie called Macaroon Boutique (45 John St. 843/577–5441 www.macaroonboutique.com). It's just this cool, boutique-y place with glass counters and the most beautiful pastries and breads, and then the macaron case, which looks too beautiful to eat. The pastry crème and the ganache that fill the macarons are just impeccable. It's impossible not to feel happy when you go there. It feels like you are in Paris the second you open the door.
Q: Do you have a favorite local's joint?
A: My current favorite is The Glass Onion (1219 Savannah Hwy., West Ashley 843/225-1717 www.ilovetheglassonion.com). It's about 12 to 14 minutes from the heart of downtown, so it's really easy to get to. It's just casual and they just do amazing, hearty, Southern food, like a really great oyster po'boy or really fabulous meat loaf. It's just a feel-good place. The people are really friendly and there are a lot of local regulars.
News & Features
Trip Finder
Store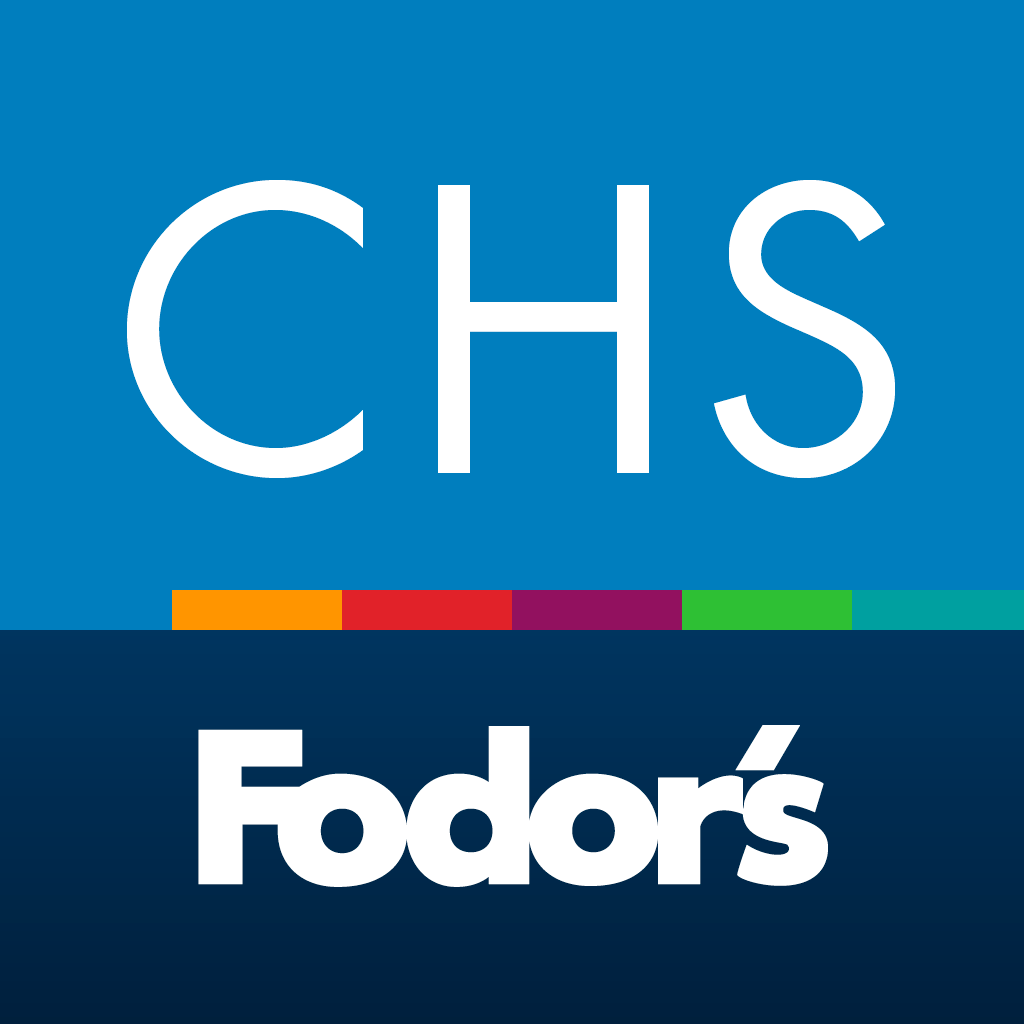 Travel Deals