Charleston
Feature
Charleston with Kids
What kid wouldn't delight in a town that looks like a fairy tale, and has cobblestone streets and secret alleyways, horses pulling carriages, real-life pirate stories, and candy shops with free samples handed out daily? Charleston is made for kids, and exploring it is a great (and painless) way to get them to learn history, so bring on the family time.
Resorts
Kiawah Island Golf Resort and Wild Dunes Resort on Isle of Palms offer the most activities for kids. From tennis and golf lessons to swimming and crabbing and more, there are scores of ways to keep the junior set entertained. In town, Embassy Suites on Marion Square enchants with its castlelike appearance and sits in a primo location for all the events held on the square, from the Saturday Farmers' Market (with its jump castle and pony rides) to SEWE (with its dog trials), Piccolo Spoleto (with its children's arts activities), and more.
Dining
Kids are welcome everywhere in town—but they are expected to mind their manners. If your child needs a little schooling in that department, feel free to enroll them in etiquette camp or send them to a children's tea party for that purpose via the Charleston School of Protocol and Etiquette (www.charlestonschoolofprotocol.com). Manners aside, kids of all ages are especially welcome Taco Boy, and Hominy Grill (especially for weekend brunch).
Activities
As for entertainment, carriage tours (and the stables at Pinckney and Anson streets) captivate, as do rides on the water taxis and pedicabs. Rainy days are best passed in the Children's Museum of the Lowcountry (the interactive gravity and water exhibits and model shrimp boat are favorites), the South Carolina Aquarium, or at Patriots Point with its decommissioned destroyer, submarine, and aircraft carrier. Sunny days call for a visit to the blacksmith's shop and stable yard at Middleton Place or the petting zoo at Magnolia Plantation and Gardens, or a Riverdogs baseball game at the Joe downtown. If you're looking to cool off, any of the beaches are a good bet, or even the fountains at Waterfront Park. For shopping, try Robot Candy Company or Charleston Candy Kitchen for goodies, the City Market for souvenirs, or Kapla Blocks by Tom's Toys.
News & Features
Trip Finder
Store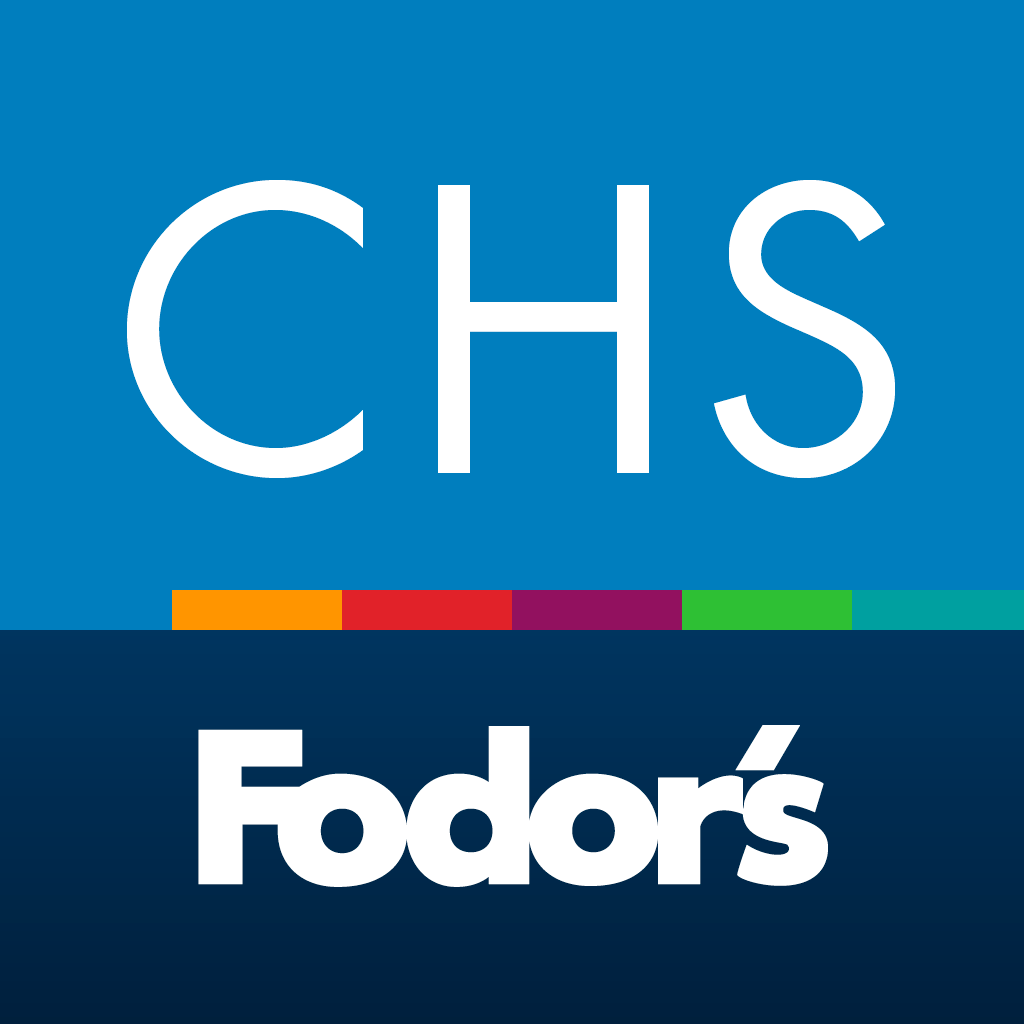 Travel Deals