Charleston
Feature
Introduction to Charleston
You hear it time and again from people you meet in Charleston: either they have been here for generations upon generations (happily so), or they came here from somewhere else and never left (happily so). There's just something about the city and its surrounding Lowcountry landscape that beguiles, from the pastel antebellum homes to the pedestrian-friendly downtown and the sprawling waters that wrap around the peninsula and pristine beaches that hug the outlying islands. Add culture in spades, history, shopping, and a foodie scene that's taken the nation by storm—James Beard Award winners and nominees are commonplace—and it's no wonder that Charleston is continually cited as one of America's top destinations.
Meet the Mayor
Much of the city's appeal is owed to Mayor Joseph Riley Jr., a visionary who transformed Charleston from a provincial and insular town into an energetic, forward-thinking city, one that is a model community for the entire country. First elected in 1975, Riley persuaded composer Gian Carlo Menotti to bring the famous Spoleto Festival to Charleston in 1977. Riley also inaugurated such tourism attractions as downtown's Waterfront Park, the South Carolina Aquarium, and the Old Slave Mart Museum. On the urban planning front, he played a vital role in the construction of the stunning Arthur Ravenel Jr. Bridge, one of the largest single-span bridges in North America, and the Shops at Charleston Place and the hotel itself. He has helped spearhead other major renovations, including the City Market, the White Point Gardens bandstand, the Memminger Auditorium, and the Gaillard Center project. Also on the list, not surprisingly, is an impressively renovated City Hall, where a gallery of famous presidential portraits remains a big draw for sightseers.
Tourism Reigns
Tourism, under Riley's guiding hand, has become the city's main industry. Star-studded hotels and restaurants are as run-of-the-mill as homey dives, both offering their spin on Lowcountry and seafood favorites. Add King Street, where stores range from Rodeo Drive names to mom-and-pop shops, and the city is a perfect mix of small-town charm, Southern grace, and world-class amenities. As popular among celebrities (many of whom wed or honeymoon here), former presidents, and the well-heeled as it is for regular families and couples looking to escape, Charleston has the nice manners to treat every visitor like what they are: guests of the "Holy City."
College Town
Charleston, in spite of its historic mantle and proper ways, is a youthful town, thanks to the College of Charleston (1770)—an institution that has seen booming growth in recent decades—and many grads now stay on after completing their education. As it has expanded, the "C of C" (to use its local nickname) has revitalized the Calhoun Street corridor. Other local institutions of higher learning are the Citadel Military College, Trident Technical College, and the Art Institute of Charleston. The latter two have culinary programs that have lured even more young people to the city's demographic mix and talent to its restaurants' kitchens.
Colonial Roots
The success the city enjoys today is built upon hundreds of years of effort. As part of "The Carolinas," South Carolina was the original Steel Magnolia of the original 13 colonies. No matter that fires, earthquakes, fearsome pirates, hurricanes, political scoundrels, smallpox epidemics, economic downturns, and major wars have all struck mighty blows—they only fortified the stalwart grande dame. Today, she is like a belle whose beauty has grown quieter but no less lovely with age. Her many historic landmarks and houses bear witness to her long and fascinating history.
Started by a boatload of English settlers who landed in what's now West Ashley (and Charlestowne Landing) in 1670, Charleston eventually was developed in the peninsula. By 1680, the settlement had grown, but the ever-threatening Spanish, French, and Native Americans (as well as pirates in later years) made colonial life trying, to say the least. To draw more European residents, freedom of religion was dangled as a carrot to Catholics, French Huguenots, and German Protestants. By 1800, Sephardic Jews of Spanish and Portuguese ancestry had also immigrated here, becoming an important part of the city's merchant class and establishing what would soon become one of the largest Jewish communities in North America.
War Time
By the mid-18th century, thanks to plantation crops and slave labor, Charleston was the largest and wealthiest city in the South and an international port with an enviable shipping industry. As the local Carolinians thrived, however, their relationship with England deteriorated. Anger that taxes were too high pushed the Carolina colony to join the revolutionary cause. Mel Gibson's movie The Patriot, which was filmed in and around Charleston, colorfully portrays Charleston's pivotal role in the Revolutionary War.
After freedom in 1776, Charlestonians waited nearly a century before jumping into another fight, this one with the fledging United States itself. Residents were adamant about defending states' rights (and the subsequent right of a state to keep slavery legal). With South Carolina the first state to secede from the Union, Charleston saw the start of the Civil War when Confederate soldiers at Fort Johnson fired upon the Union-occupied Fort Sumter. All that storied history can still be viewed today.
By 1865, though, the South was defeated and antebellum society ruined, and it was widely thought that the South would never rise again. For a brief while, fortunes changed with the discovery of vast phosphate deposits (used to make fertilizer) in the local riverbanks. By 1867, Charleston had become the world's major phosphate exporter and many former plantation families became phosphate traders. In time, though, the bubble burst thanks to high taxes and competition.
News & Features
Trip Finder
Store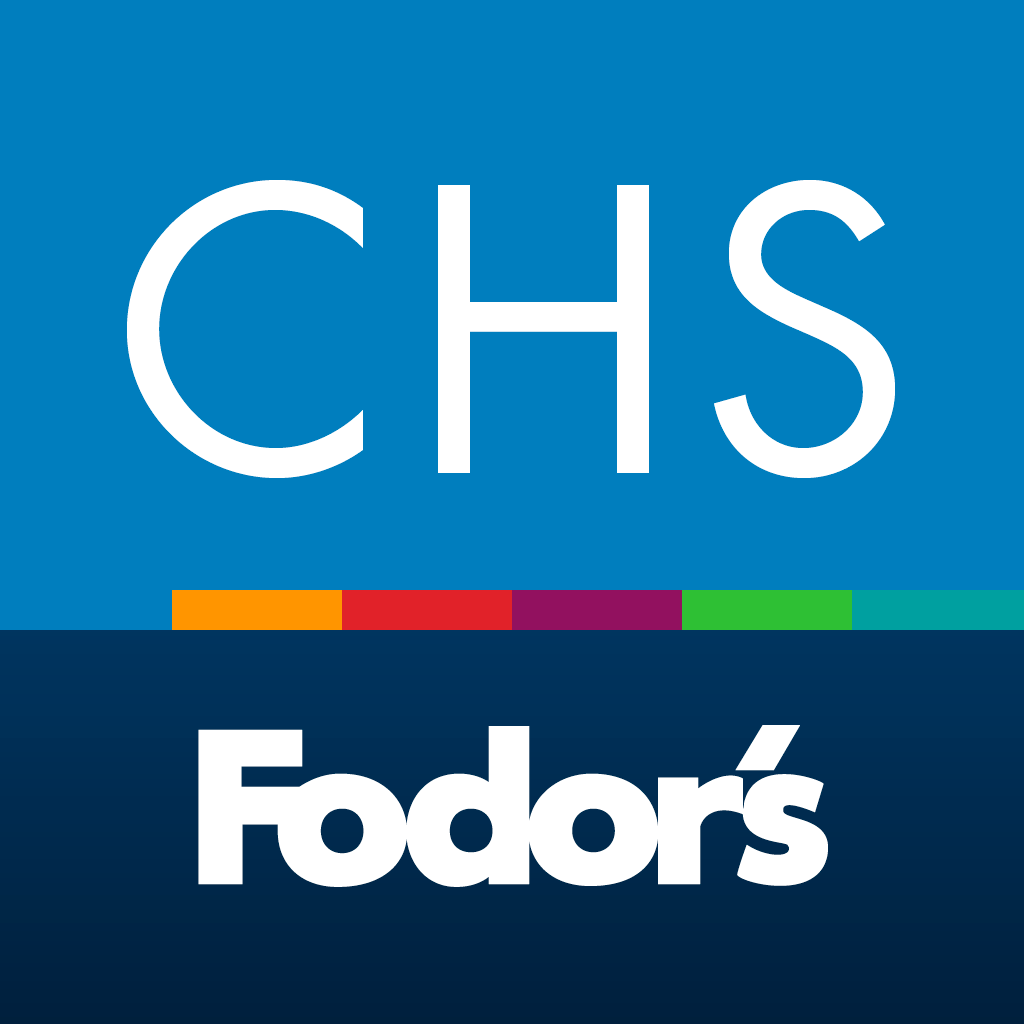 Travel Deals