Shopping in

Portland
Portland

Shopping

One of Portland's greatest attributes is its neighborhoods' dynamic spectrum of retail and specialty shops. The Pearl District is known for chic interior design and high-end clothing boutiques. Trek over to the Hawthorne area and you'll discover wonderful stores for handmade jewelry, clothing, and books. The Northwest has some funky shops for housewares, clothing, and jewelry, while in the Northeast there are fabulous galleries and crafts. Downtown has a blend of it all as well as bigger options, including the Pioneer Place mall and department stores such as Nordstrom's and Macy's.

Portland's main shopping area is Downtown, between Southwest 2nd and 10th avenues and between Southwest Stark and Morrison streets. The major department stores are scattered over several blocks near Pioneer Courthouse Square. Northeast Broadway between 10th and 21st avenues is lined with boutiques and specialty shops. Nob Hill, north of downtown along Northwest 21st and 23rd avenues, has eclectic clothing, gift, book, and food shops. Most of the city's fine-art galleries are concentrated in the booming Pearl District, north from Burnside Street to Marshall Street between Northwest 8th and 15th avenues, along with furniture and design stores. Sellwood, 5 miles from the city center, south on Naito Parkway then on SW Macadam and east across the Sellwood Bridge, has more than 50 antiques and collectibles shops along southeast 13th Avenue, plus specialty shops. You can find the larger antiques stores near the intersection of Milwaukie Avenue and Bybee. Hawthorne Boulevard between 30th and 42nd avenues has a selection of alternative bookstores, coffeehouses, antiques stores, and boutiques.

No Portland shopping experience would be complete without a visit to the nation's largest open-air market, Saturday Market, where an array of talented artists converge to peddle handcrafted wares beyond your wildest do-it-yourself dreams. It's also open Sunday.

Portland merchants are generally open Monday-Saturday between 9 or 10 am and 6 pm, and on Sunday noon-6. Most shops in downtown's Pioneer Place, the east side's Lloyd Center, and the outlying malls are open until 9 pm Monday-Saturday and until 6 pm on Sunday.
Browse
Portland

Shopping By Location
News & Features
Store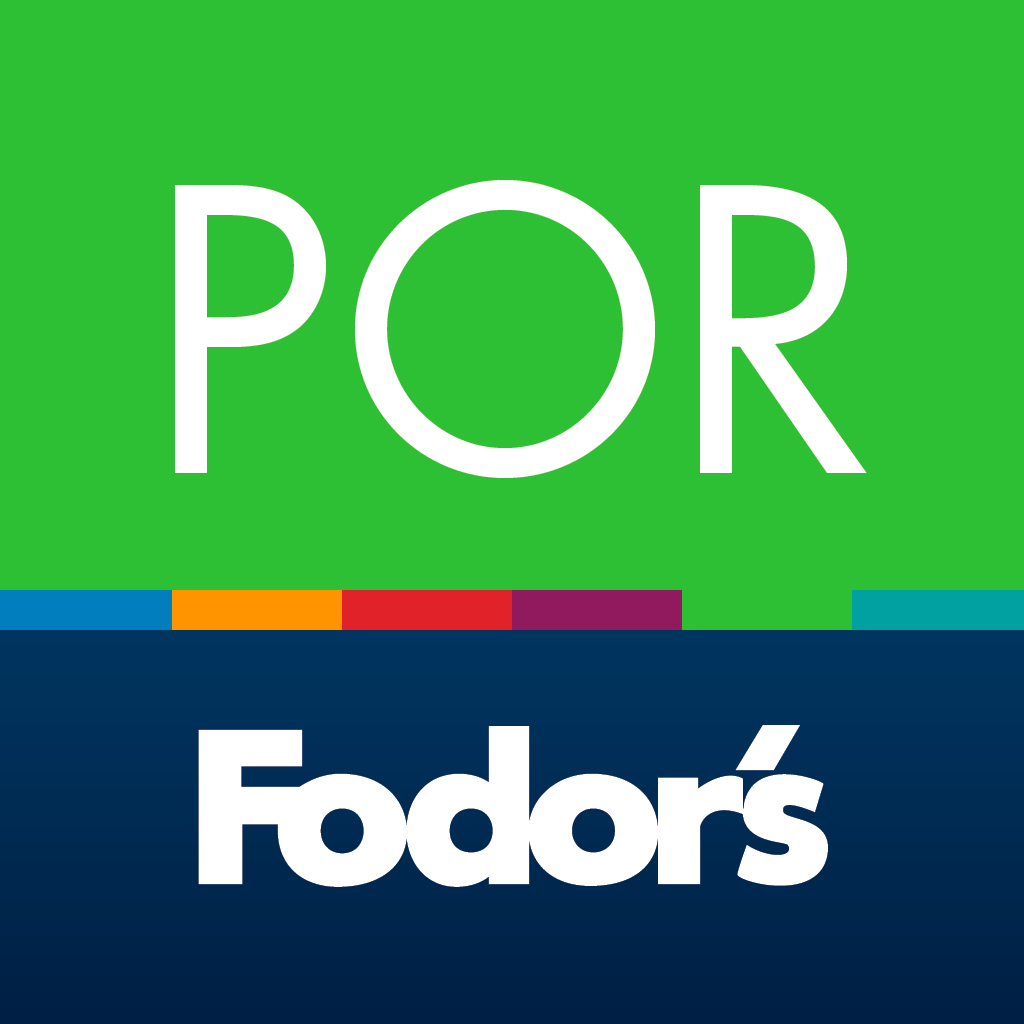 Travel Deals
Forums