Mobile App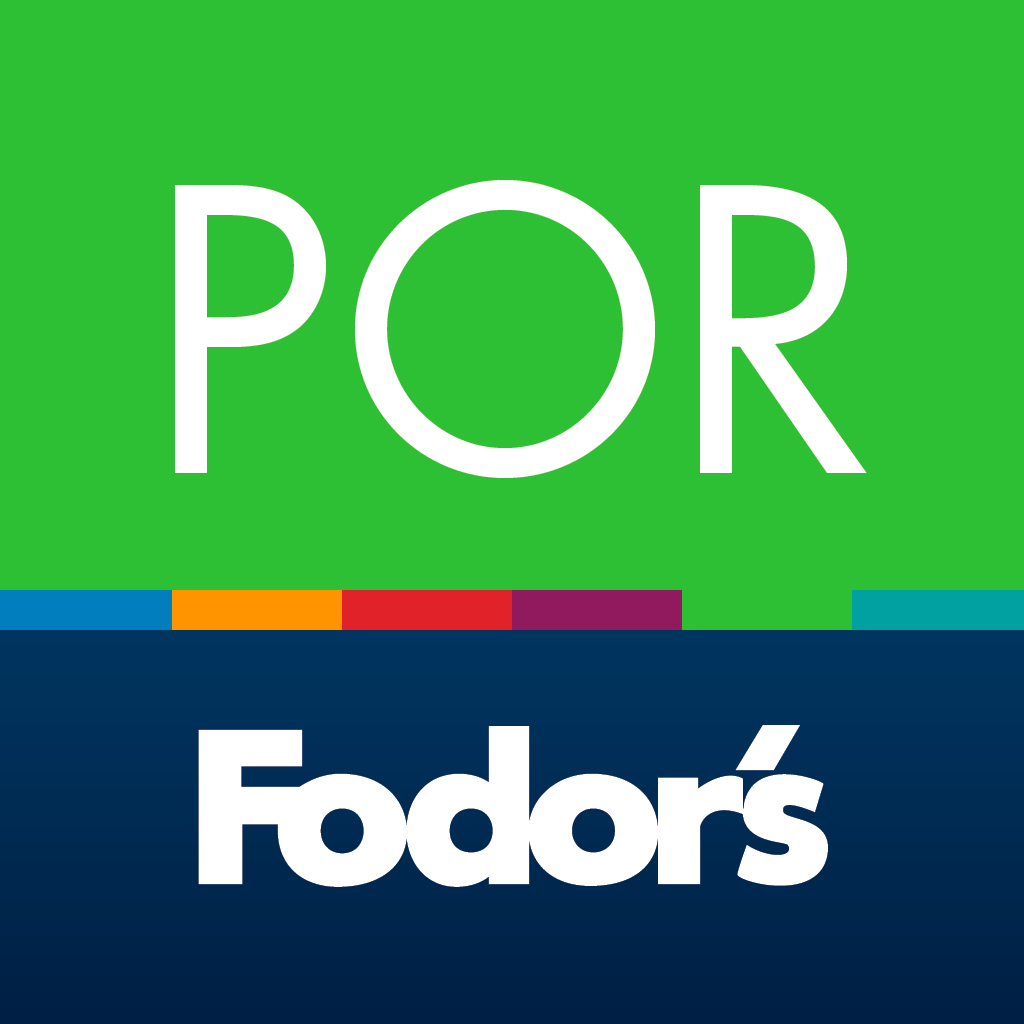 Download Portland - Fodor's Travel for FREE!
Kenny & Zuke's Delicatessen

Review

The best word to describe this Jewish deli is simply, pastrami. Cured for seven days, then smoked for 10 hours and steamed for three, the rich and flavorful meat is best tasted on a rye bread sandwich or, if your appetite is heartier, the warm, sauerkraut-packed Reuben. Holding its own against East Coast delis, Kenny & Zuke's makes its own pickles and produces its own bagels, proofing the dough for 36 hours before hand-forming the circles then boiling and baking them in small batches. The open and airy downtown location serves omelets, Benedicts, biscuits, and breakfast sandwiches all day, along with a wide selection of soups, salads, and meaty sandwiches. The Thurman Street location, in a no-frills space furnished with picnic tables, specializes in the bagels, and the North Williams location, which bills itself as a deli-bar, stays open late serving hot food and cocktails.
Contact Information

Address:

1038 SW Stark St., Downtown, Portland, OR, 97205

Phone:

503/222–3354

Website:

www.kennyandzukes.com

Location:

Downtown
Other locations
3901 N Williams Ave., Boise, North, Portland, OR, 97212, 503/287–0782,
Updated: 05-29-2013
We decided to celebrate the start of summer with a road trip to Coastal Maine from our home in Toronto a couple of weeks ago. Posts... Read more

My husband and I - youthful 60-somethings - just returned from a summer trip to New England, which included two and a half days in Portla... Read more
We decided to celebrate the start of summer with a road trip to Coastal Maine from our home in Toronto a couple of weeks ago. Posts... Read more