Mobile App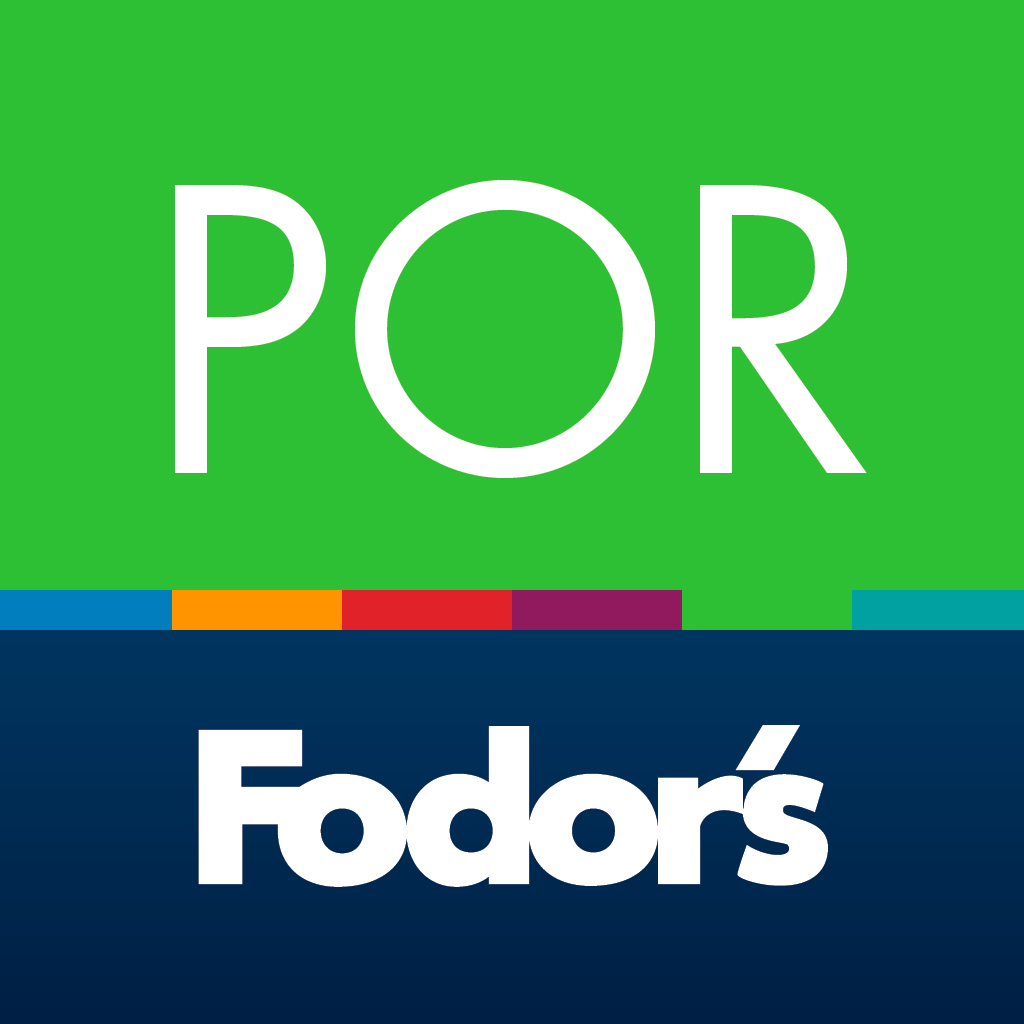 Download Portland - Fodor's Travel for FREE!
Paley's Place

Review

Open since 1995 in an old Victorian house, this acclaimed bistro serves French cuisine prepared with organic, Pacific Northwest ingredients. Among the entrées are seared steelhead with veggies and olive chili relish and a grilled pork loin chop with cauliflower grits, bacon, and brussels sprouts. The cheese selection, on display under a glass case just inside the front door, is extensive and exquisite. Two plainly decorated dining rooms and a bar area make up the interior; in warmer months, you can sit on the front porch or back patio. Reservations are recommended.
Restaurant Details

Credit cards accepted.
No lunch.
Updated: 05-30-2013
We decided to celebrate the start of summer with a road trip to Coastal Maine from our home in Toronto a couple of weeks ago. Posts... Read more

My husband and I - youthful 60-somethings - just returned from a summer trip to New England, which included two and a half days in Portla... Read more
We decided to celebrate the start of summer with a road trip to Coastal Maine from our home in Toronto a couple of weeks ago. Posts... Read more