Mobile App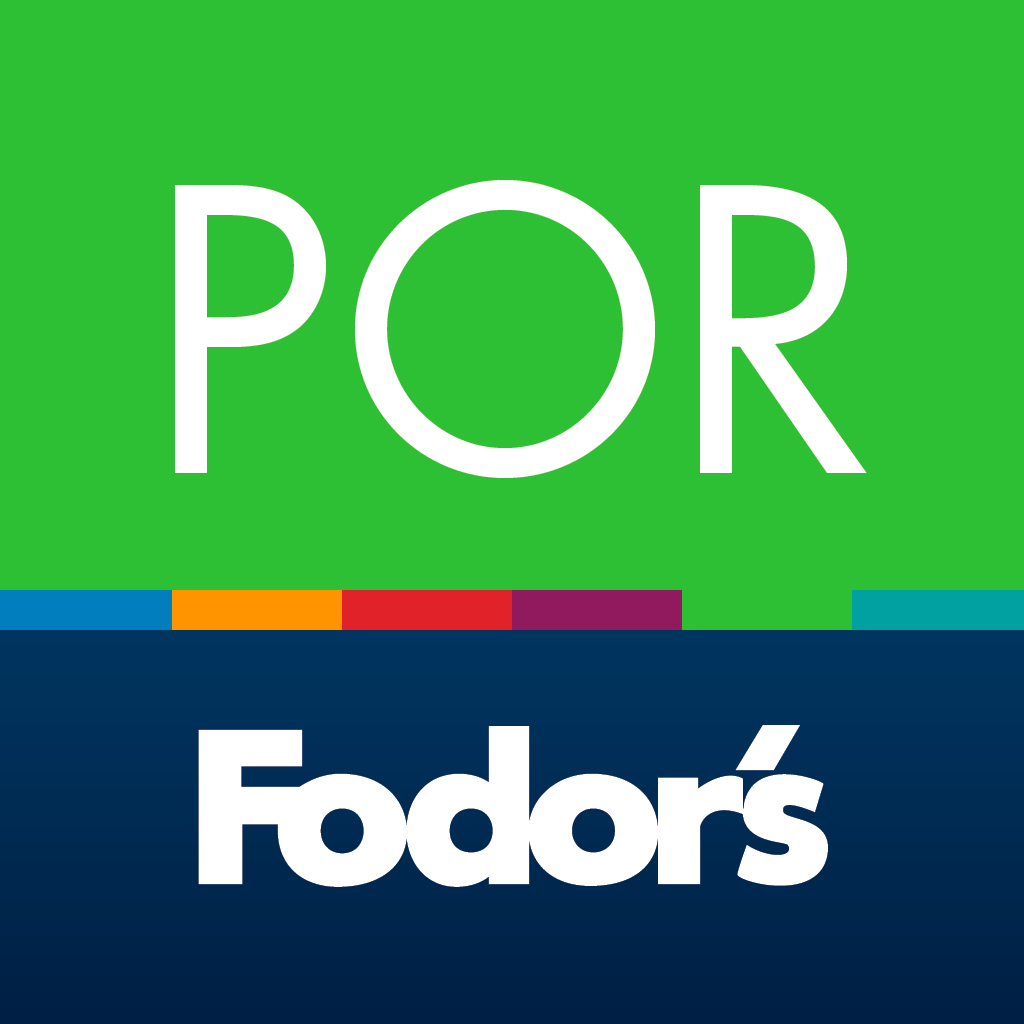 Download Portland - Fodor's Travel for FREE!
Alexis
Alexis

Review

The Mediterranean decor here consists only of white walls and basic furnishings, but the authentic Greek flavor keeps the crowds coming for kalamarakia (deep-fried squid served with tzatziki, a yogurt dip), horiatiki (a Greek salad with feta cheese and kalamata olives), and other traditional dishes. If you have trouble making up your mind, the gigantic Alexis platter includes a little of everything.
Restaurant Details

Credit cards accepted.
Closed Sun.
Updated: 05-30-2013
We decided to celebrate the start of summer with a road trip to Coastal Maine from our home in Toronto a couple of weeks ago. Posts... Read more

My husband and I - youthful 60-somethings - just returned from a summer trip to New England, which included two and a half days in Portla... Read more
We decided to celebrate the start of summer with a road trip to Coastal Maine from our home in Toronto a couple of weeks ago. Posts... Read more