Mobile App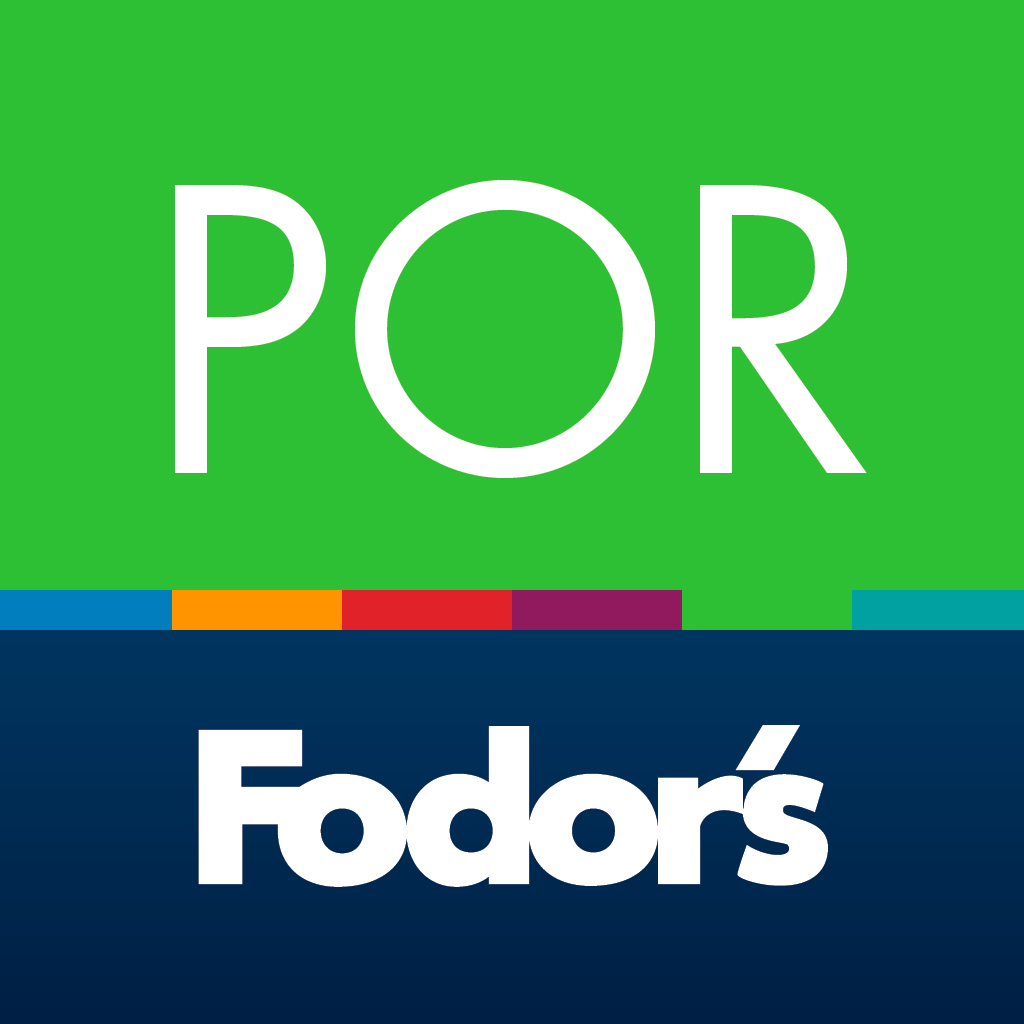 Download Portland - Fodor's Travel for FREE!
Stumptown Coffee Roasters

Review

Serving a true Portland coffee experience, Stumptown Coffee Roasters has five local cafés, where hip baristas, well-versed in all things coffee, whip up delicious espresso drinks. There are two locations in Downtown; the Stark Street location is adjacent to the Ace Hotel lobby.
Other location
1026 SW Stark St., Downtown, Portland, OR, 97253, 503/224–9060,
Updated: 05-28-2013
We decided to celebrate the start of summer with a road trip to Coastal Maine from our home in Toronto a couple of weeks ago. Posts... Read more

My husband and I - youthful 60-somethings - just returned from a summer trip to New England, which included two and a half days in Portla... Read more
My husband and I are driving up to Maine on the spur of the moment. We originally planned to go to Stratton Vermont for 5 days and t... Read more