Mobile App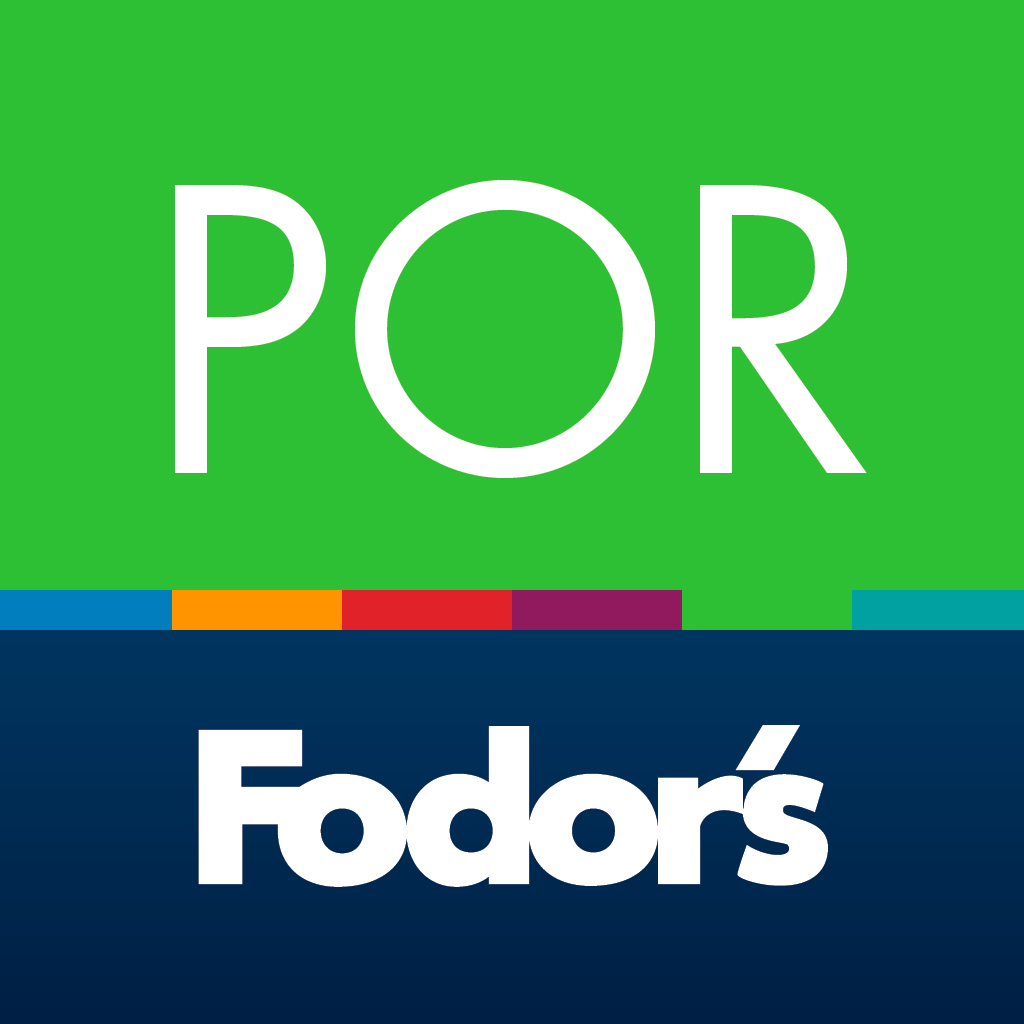 Download Portland - Fodor's Travel for FREE!
Powell's City of Books
Powell's City of Books

Review

The largest independent bookstore in the world, with more than 1.5 million new and used books, this Portland landmark can easily consume several hours. It's so big it has its own map available at the info kiosks, and rooms are color-coded according to the types of books, so you can find your way out again. Be sure to look for the pillar bearing signatures of prominent sci-fi authors who have passed through the store—the scrawls are protected by a jagged length of Plexiglas. At the very least, stop into Powell's for a peek or grab a cup of coffee at the adjoining branch of World Cup Coffee and Tea.
Contact Information

Address:

1005 W Burnside St., Pearl District, Portland, OR, 97209 | Map It

Phone:

503/228–4651

Hours:

Daily 9 am–11 pm

Website:

www.powells.com

Location:

Pearl District
Updated: 05-20-2013
We decided to celebrate the start of summer with a road trip to Coastal Maine from our home in Toronto a couple of weeks ago. Posts... Read more

My husband and I - youthful 60-somethings - just returned from a summer trip to New England, which included two and a half days in Portla... Read more
We decided to celebrate the start of summer with a road trip to Coastal Maine from our home in Toronto a couple of weeks ago. Posts... Read more