Mobile App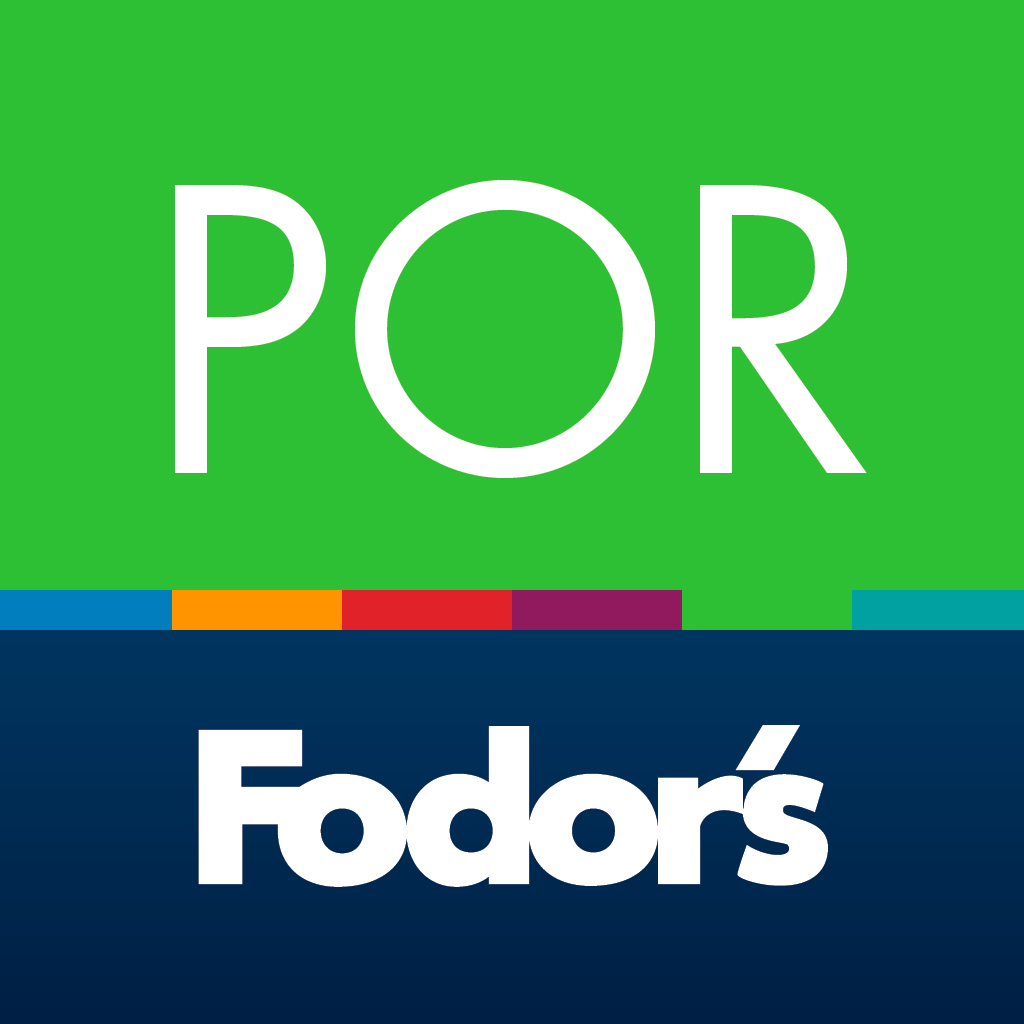 Download Portland - Fodor's Travel for FREE!
Silk, by Pho Van
Silk, by Pho Van

Review

This spacious, minimalist restaurant is the trendiest of the three Pho Van locations in Portland—the others are on the far-east side, on Hawthorne Boulevard and 82nd Avenue. While many menu items are tasty, the big bowl of pho (noodle soup) is delicious, enough to fill you up, and costs only $8 or $9. The friendly waitstaff will help you work your way through the menu, and can make suggestions to give you the best sampling of Vietnamese cuisine.
Restaurant Details

Credit cards accepted.
Closed Sun.
Other locations
1919 SE 82nd Ave., Montavilla, Southeast, Portland, OR, 97216, 503/788–5244,
Updated: 05-30-2013
We decided to celebrate the start of summer with a road trip to Coastal Maine from our home in Toronto a couple of weeks ago. Posts... Read more

My husband and I - youthful 60-somethings - just returned from a summer trip to New England, which included two and a half days in Portla... Read more
My husband and I are driving up to Maine on the spur of the moment. We originally planned to go to Stratton Vermont for 5 days and t... Read more