Mobile App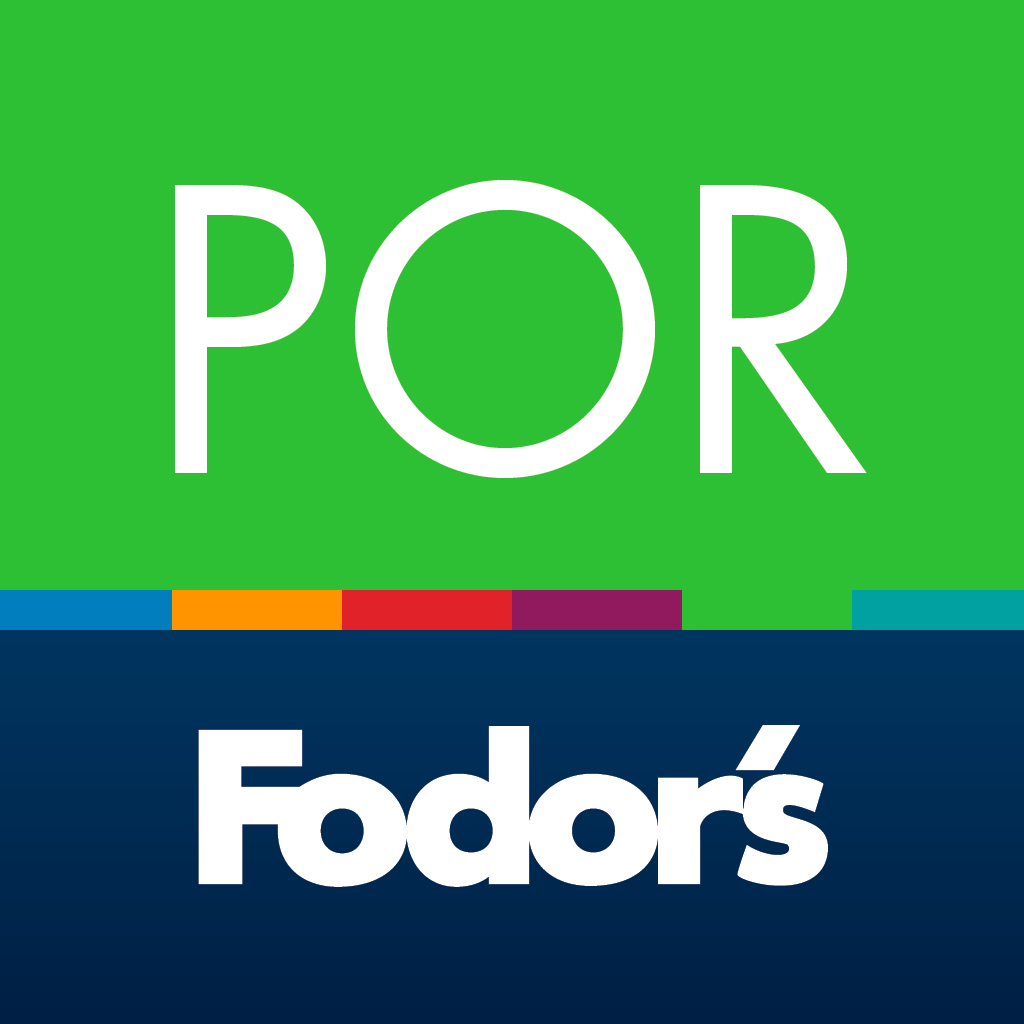 Download Portland - Fodor's Travel for FREE!
MacTarnahan's Taproom

Review

The giant copper vats at the door tip you off to the specialty of the house: beer. This restaurant deep in the Northwest industrial district is part of a 27,000-sq-ft brewery complex. Start with a tasting platter of five of the 12 beers on tap. Each item on the menu, from the Scottish pie to the drunken ham sandwich to the beer can chicken, comes with beer pairing recommendation, and the fish-and-chips uses a batter made with Mac's signature ale. You can enjoy it all on the patio overlooking the landscaped grounds. Kids 12 and under receive a free kids' meal on Sunday.
Contact Information

Address:

2730 NW 31st Ave., off NW Yeon St., Nob Hill, Portland, OR, 97210 | Map It

Phone:

503/228–5269

Website:

www.macsbeer.com

Location:

Nob Hill
Restaurant Details

Credit cards accepted.
Updated: 05-30-2013
We decided to celebrate the start of summer with a road trip to Coastal Maine from our home in Toronto a couple of weeks ago. Posts... Read more

My husband and I - youthful 60-somethings - just returned from a summer trip to New England, which included two and a half days in Portla... Read more
My husband and I are driving up to Maine on the spur of the moment. We originally planned to go to Stratton Vermont for 5 days and t... Read more