Portland
Hotels
Portland

Hotel Reviews

When it comes to lodging, Portland runs the gamut: modern to historical, fancy to basic, innovative to conventional. Reputable, large chains are here, and so are luxury boutique hotels that emphasize service and splendor. Convenient options abound for destinations like the convention center and airport; and sprinkled throughout the city are one-of-a-kind bed-and-breakfasts that offer travelers a glimpse of authentic Portland living.

Portland's hotels will please visitors used to big-city lodging prices. Even most the more luxurious hotels can be booked for under $250 per night, and there are a lot of options for around $169 per night or less. If you are willing to stay outside of the downtown area (though this is the most convenient place to stay), you can easily find a room in a suburban chain hotel for well under $100 per night. Unlike in some cities, you will not see quite as many weekend discounts, although some of the top hotels for business travelers do offer these.

Aside from price, the main thing to consider is where in the city you want to be. Many of the elegant hotels near the city center and on the riverfront also have appeal because of their proximity to Portland's attractions. MAX light rail is within easy walking distance of most properties. The additional accommodations clustered near the Convention Center and the airport are almost all chain hotels that tend to be less expensive than those found downtown.

An alternative to the standard city hotel scene is to stay at one of the several beautiful B&Bs spread throughout residential neighborhoods in the northwest and northeast. These are usually lovely houses, with unique and luxurious guest rooms, deluxe home-cooked breakfasts, and friendly and knowledgeable innkeepers.

Before booking your stay, visit www.travelportland.com to check out "Portland Perks," packages that usually include double-occupancy accommodations, free nightly parking, a Continental breakfast for two, and visitor vouchers for savings on dining, tax-free shopping, and more.
Browse
Portland

Hotels By Location
Trip Finder
Store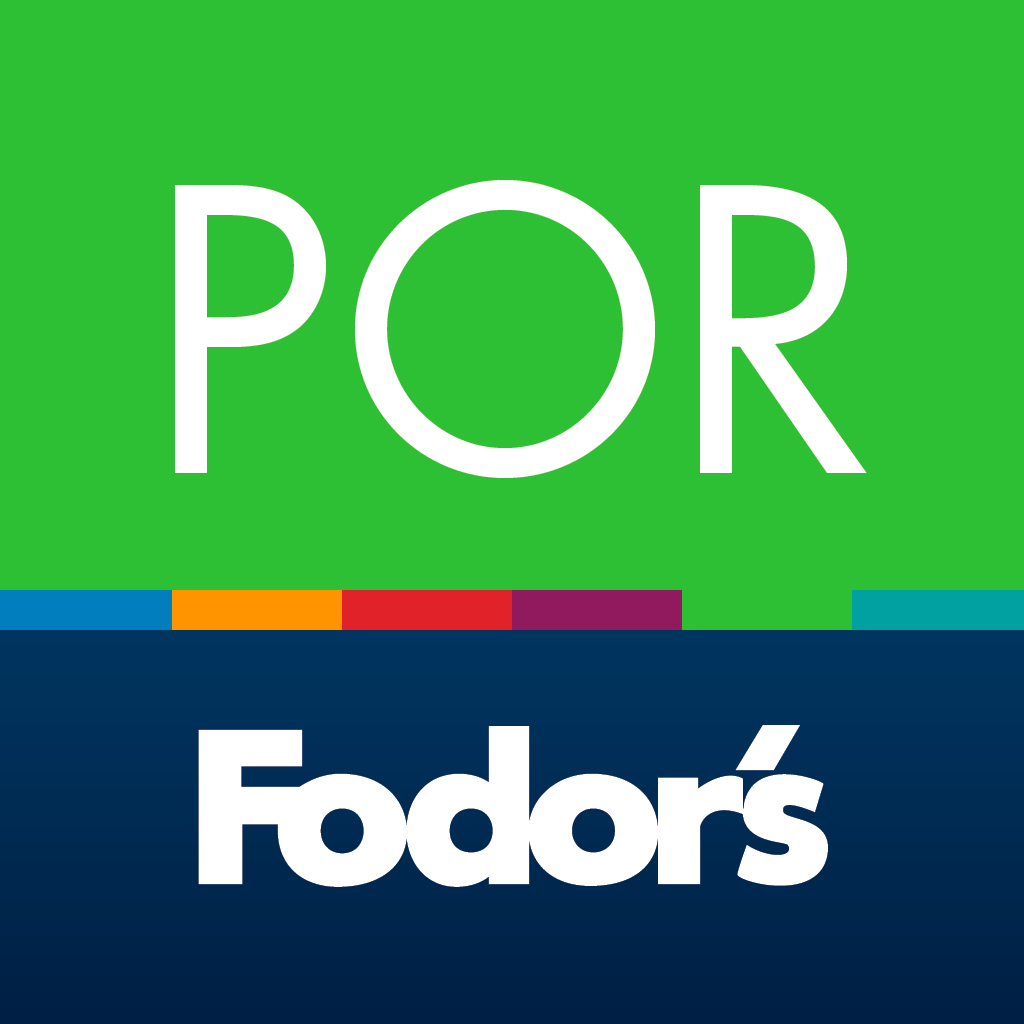 Forums