Portland
Feature
Cheap Things to Do in Portland
Children's Museum: Free from 4-8 pm the first Friday of each month.
Crystal Springs Rhododendron Garden: Free the day after Labor Day through February.
Oregon Historical Society: Six free days each year. Call or check website for dates.
Oregon Museum of Science and Industry: $2 admission the first Sunday of each month.
Oregon Zoo: $4 admission the second Tuesday of each month.
Portland Art Museum: Free from 5-8 pm the fourth Friday of each month.
World Forestry Discovery Center Museum: $3 admission the first Wednesday of each month.
News & Features
Trip Finder
Store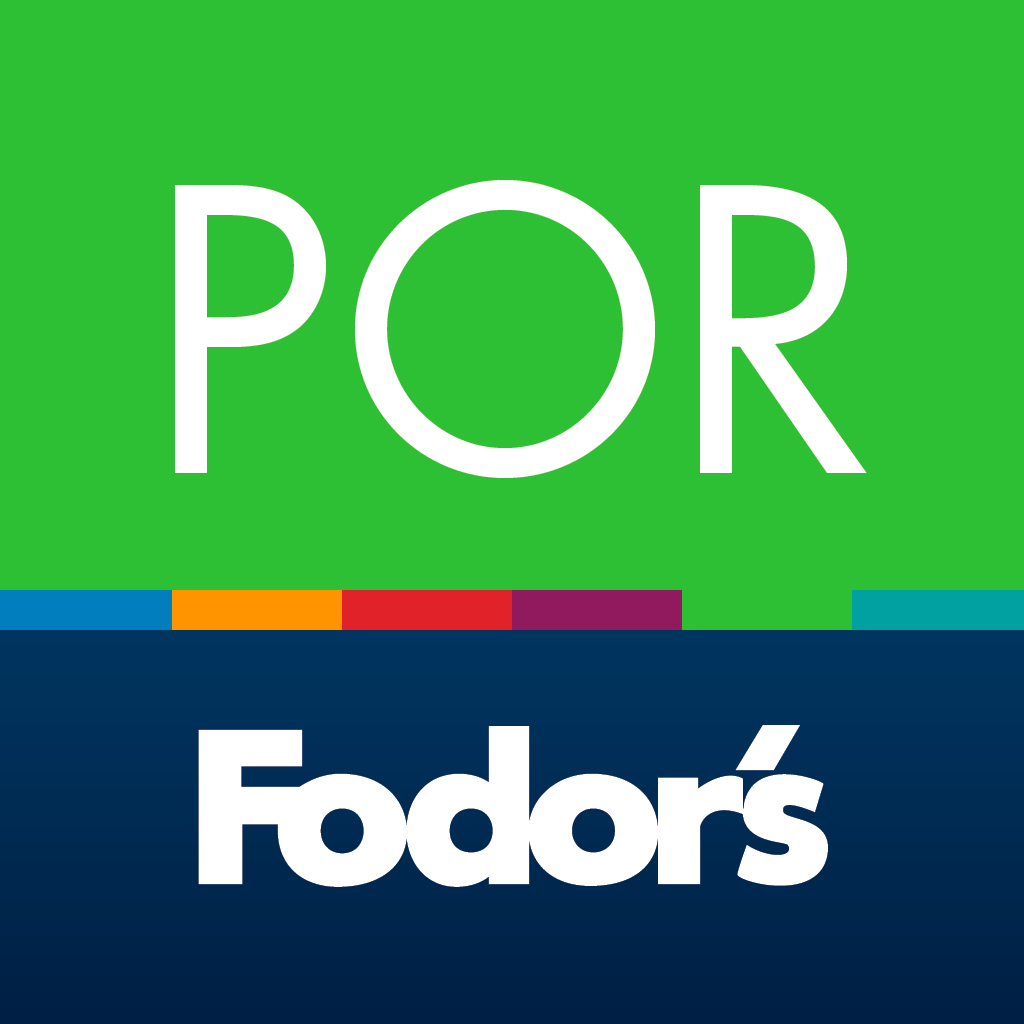 Travel Deals