Portland
Feature
Top Experiences in Portland
Float through the cityscape: Gaze at Portland's gorgeous skyline in the afternoon light, while gently gliding down the Willamette River aboard the Portland Spirit.
Explore Downtown architecture: Walk around downtown (or ride the streetcar) to see the interesting mix of contemporary and historic buildings.
View works of art: Take in the true cultural and social flavor of Portland by participating in either the First Thursday Gallery Walk in the Pearl District or the Last Thursday art event on Alberta Street. The galleries, open late, attract thousands of people, and many artists and crafters sell their (more affordable) wares on the streets outside the galleries.
Meet the artisans: Have some homespun fun by sauntering from craft to craft at the Portland Saturday Market.
Taste local food: Eat like a locavore by trying one of the many eco-conscious restaurants serving dishes made from locally harvested ingredients.
News & Features
Trip Finder
Store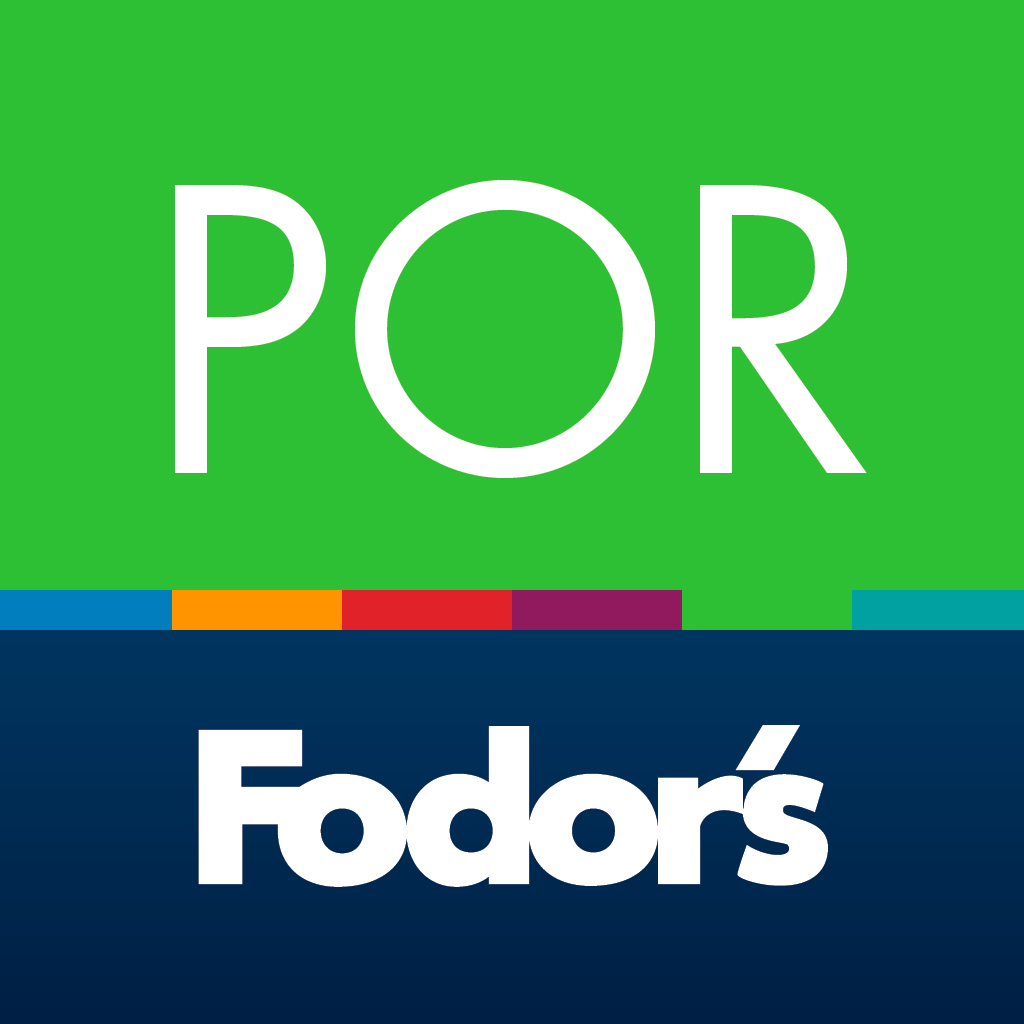 Travel Deals