Visitor Information
Visitor Information
The Grand Central Partnership (a sort of civic Good Samaritans' group) has installed a number of information booths in and around Grand Central Terminal (there's one near Vanderbilt Avenue and East 43rd Street). They're loaded with maps and helpful brochures on attractions throughout the city and staffed by friendly, knowledgeable, multilingual New Yorkers.
NYC & Company's Times Square Visitors Center is decked out with lots of fun and helpful tools like multilingual kiosks. The bureau also has a Midtown visitor center on 7th Avenue and runs kiosks in Lower Manhattan at City Hall Park and at Federal Hall National Memorial at 26 Wall Street; in Chinatown at the triangle where Canal, Walker, and Baxter streets meet; and in Harlem at the Apollo Theater at 253 West 125th Street.
The Downtown Alliance has information on the area encompassing City Hall south to Battery Park, and from the East River to West Street. For a free booklet listing New York City attractions and tour packages, contact the New York State Division of Tourism.
Contacts
City Information
Downtown Alliance (New York, NY, 10271. 212/566–6700. www.downtownny.com.)
Grand Central Partnership (New York, NY. 212/883–2420. www.grandcentralpartnership.org.)
NYC & Company Convention & Visitors Bureau (Midtown Information Center, 810 7th Ave., between W. 52nd and W. 53rd Sts., Midtown West, New York, NY, 10019. 212/484–1222. www.nycgo.com.)
Times Square Visitors Center (1560 Broadway, entrance at 7th Ave. and 46th St., Midtown West, New York, NY, 10036. 212/452–5283. www.timessquarenyc.org. Subway: N, Q, R, S, 1, 2, 3, 7 to 42nd St./Times Square.)
Statewide Information
New York State Division of Tourism (New York, NY. 800/225–5697. www.iloveny.com.)
The Fodors.com Connection
Trip Finder
Store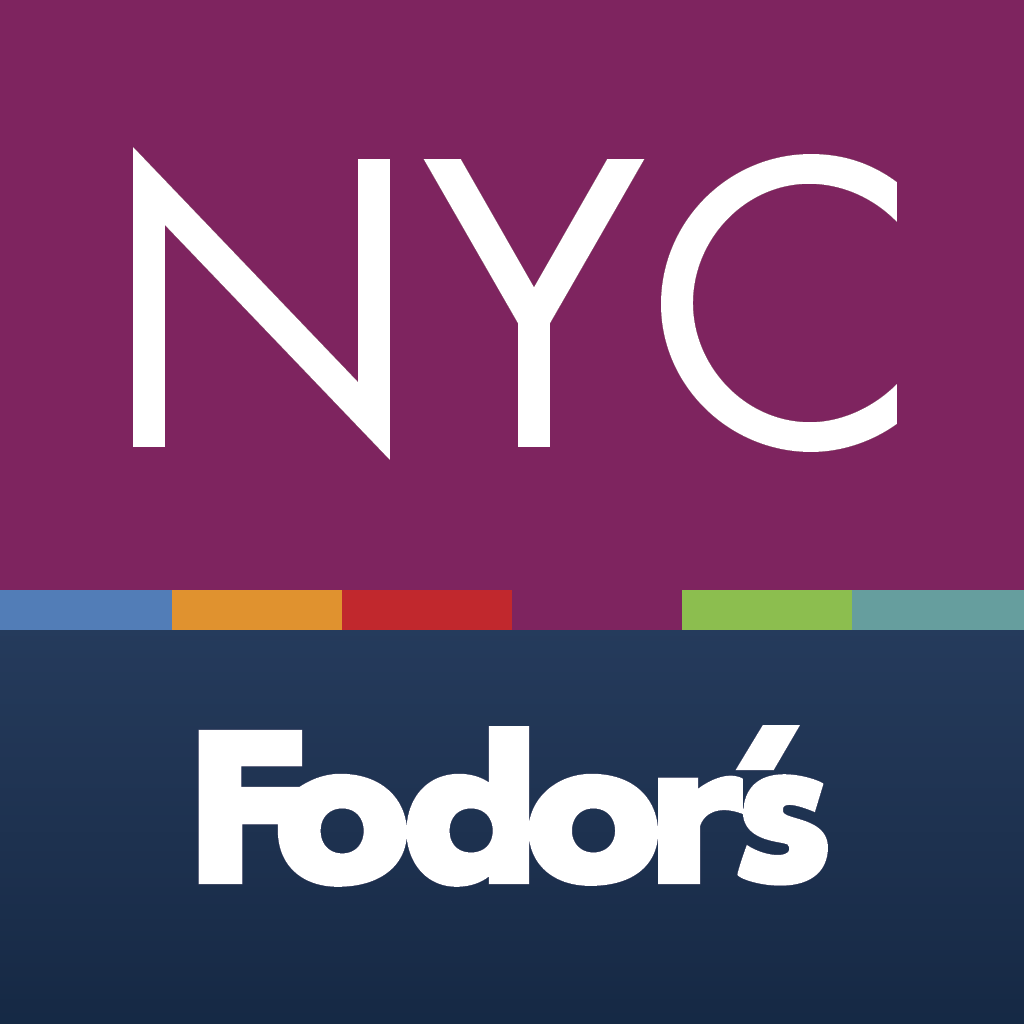 Travel Deals
Forums