Restrooms
Restrooms
Seinfeld fans might recall George Costanza's claim that if you named any given coordinates in New York City, he could instantly name the closest and most worthy public restroom in the vicinity. Regrettably, unless you're traveling with your own George, public restrooms in New York are few and far between.
If you find yourself in need of a restroom, head for Midtown department stores, museums, or the lobbies of large hotels to find the cleanest bathrooms. Public atriums, such as those at the Citicorp Center and Trump Tower, also provide good public facilities, as do Bryant Park and the many Starbucks coffee shops in the city (although it has been reported that—due to lines and maintenance costs—many Starbucks are converting their public restrooms to employee-only facilities). If you're in the area, the Times Square Information Center, on Broadway between 46th and 47th streets, can be a godsend.
Restaurants usually allow only their patrons to use their restrooms, but if you're dressed well and look as if you belong, you can often just sail right in. And if you're too self-conscious for this brand of nonchalance, just ask the host or hostess nicely. Be aware that cinemas, Broadway theaters, and concert halls have limited amenities, and there are often long lines before performances and during intermissions.
Find a Loo
The Bathroom Diaries. This website is flush with unsanitized info on restrooms the world over—each one located, reviewed, and rated. New York, NY. www.thebathroomdiaries.com.
Trip Finder
Store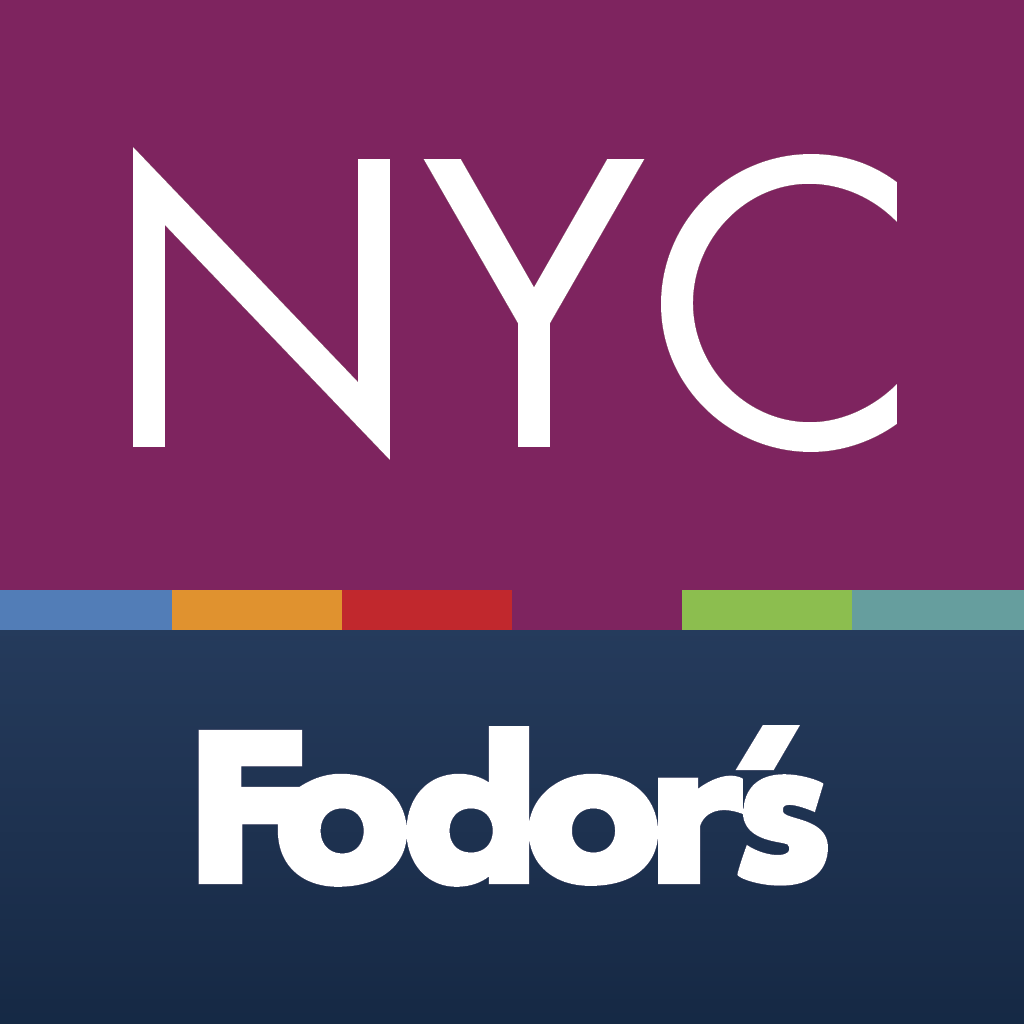 Travel Deals
Forums