Money
Money
In New York, it's easy to get swept up in a debt-inducing cyclone of $60-per-person dinners, $100 theater tickets, $20 nightclub covers, and $300 hotel rooms. But one of the good things about the city is that you can spend in some areas and save in others. Within Manhattan, a cup of coffee can cost from 75¢ to $4, a pint of beer from $5 to $8, and a sandwich from $6 to $10. Generally, prices in the outer boroughs are lower than those in Manhattan.
The most generously bequeathed treasure of the city is the arts. The stated admission fee at the Metropolitan Museum of Art is a suggestion; those who can't afford it can donate a lesser amount and not be snubbed. Many other museums in town have special times during which admission is free. The Museum of Modern Art, for instance, is free on Friday 4-8. In summer a handful of free music, theater, and dance performances, as well as films (usually screened outdoors) fill the calendar each day.
Prices throughout this guide are given for adults. Substantially reduced fees are typically available for children, students, and senior citizens.
Credit Cards
Record all your credit-card numbers—as well as the phone numbers to call if your cards are lost or stolen—in a safe place, so you're prepared should something go wrong. Both MasterCard and Visa have general numbers you can call if your card is lost, but you're better off calling the number of your issuing bank, since MasterCard and Visa usually just transfer you to your bank; your bank's number is usually printed on your card.
Reporting Lost Cards
American Express (New York, NY. 800/528–4800 in U.S. www.americanexpress.com.)
Diners Club (New York, NY. 800/234–6377. www.dinersclub.com.)
Discover (New York, NY. 800/347–2683 in U.S.;. www.discovercard.com.)
MasterCard (New York, NY. 800/627–8372. www.mastercard.com.)
Visa (New York, NY. 800/847–2911. www.visa.com.)
Traveler's Checks and Cards
Both Citibank (under the Visa brand) and American Express issue traveler's checks in the United States, but Amex is better known and more widely accepted; you can also avoid hefty surcharges by cashing Amex checks at Amex offices. Whatever you do, keep track of all the serial numbers in case the checks are lost or stolen.
Trip Finder
Store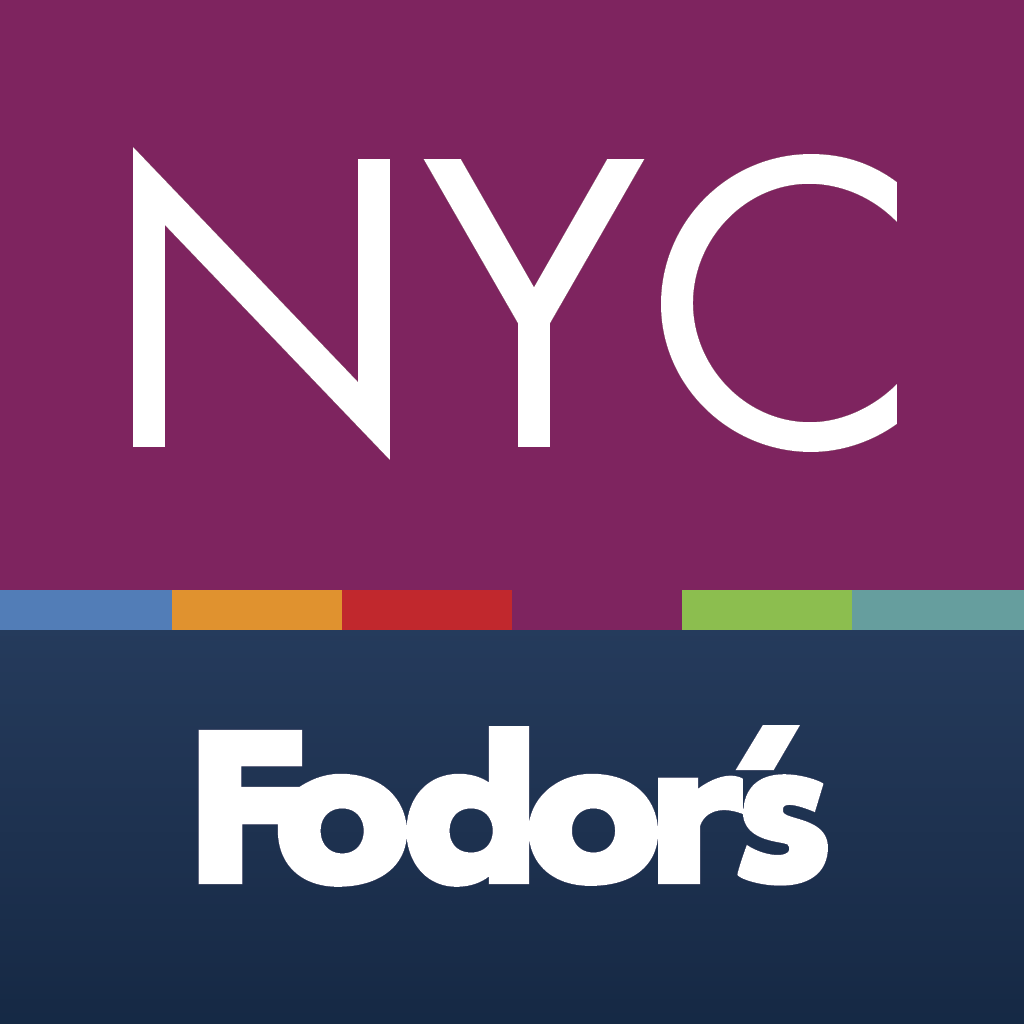 Travel Deals
Forums