Media
Media
Newspapers and Magazines
The major daily newspapers in New York are the New York Times and the Wall Street Journal, both broadsheets, and the Daily News and the New York Post, which are tabloids. The Village Voice and the New York Press are both free weeklies. Local magazines include the New Yorker and New York. All of these are widely available at newsstands and shops around town.
Radio and Television
Some of the major radio stations are WBGO-FM (88.3; jazz), WBLS-FM (107.5; R&B), WFMU-FM (91.1; free-form music), WKTU-FM (103.5; urban), WPLJ (95.5; pop and rock), WQXR-FM (105.9; classical), and WXRK-FM (92.3; pop).
The best talk stations include WNYC-AM (820; National Public Radio), WNYC-FM (93.9; NPR and classical), WNYE-FM (91.5), and WOR-AM (710). News stations include WABC-AM (770), WCBS-AM (880), and WINS-AM (1010).
The city has its own 24-hour cable TV news station, New York 1 (Channel 1), available through Time Warner Cable, with local and international news announcements around the clock. Weather forecasts are broadcast "on the ones" (1:01, 1:11, 1:21, and so on).
The public TV station WNYE (Channel 25) broadcasts shows about local fashion, music, history, and events around town.
Trip Finder
Store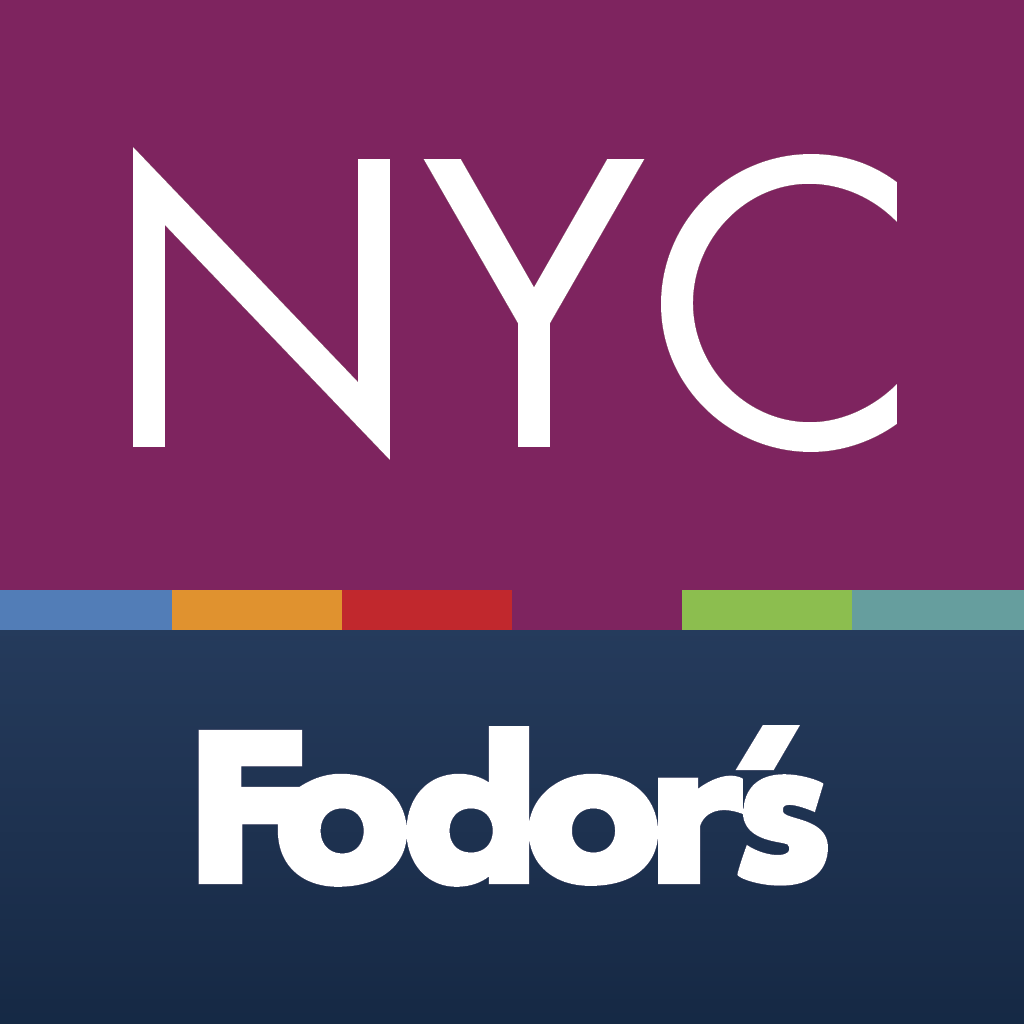 Travel Deals
Forums