Public Transportation
Public Transportation
When it comes to getting around New York, you have your pick of transportation in almost every neighborhood. The subway and bus networks are extensive, especially in Manhattan, although getting across town can take some extra maneuvering. If you're not pressed for time, take a public bus; they generally are slower than subways, but you can also see the city as you travel. Yellow cabs are abundant, except during the evening rush hour, when many drivers' shifts change. Like a taxi ride, the subway is a true New York City experience; it's also often the quickest way to get around. But New York is really a walking town, and depending on the time of day, the weather, and your destination, hoofing it could be the easiest and most enjoyable option.
During weekday rush hours (from 7:30 am to 9:30 am and 5 pm to 7 pm) avoid the Midtown area if you can—subways and streets will be jammed, and travel time on buses and taxis can easily double.
Subway and bus fares are $2.50 for a single ride ticket or $2.25 per ride if you buy a MetroCard for two or more rides or pay with coins on the bus. Reduced fares are available for senior citizens and people with disabilities during nonrush hours.
You pay for mass transit with a MetroCard, a plastic card with a magnetic strip. As you swipe the card through a subway turnstile or insert it in a bus's card reader, the cost of the fare is automatically deducted. With the MetroCard, you can transfer free from bus to subway, subway to bus, or bus to bus, within a two-hour period.
MetroCards are sold at all subway stations and at some stores—look for an "Authorized Sales Agent" sign. The MTA sells two kinds of MetroCards: unlimited-ride and pay-per-ride. Seven-day unlimited-ride MetroCards ($29) allow bus and subway travel for a week. If you will ride more than 13 times, this is the card to get.
Unlike unlimited-ride cards, pay-per-ride MetroCards can be shared between riders. (Unlimited-ride MetroCards can be used only once at the same station or bus route in an 18-minute period.)
You can buy or add money to an existing MetroCard at a MetroCard vending machine, available at most subway station entrances (usually near the station booth). The machines accept major credit cards and ATM or debit cards. Many also accept cash, but note that the maximum amount of change they will return is $6.
Schedule and Route Information
Metropolitan Transit Authority (MTA) Travel Information Line (New York, NY. 511. www.mta.info.)
Trip Finder
Store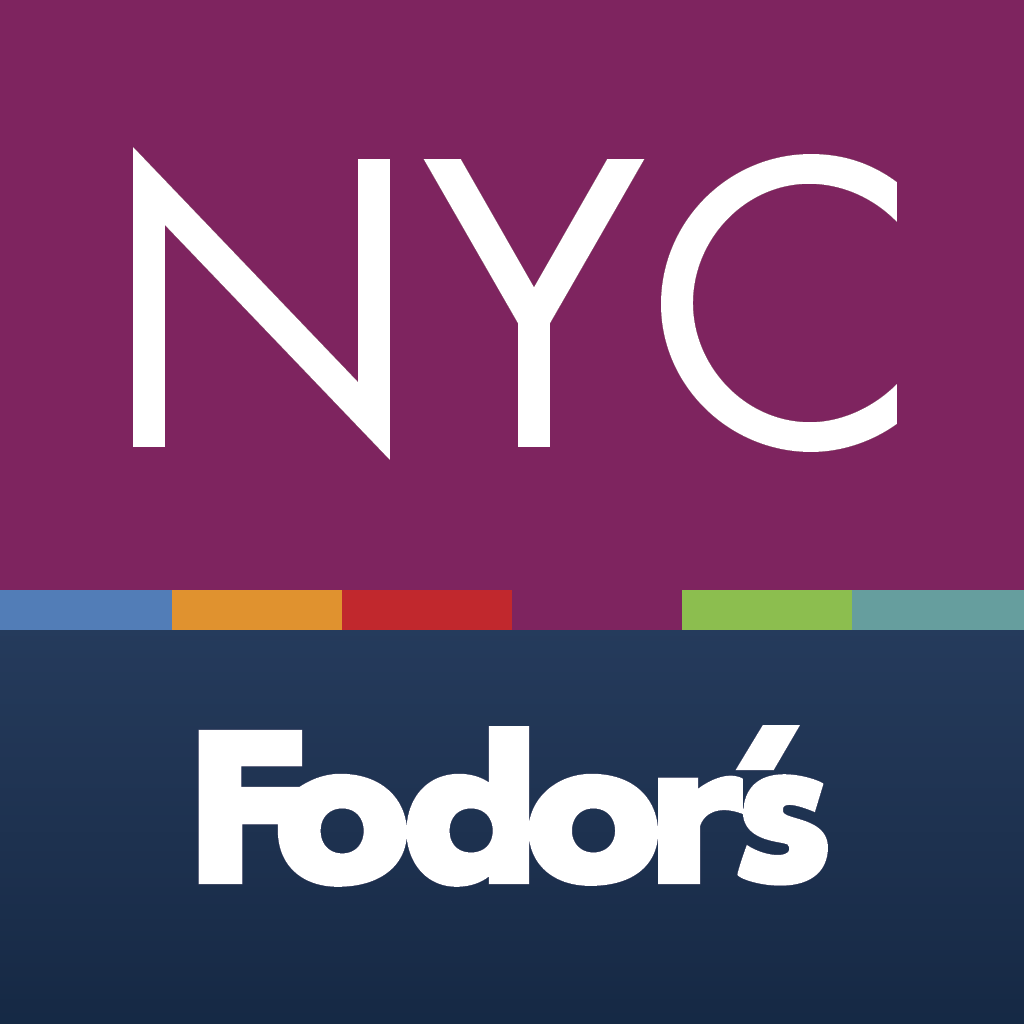 Travel Deals
Forums