Boat Travel
Boat Travel
The Staten Island Ferry runs across New York Harbor between Whitehall Street next to Battery Park in Lower Manhattan and St. George terminal in Staten Island. The free 25-minute ride gives you a view of the Financial District skyscrapers, the Statue of Liberty, and Ellis Island.
New York Water Taxi, in addition to serving commuters, shuttles tourists to the city's many waterfront attractions between the West and East sides and Lower Manhattan (including the 9/11 Memorial), the South Street Seaport, and Brooklyn's waterfront parks.
The Hop-On/Hop-Off one-day pass ticket is $26; the Hop-On/Hop-Off +9/11 Memorial pass (which allows passengers to visit the 9/11 Memorial as part of their sightseeing package) is also $26.
Information
New York Water Taxi (New York, NY. 212/742–1969. www.nywatertaxi.com.)
Staten Island Ferry (www.siferry.com.)
Trip Finder
Store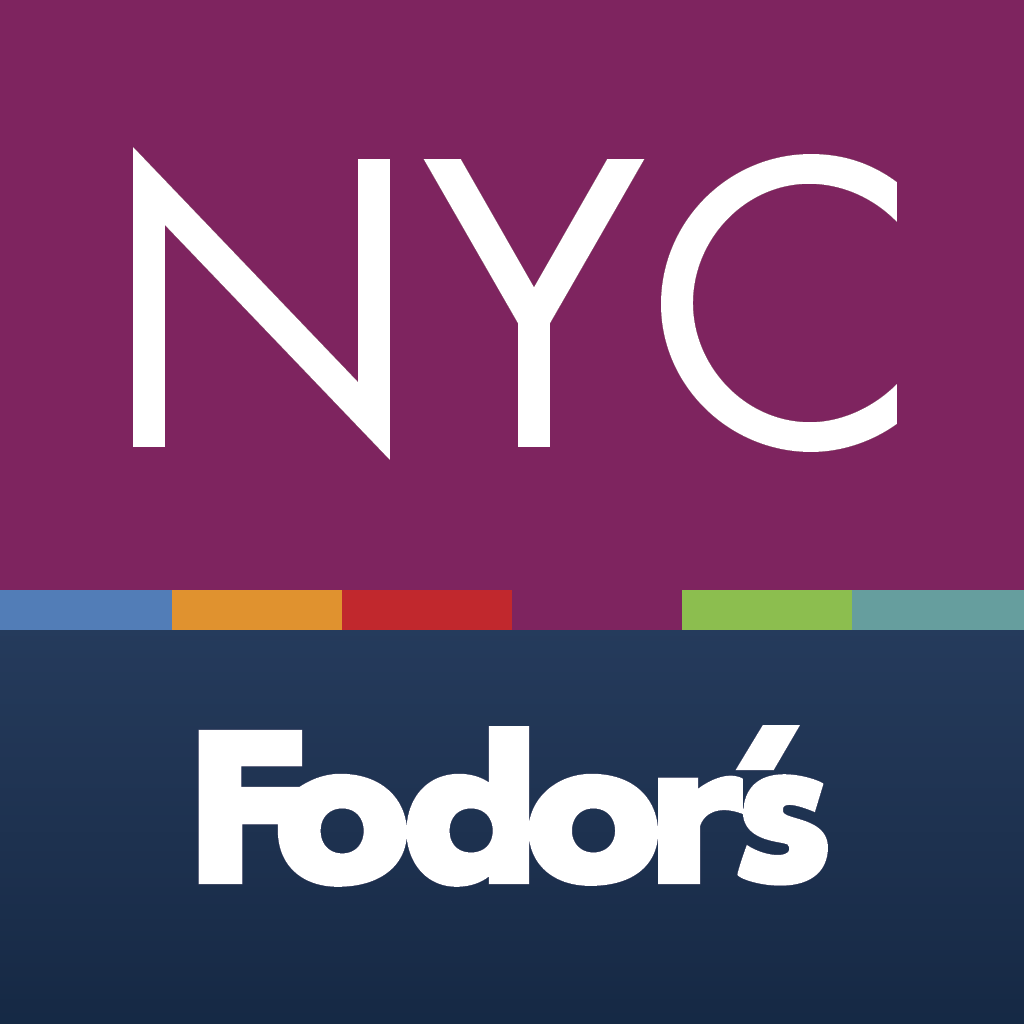 Travel Deals
Forums